Preetham Raj R Student Work 2020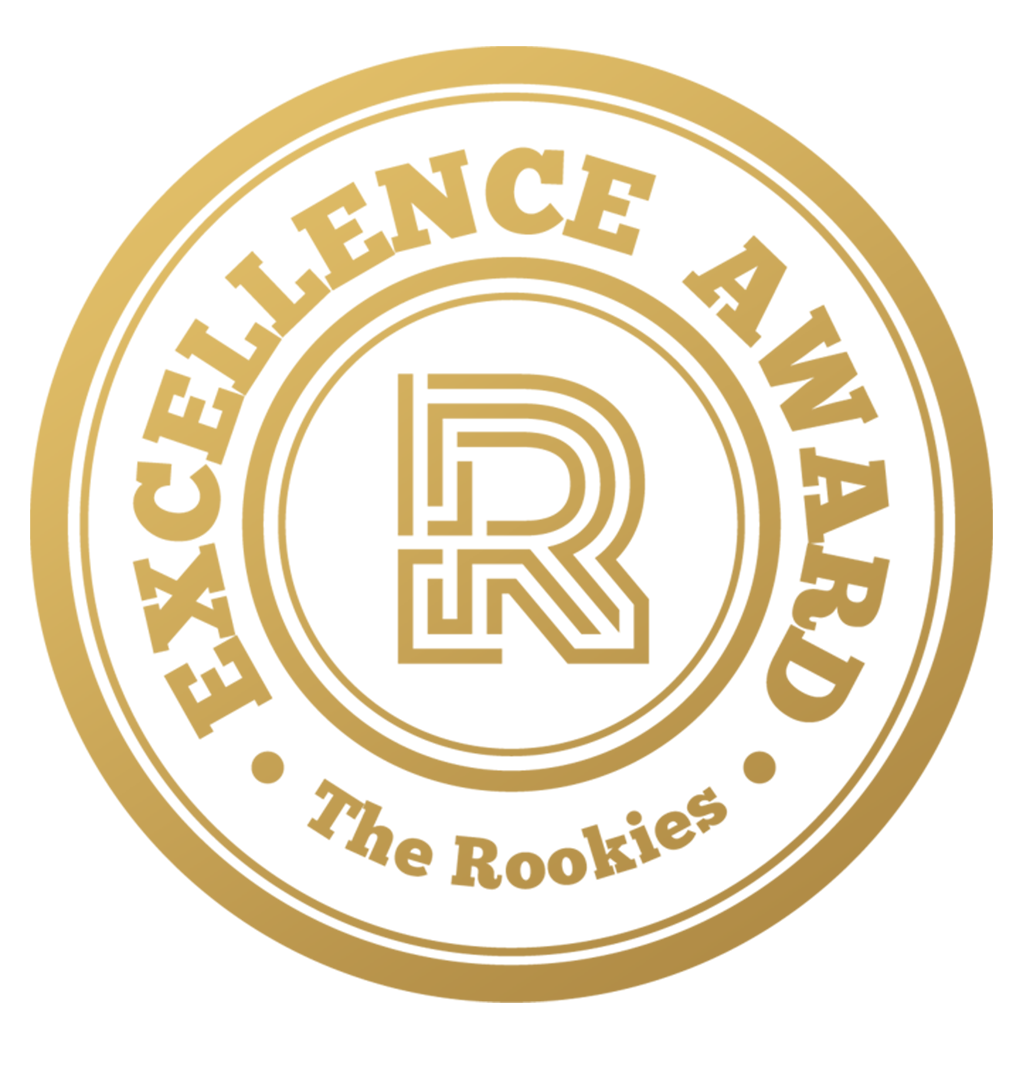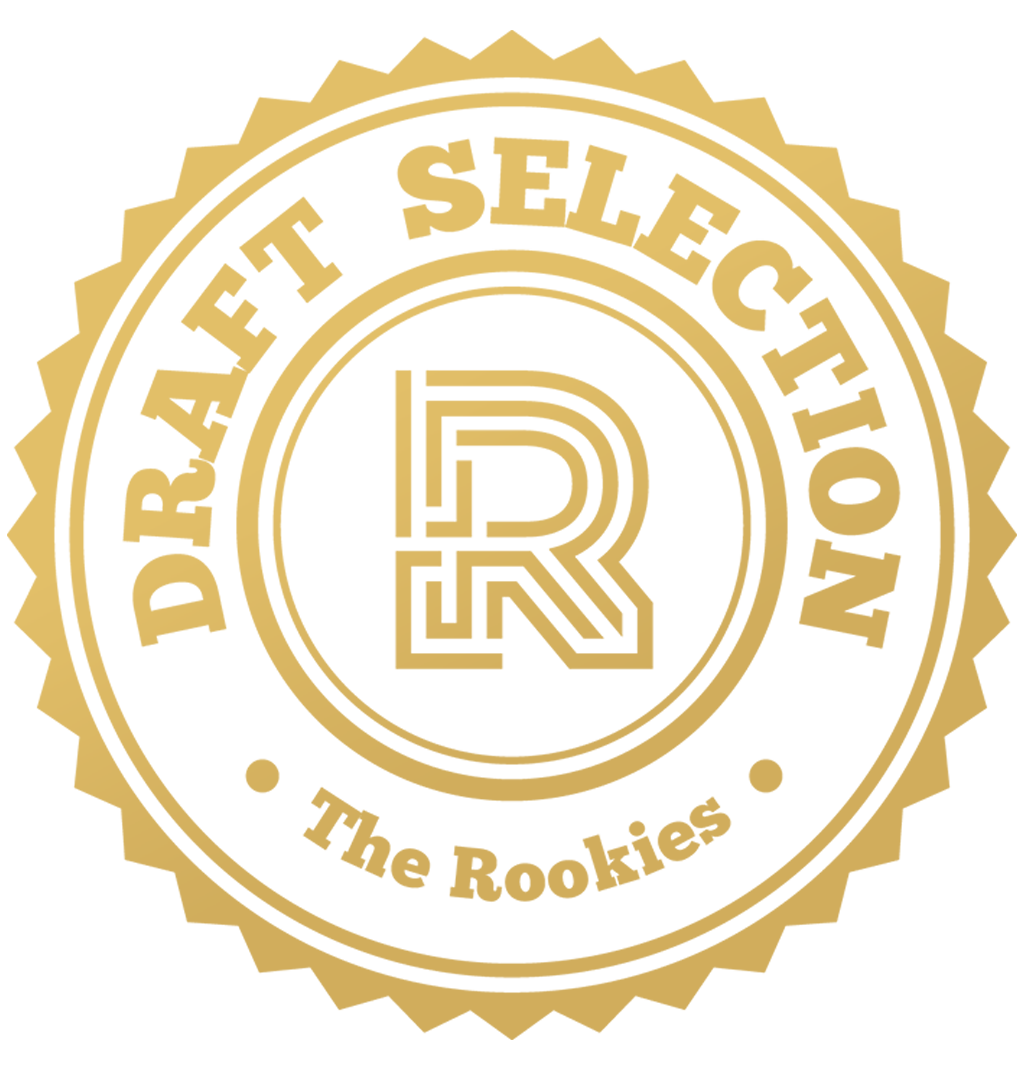 by preethamrr on 27 May 2020 for Rookie Awards 2020
Here's my Entry with the work I've done as a student of Gnomon School of Visual Effects.
Round of applause for our sponsors
Judy's Portrait
Here's an old woman's portrait I have made at Gnomon for Texturing class taught by Tran ma. Original Concept by me. Sculpted in Zbrush. Texturing XYZ scans are used for Albedo and Displacement Maps. Xgen for Hair. Tested VRScans for the first time on the cloth. Vray for rendering and Nuke for Compositing

Electric Base
This is a piece I have created for my Lighting-1 class taught by Oded Raz at Gnomon School Of Visual Effects. Original Concept By MASAHIRO SAWADA
Abandoned Crown
Concept piece done for Texturing 2 class at Gnomon School Of visual Effects with the help and incredible support from my trainer Robby Branham.

---