Inglorious Raccoons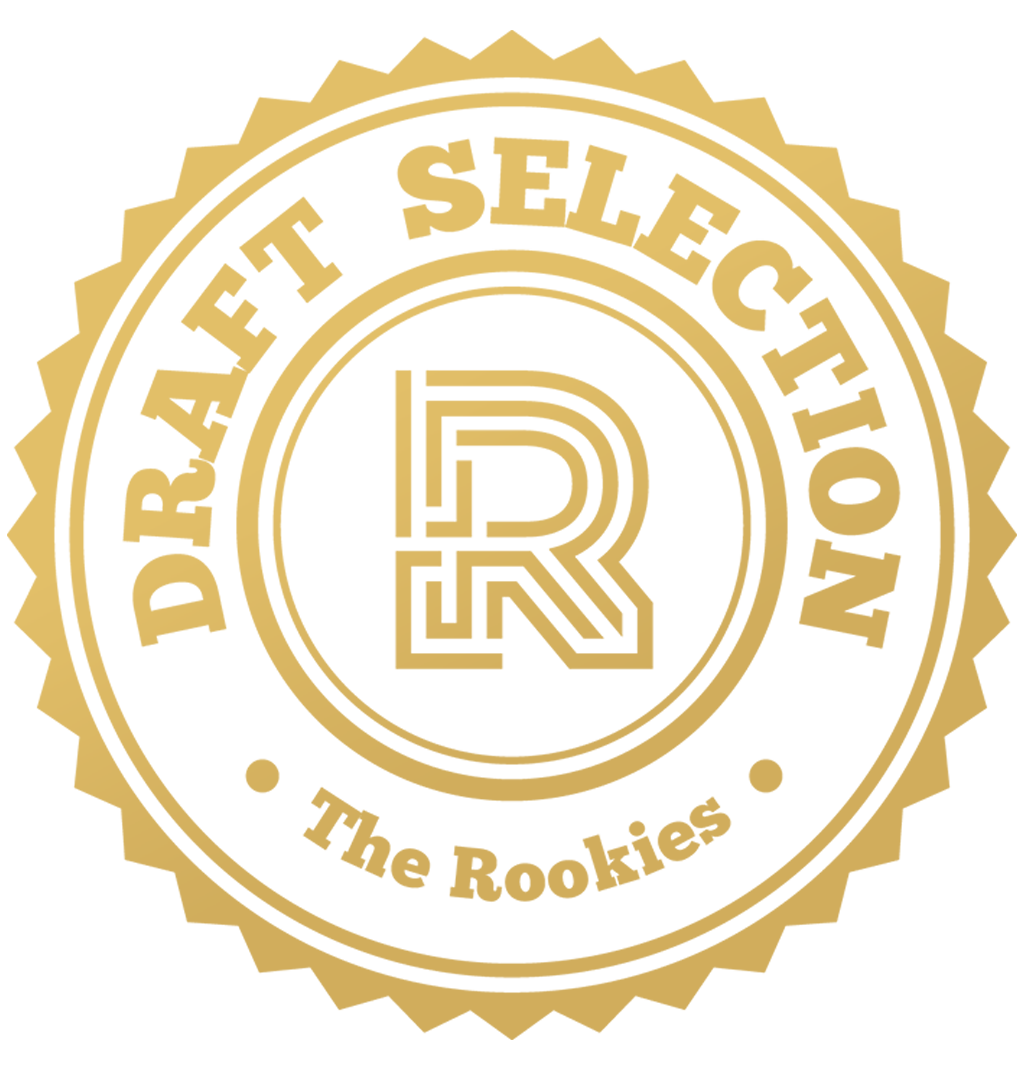 by mariacifuentes on 26 May 2020 for Rookie Awards 2020
Foundations Final Project for Think Tank Training Centre Online. 3D render based on the concept "Inglorious Raccoons" by Eugene Valyntsevich.
Round of applause for our sponsors
My 3D representation of the 2D concept art by Eugene Valyntsevich.
I love the playfulness of the storytelling, the rich color, contrast, and composition of this concept. That is why I really wanted to bring it to the 3D world.
Software used:
- Maya for modeling and retopologizing.
- Mudbox for sculpting.
- Mari for complex texturing (such as the raccoons and the food).
- Photoshop for other texturing, and post-processing.
- Maya's XGen for the fur.
- V-Ray for lighting, rendering, and look development.
---