The Handmaiden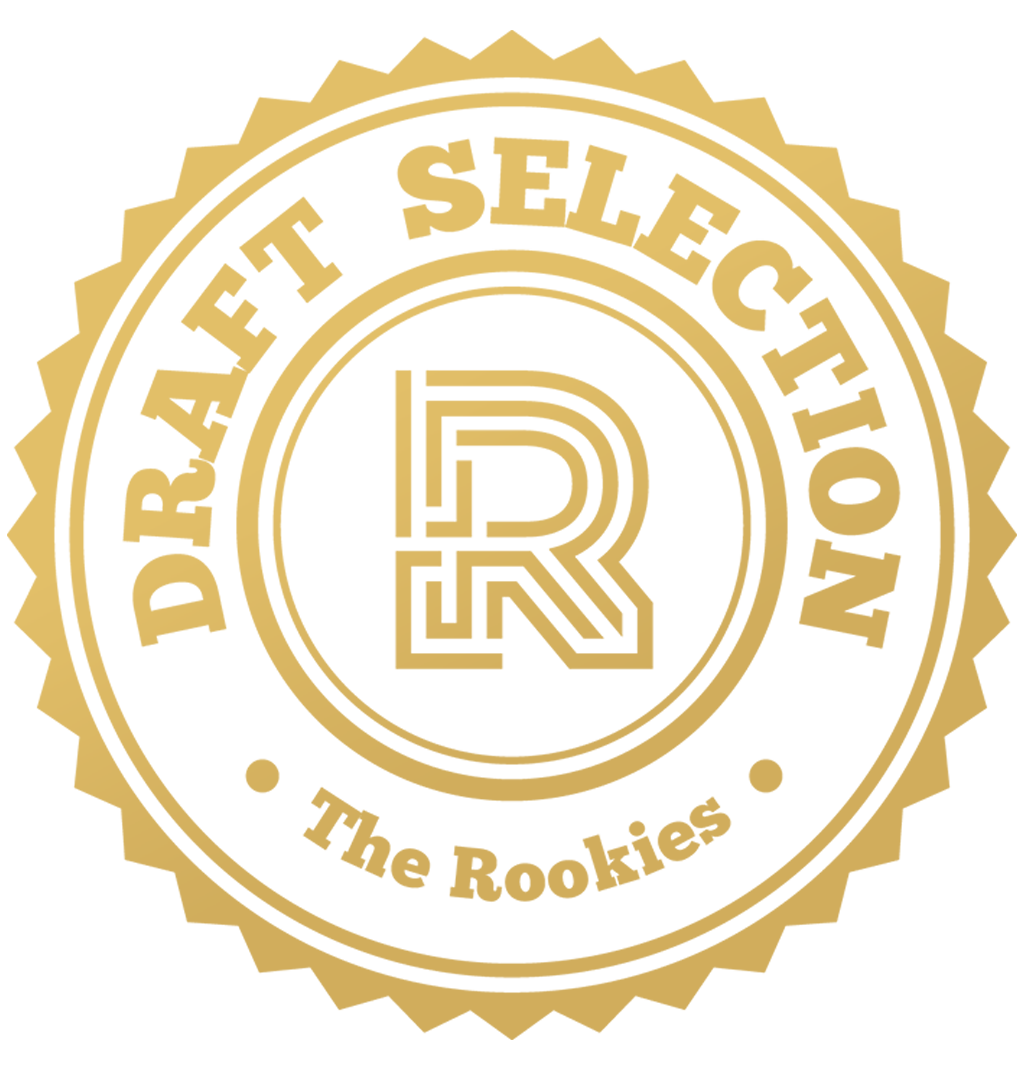 by diegoAguilar204863 on 26 May 2020 for Rookie Awards 2020
My final project for Think Tank Training Centre's Foundation program. The artwork was made by the always talented and amazing artist Jihyun Han. Which was based on a stylized study from the film "The Handmaiden". https://www.instagram.com/mjiart/
Round of applause for our sponsors
Firstly, I would like to show gratitude towards my supervisor Rusty Currier and Think Tank Training Centre, it has been a blast, with the best classmates and teachers, these months have been very rewarding and can't wait to see what's in store in the future terms.
Phase 1
-Blockout/High poly modelling (Maya).
-Base Sculpting (Zbrush).
-The dress was made in Marvelous Designer.
-Speedtree was used for the creation of basic floral shapes.
Phase 2
-Zbrush used for asset/character sculpting for displacements.
-Skin displacements made in Mari, using Texturing XYZ for skin using custom seamless maps and projection tool.
-Grooming created with Xgen.
Phase 3:
-Texturing made with Substance Painter/Substance Designer.
-Final stages of rendering.
Phase 4
- Final render.
- Photoshop used for Composition.
As well as the artwork, the movie was very much used as reference in the development of background objects and materials that are out of focus, as well, as it allowed me to understand the relationship between the characters, making the best effort to blend both real and stylized.
Referencing actresses Kim Tae-ri and Kim Min-hee allowed the proportions (regardless of being stylized) to be believeable as well as it allowed to understand flow of hair and best use of descriptions/region maps in Xgen.
Thank you for reading! :)
---