The DAE Adventure Continues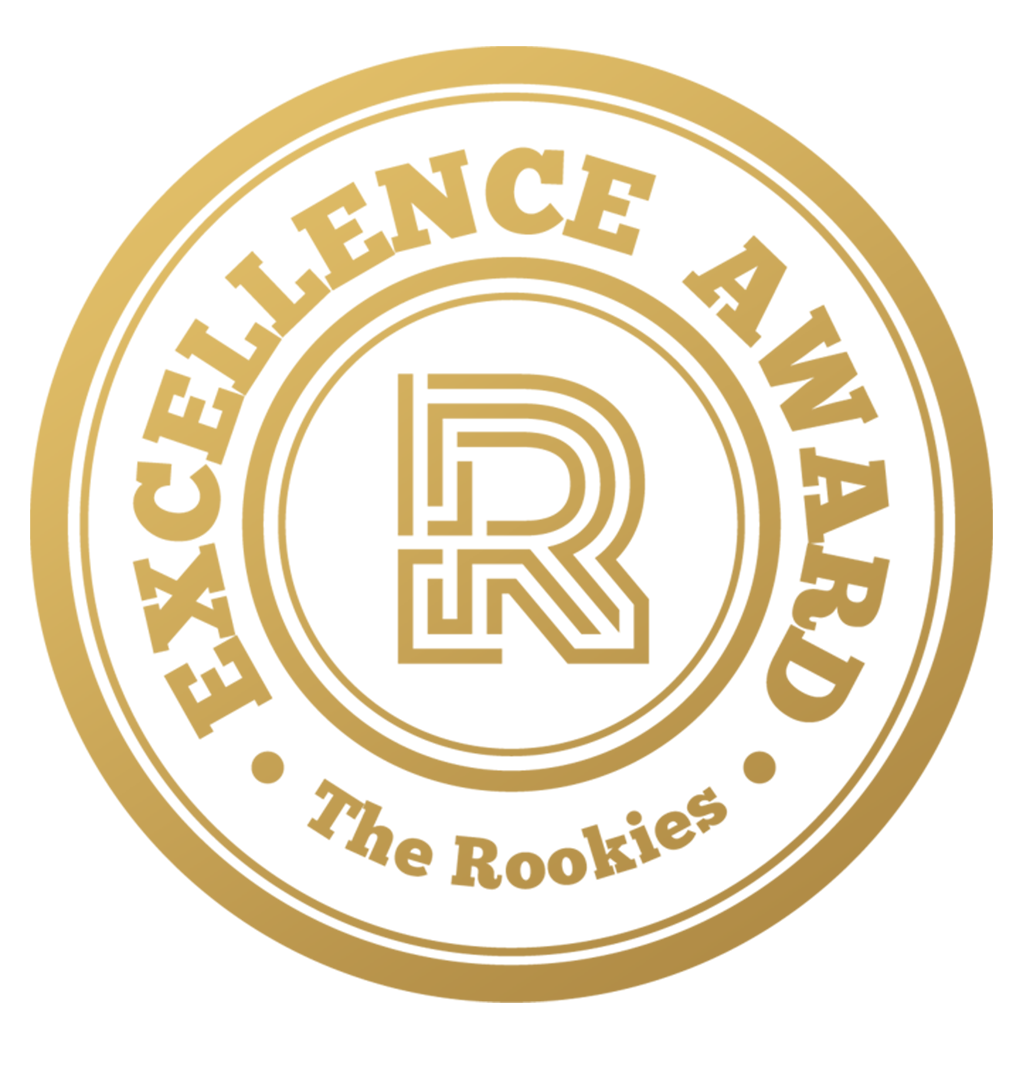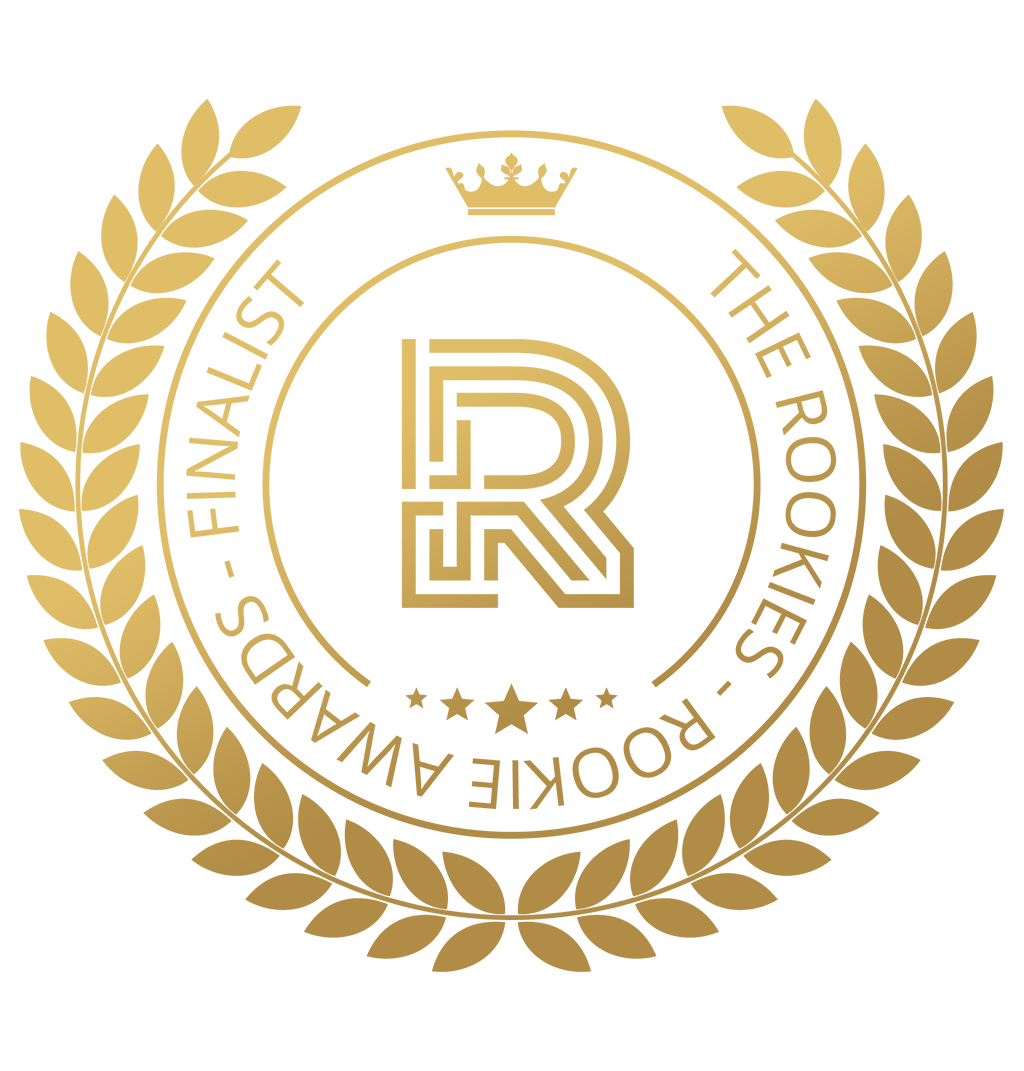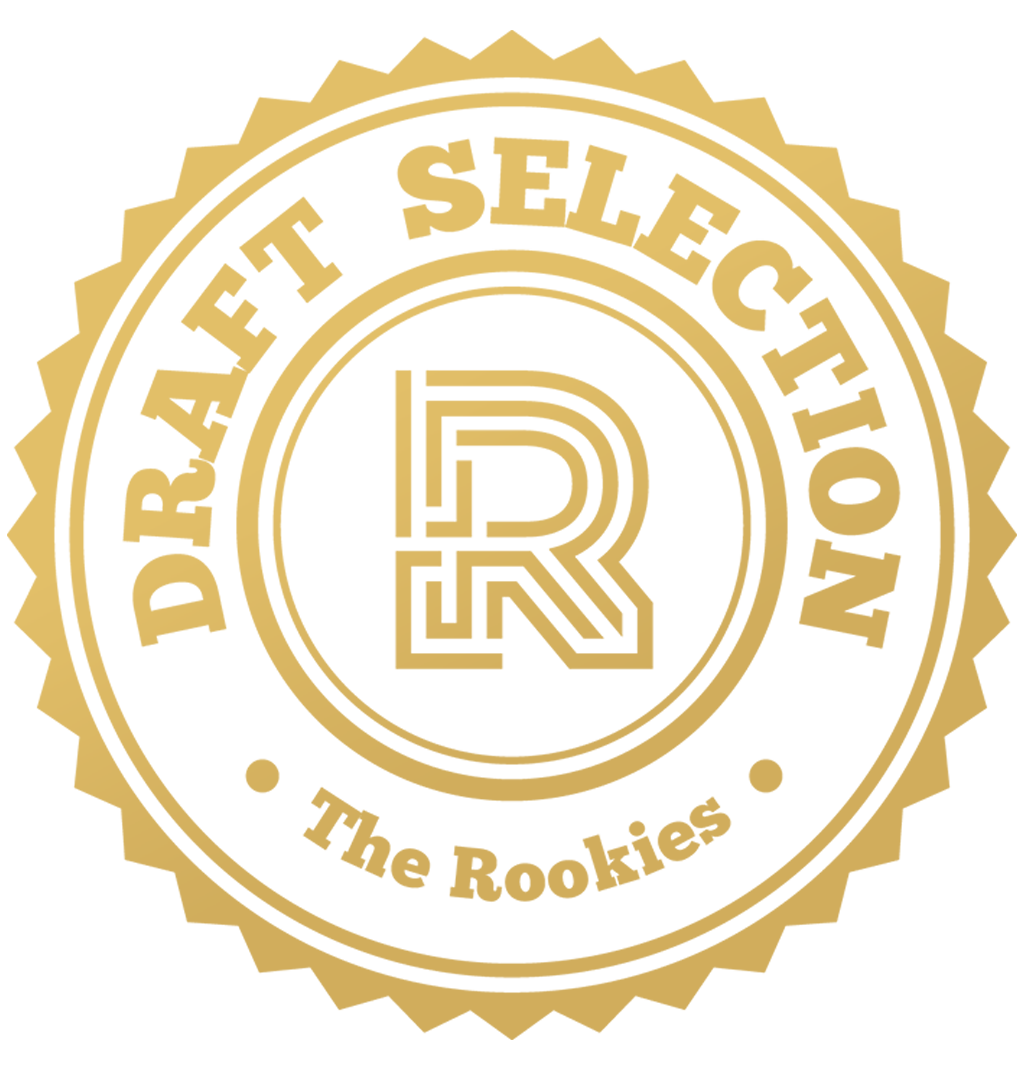 by peterkostov on 27 May 2020 for Rookie Awards 2020
This is some of my work I did over the course of the last 3 years at Howest DAE. It's amazing to look back at all this and to see what I created in a relative short amount of time.
Round of applause for our sponsors
THE RINGED TOWER - Game Environment
The goal of this project was to create a realistic looking and optimized AAA game environment in Unreal Engine 4. I always admired the impactful environments of Dark Souls III, so I decided to create something similar like in the Ringed City DLC.
After gathering some reference and inspiration, I created a quick block out with some simple meshes to get a feeling for the composition and lighting early on.
I created the block out with some modular pieces and I also made some prefabs with the help of Blueprints. This would allow me to easily replace the placeholder meshes with the final ones just by overriding the placeholders.
The rest of the scene is composed out of Quixel assets and assets from the Marketplace.
To add some variation to the modular pieces, I created a master material with a vertex paint function as well as some directional moss. For the landscape material, I also added tessellation driven by the height texture.
I created those materials for the Ringed Tower scene in Substance Designer and used the Substance plugin in UE4 to adjust the exposed parameters in the engine.
RUINS - Level Decoration
I created this with the focus of learning how to compose and light a scene in Unreal Engine. One of the criteria was to only use real time lights.
Most assets used are from the UE4 Marketplace. The assets I created for this scene are: The ground textures, the ferns, some rocks, and the towers in the background.
IN THE MOUNTAINS - Arch viz
The goal of this piece was to create a photorealistic Arch viz scene in Unreal Engine. I had fun tweaking and playing with the lights until I got to this result. All the lights in the scene are baked.
I used unreal studio to convert the furniture and plant assets I found online, to working assets and materials in UE4. I used Substance Designer to create the two floor textures as well as the tile texture and 3ds Max to model the building.
DRILL STATION 23 - Level Editing
The goal here was to utilize a modular workflow to create a playable environment from scratch.

Here are some WIP shots of one of the rooms as well as the modular set I created to build the whole environment with.
For this project I learned how to analyze an environment and break it down into its modular parts. Here I also learned about how to create and work with master materials.

Drill Station 23 is highly inspired by the amazing Outpost 23 map in Unreal Tournament. Outpost 23 made me see some beauty in sci-fi art I haven't seen before. I really want to get back to my sci-fi environment attempt and push it to the next level. There's a lot to improve here.
LICH - Realtime FX
This was my first proper introduction to the world of particles. The aim was to create visually pleasing particle effects with the UE4 Niagara system. One of the particles had to have a clear start, travel and ending phase.
The graveyard environment was provided by Tristan Clarysse.
To start of, I looked for some reference and set the style I was going for. Then I painted out how I wanted my particles to look like at the end. This helped a lot to not get side tracked while creating the particle fx.
I used the color and sprite size curves a lot throughout the effects. They gave me a lot of control to time my effects well. Although it did get a bit messy sometimes when you started having multiple of these curves per emitter.
To get a more organic look for my soul effects, I created a material which would pan a noise texture over my souls texture. This would introduce a nice warping effect. I also used some linear gradients as masks to be able to control on what end I want the warping effect to be stronger.
I figured it would make sense to squish the soul texture, to counteract the stretching of the souls them self. Seemed to work out well.
ETERNAL - Level Scripting
The goal was to create a game with the UE4 Blueprint system from start to finish.
This was my first introduction into using Blueprints in UE4 to make my own game! It was a really exciting and at first a really daunting task.
At the beginning I tried to find a game I'd have fun with but had some simple enough mechanics, so I could work with them. The game I found was Devil Daggers.
The probably most challenging part was to program the bunny hop and rocket jump mechanics. I still have some plans on improving the game. Things like adding some new abilities to deal with the masses of enemies and add more different enemies. Also, I thought an actual level where you have to bunny hop and rocket jump your way through would be fun to do too.
This is a WIP shot with a version of the initial block out and the basic mechanics in place.
TOWER GENERATOR - Procedural Asset
This was my first bigger project in Houdini. Learning Houdini opened up so many new ways of creating 3d art. Combined with my interest in programming and substance designer, I really enjoy working in Houdini.
Although this generator need still some polishing, it was a great introduction into a procedural way of working and creating assets.
HAMMER DOUBLE RIFLE - Game Asset Pipeline
The goal I had for this prop, was to create an AAA game-ready asset with a focus on the texture creation. It helped me a lot to understand the PBR workflow of baking normals down to a low poly mesh in substance painter. It was especially tricky to get a clean bake without any artifacts but after taking a closer look at my UV unwrap, I was happy with the result. This project also helped me understand the texturing process in Painter better and I had a lot of fun with it.

FG-425 GRENADE - Game Asset Pipeline
This is the result of me trying to recreate Mark Nicolino's neat FG-425 Grenade (https://www.artstation.com/artwork/qDBzn).
BLADE OF ELUNE - Game Art
Some fun prop where we had to design, model, and hand paint a weapon fitting in the World of Warcraft universe.
I hope you enjoyed looking through my work :)

Feel free to follow me on Instagram and Artstation if you want to see more of this in the future!
---