ESMA Projects - Océane Pennont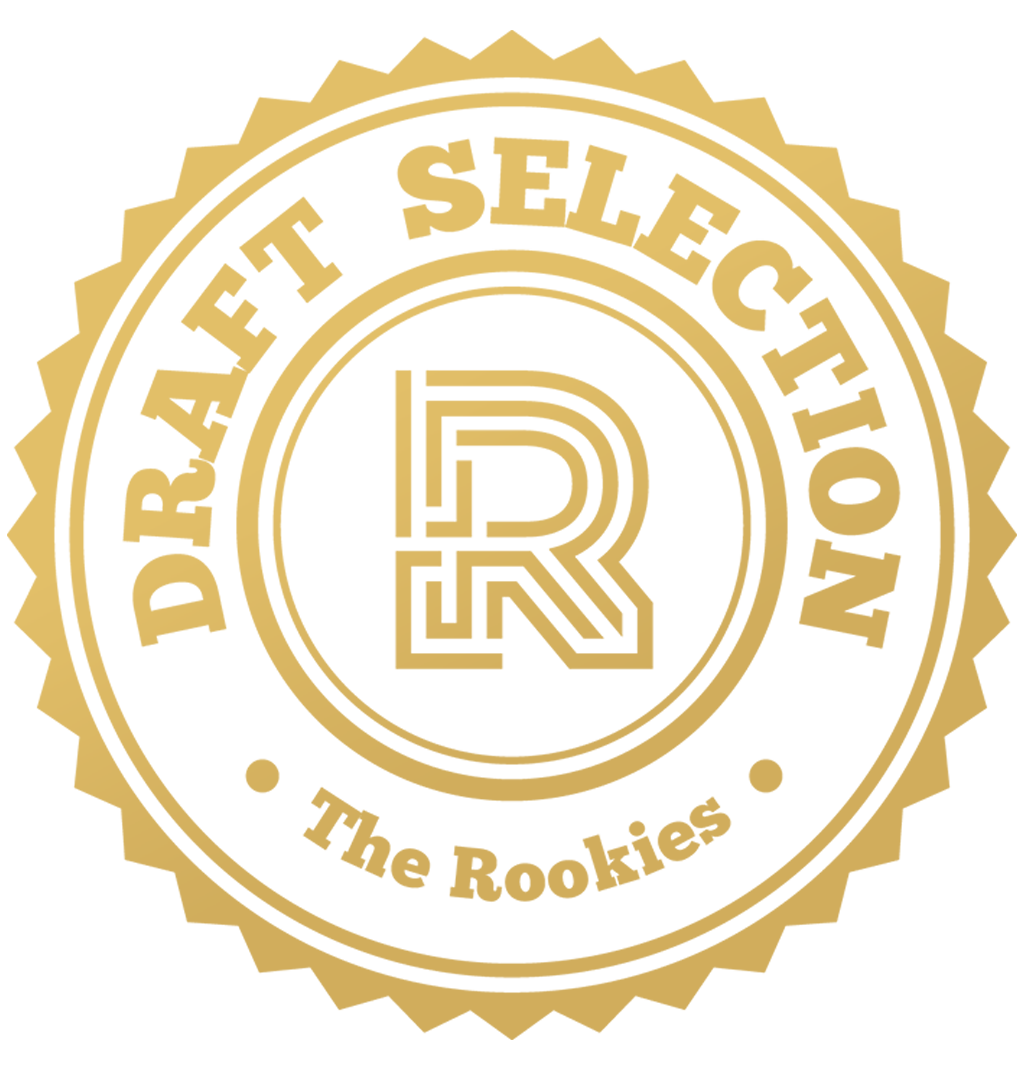 by alball, jaeger, lemaguerlaury, and oceanepennont on 29 May 2020 for Rookie Awards 2020
Hello everyone, I hope you will enjoy the projects I worked on this year !
Round of applause for our sponsors
ESMA projects - Océane Pennont
Here is our third year mini-short movie, done in ESMA Lyon. We had to do a 30s appealing and coherent movie on the subject: Lost in Time.
Gaël Fourc (jaeger): Lighting / Compositing / FX / Environment modeling, texturing and lookdev / Rendering
Alessio Ballerini (alball) : Chara-Design, Rig, Modeling, Sculpt, Animation of Flower Dude / Storyboard / Original Idea / Motion-design
Laury Le Maguer (lemaguerlaury): Rig, Animation, Hard-surface of Smog modeling / Environment concept-art / Sound-Editing / Storyboard
Océane Pennont (oceanepennont): Lighting / Compositing / Chara-Texturing / Sculpting / Concept-art / Storyboard / Matte Painting / Organic Modeling and Sculpt of Smog / Hairwork
Concept Art / Final compositing
Here are some compositing steps :
- TEXTURING CHARACTERS -
For this project I was responsible for the lookdev of the two characters. I used Substance Painter to reach stylized / handpainted textures.
Concept Art by Océane PENNONT (oceanepennont)
Concept Art by Alessio BALLERINI (alball)
This year we had to create our digidouble ! It was a real challenge, especially for my braids that I had to model and rig.
---