CHARACTERS & ENVIRONMENTS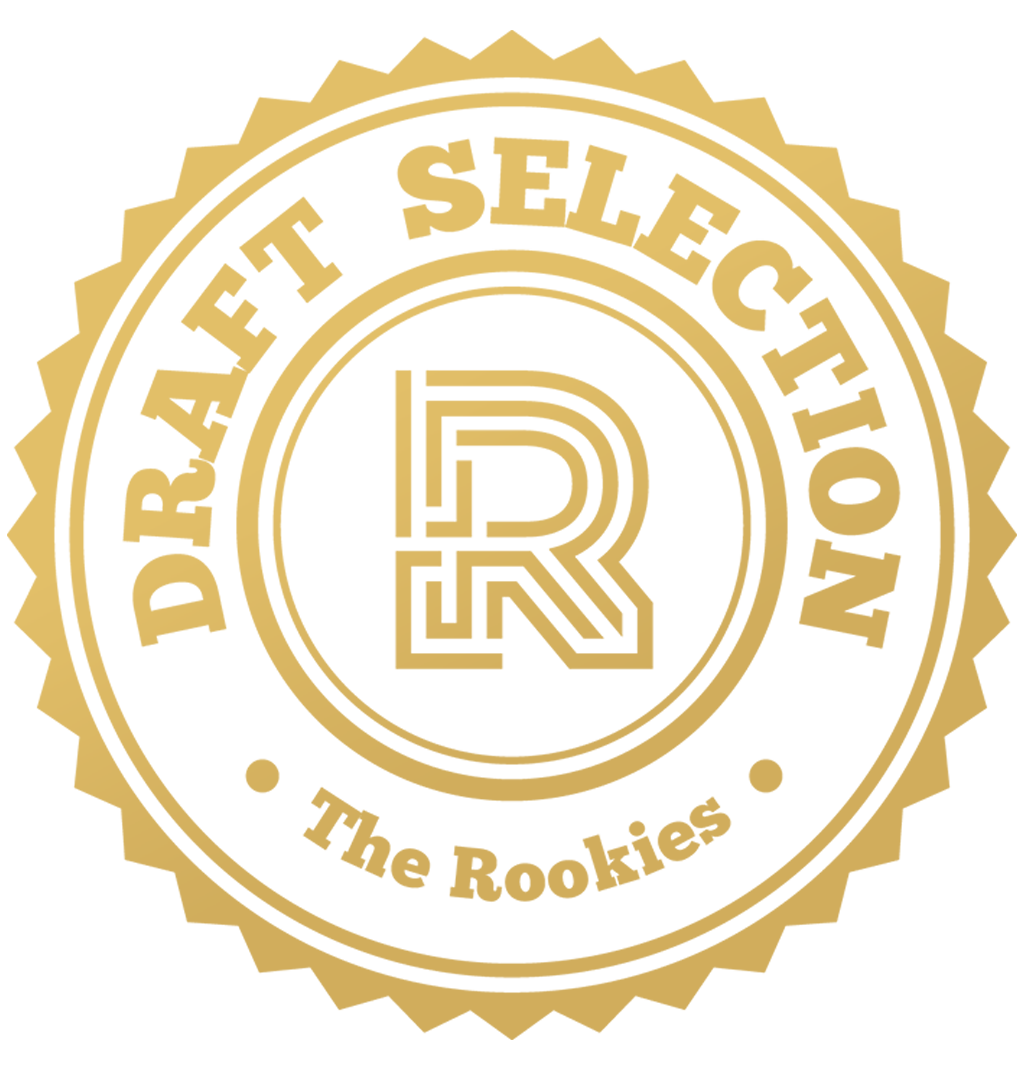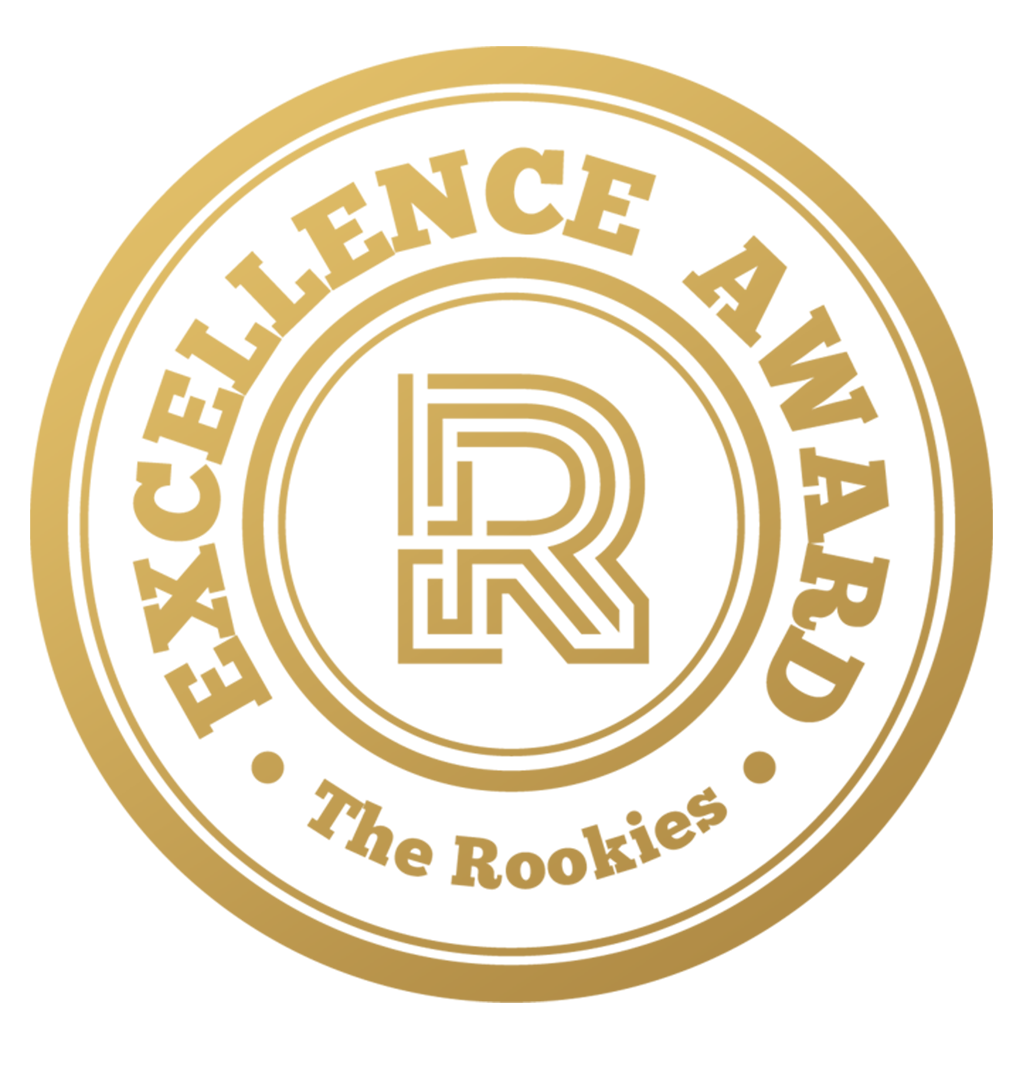 by lauredhooge on 25 May 2020 for Rookie Awards 2020
3D characters and environments I've made the past year and a half. Feedback is always welcome.
Round of applause for our sponsors
Hey there!
Thanks in advance for taking a look at my work. I hope you enjoy it as much as I did making it. I still learn something new every day and I guess that's what I like the most about this industry. I'm always open for feedback, hope to hear from you!
First project is Robosam, a humanized version of the concept of Lukasz Poduch.
I started with a blockout in 3ds Max and Zbrush, further sculpting was done in Zbrush. Substance Painter was used to create the textures. Renders were made with Arnold for Maya and polished in Photoshop.
Next up is the 3D interpretation of the stylized concept 'The Oracle of the Forest' from Stella Chen Yu.
Blockout was made in 3ds Max, Zbrush was used for sculpting and polypainting. I've added an extra layer of textures with Substance Painter. Renders were made with Maya and Arnold Renderer and adjusted in Photoshop.

Currently working on this little fellow - original concept from Tooth Wu.
I mainly want to focus on thoughtfully executing every step of making a character. I'm now finalizing and optimizing the blockout and making everything ready to throw him into Zbrush.

As part of my graduation work I've researched the visualization of charcoal drawings in 3D, focusing on the drawings of the Belgian artist Rinus Van de Velde as a case study. Goal was to make a material library that's applicable on any new scene.
This little scene was made in my spare time for the Artstation challenge The Art of 3D Insects. I made everything in the scene (models and textures) but the moths and butterflies. I always wanted to make something like this, and I had fun now I finally got the opportunity.
---