Kid Fury vs. the Dodgeballians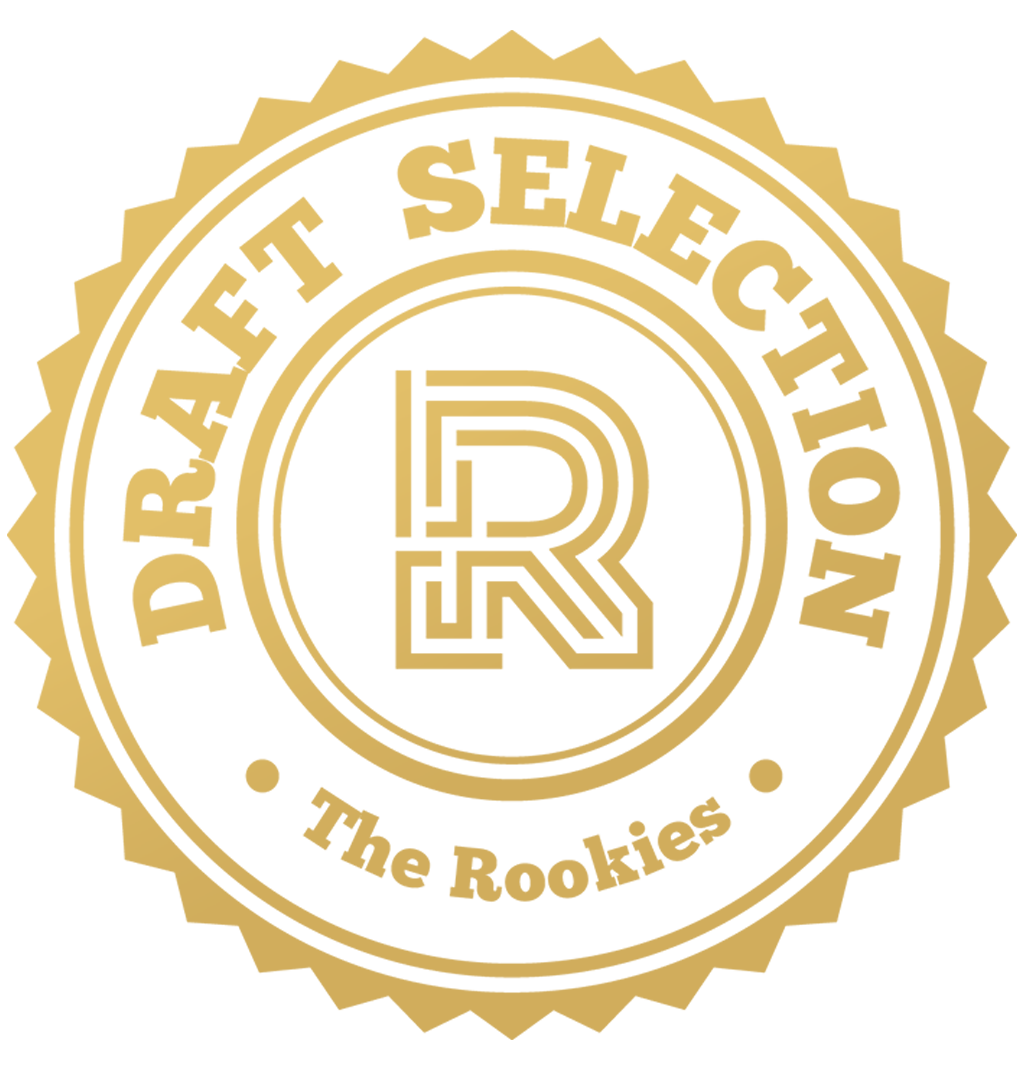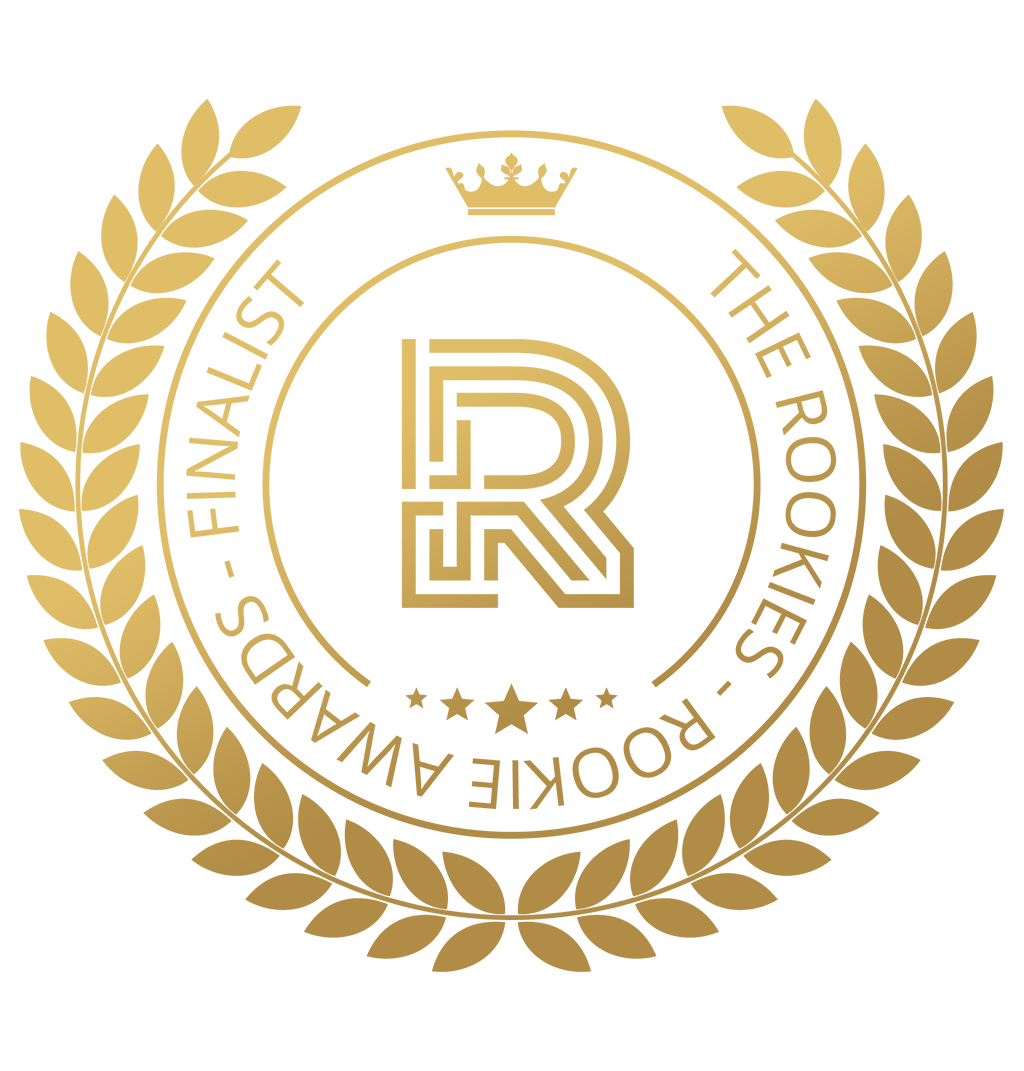 by bobban on 31 May 2020 for Rookie Awards 2020
Kid Fury vs. The Dodgeballians is a single-player top-down action game for PC. It was developed in four weeks as a part of a game project at Futuregames in Stockholm, Sweden. As the Kid, you need to save your dad that was kidnapped by evil robot aliens! Deflect projectiles at your enemies and save your dad!
Round of applause for our sponsors
Here is the link to download the game and test it out for yourself!
https://bobban-johnson.itch.io/kid-fury-vs-the-dodgeballians

Kid Fury vs the Dodgeballians is a top-down singleplayer action game that was developed in four weeks as part of a game project at Futuregames in Stockholm, Sweden. This project required our game to follow a specific theme; a fusion between two sports. In our case, we went for a mix of baseball and dodgeball!

Out of a slew of ideas, we decided to go for a spin on the bullet hell genre by having the player use their baseball bat to reflect incoming projectiles. Strike incoming balls as in baseball, and have enemies throw balls at you as in dodgeball. Early on we wanted to include more ideas as part of the project's optional requirements (such as currency systems, saving your game, etc.), but in the end, we cut a lot of features in favor of polishing the core gameplay loop.
In the concept-stage of production, we wanted to steer the game towards a more kid-friendly style and atmosphere, but without sacrificing fastpaced and skill-based gameplay. In order to make the game feel like an episode of an 80's cartoon, the game lets you play as the kid who's father has been kidnapped by evil robot aliens... that throw balls at you! To include more dodgeball themes into our game, we designed the robots to actually throw their projectiles at you, rather than simply firing them as one would expect. You can also dash in order to avoid projectiles, like in dodgeball.
Above are some early concepts of shops that would sell upgrades to you. As a part of the game project's requirements for higher grades, we wanted to include a currency system and a progression system, in where you find currency from defeated enemies that'll let you purchase upgrades throughout the game. As time went on, we decided to cut these features, as they didn't add to the core gameplay loop itself, which we still had issues with. It just didn't feel good yet; an upgrade system wouldn't fix a boring game.
This ended up being a good decision, as we got more time to tweak and polish to the core gameplay loop! More feedback, more effects, and more oomph to make hitting a single projectile as satisfying as possible.
In the end, it was a very rewarding project, both in terms of what we produced and what we learned! By breaking down the fundamental design pillars of our game, and questioning whether a feature will add to it or not helped us focus on the most important and fun parts. A lot of polish and feedback went into the idea of striking balls with your baseball bat until it was to use even in a white boxed level.
What we were left with was a genuinely fun game with a lot of potential for further ideas and mechanics!
Thanks for reading, we hope that you'll enjoy our game!
- Best regards, Team 7

---