Janice Phua Concept Design and Illustrations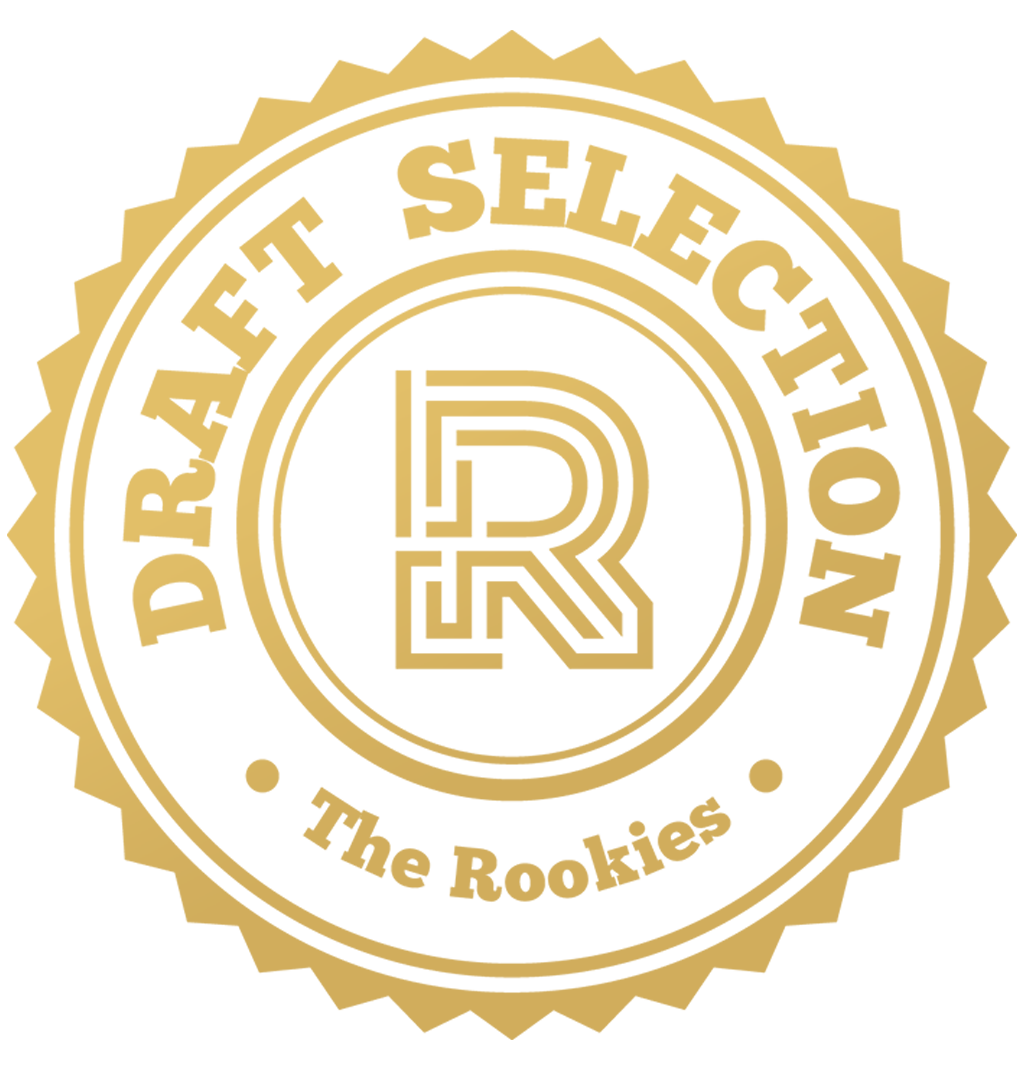 by nixvintro on 25 May 2020 for Rookie Awards 2020
I'm Janice Phua, a graduate from The One Academy. Here is a compilation of my best digital works from the past 3 years of my studies plus some of my personal works. I hope you enjoy my concepts and illustrations!
Round of applause for our sponsors
Unbroken Locks
This displayed concept is a 4 month long project where we choose our theme and create a characters, creatures, props, and an exterior. I have chosen a fantasy theme and setting in the perspective of a hair stylists.
It is set in a fantasy world where different races other than humans have become a recent development. Society is shifting and changing to be able to adapt and welcome our new fellow citizens. In the outskirts of the main city of Cheveilles, lies a rather unique hair salon shop. Run by Madame Kerantina, her services caters to those with unique hair properties and makes stunning, magical hair-dos.
ALMA
ALMA is a group project about a world consisting of voodoo sci-fi inhabitants combined with traditional tribal elements. It is a project that has a stylized finished to it compared to the previous photo bashing finish. I am able to be flexible in the finishing of illustrations and concepts whether its realism or stylized. Here are the concepts that I contributed to the group project.
The Key Arts for this project. Featuring the early key art before any decision on the concept design was made. and another one of an important scene with the stylized render. It was challenging yet very enjoyable to play with the colors, lighting and mood for the scenes.
Tea of Paradise
An Independent Project of mine where I personified teas with a style and theme that I prefer yet still gave me a challenge.
Illustration of the characters in their everyday lives
Other Artworks
These include Matte Paintings and personal pieces I have done for practice or for fun. Whether its a large project or a personal piece for fun, I always give it my all and learn with every piece I do.
Thank You for looking through my artworks. I hope you enjoyed them!
---