Tokyo Alleyway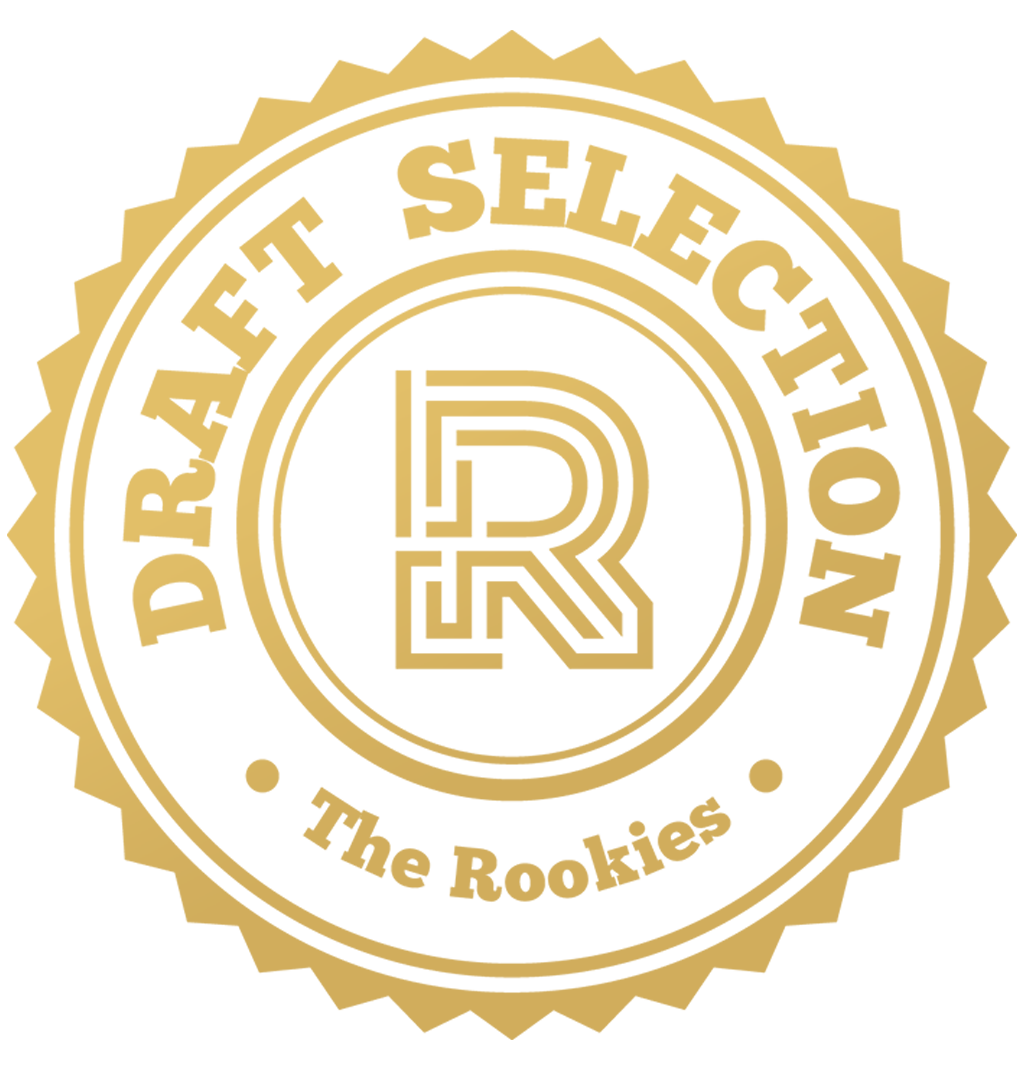 by jonasganser on 25 May 2020 for Rookie Awards 2020
During this project I wanted to recreate the amazing photography of Hogyun Jeong in 3D.
Round of applause for our sponsors
Main reference by Hogyun Jeong:
Raw clay render process view:
Some information about the creation of this scene:
Tokyo Alleyway was a solo project so I am responsible for everything.
This includes the creation of nearly all the assets including the two humans.
The two assets I have not modeled are the small broken concrete wall behind the second human in the background and the small stone on the manhole cover in the front. The two are Quixel assets.
The modeling was done in Maya and the sculpting in ZBrush. The bushes were created in SpeedTree and the hair oft he humans with XGen in Maya. Marvelous Designer was used for the umbrella and cloth.
The texturing was mainly done in Substance Painter. I also used a few Quixel Megascans textures. Some textures like a few oft the signs were created from scratch in Photoshop. Others like the cardboard texture are in Photoshop modified images found on the internet. Mixer was used to create the street and the ground.
The humans own a custom rig created in Maya and are in theory ready for animation.
I rendered with Vray in Maya using multipass rendering to have more freedom during the compositing. Vray also allowed me the use of VRayProxys to speed up render times.
The compositing was done in Nuke.
---