M08-05 Think Tank Intermediate final project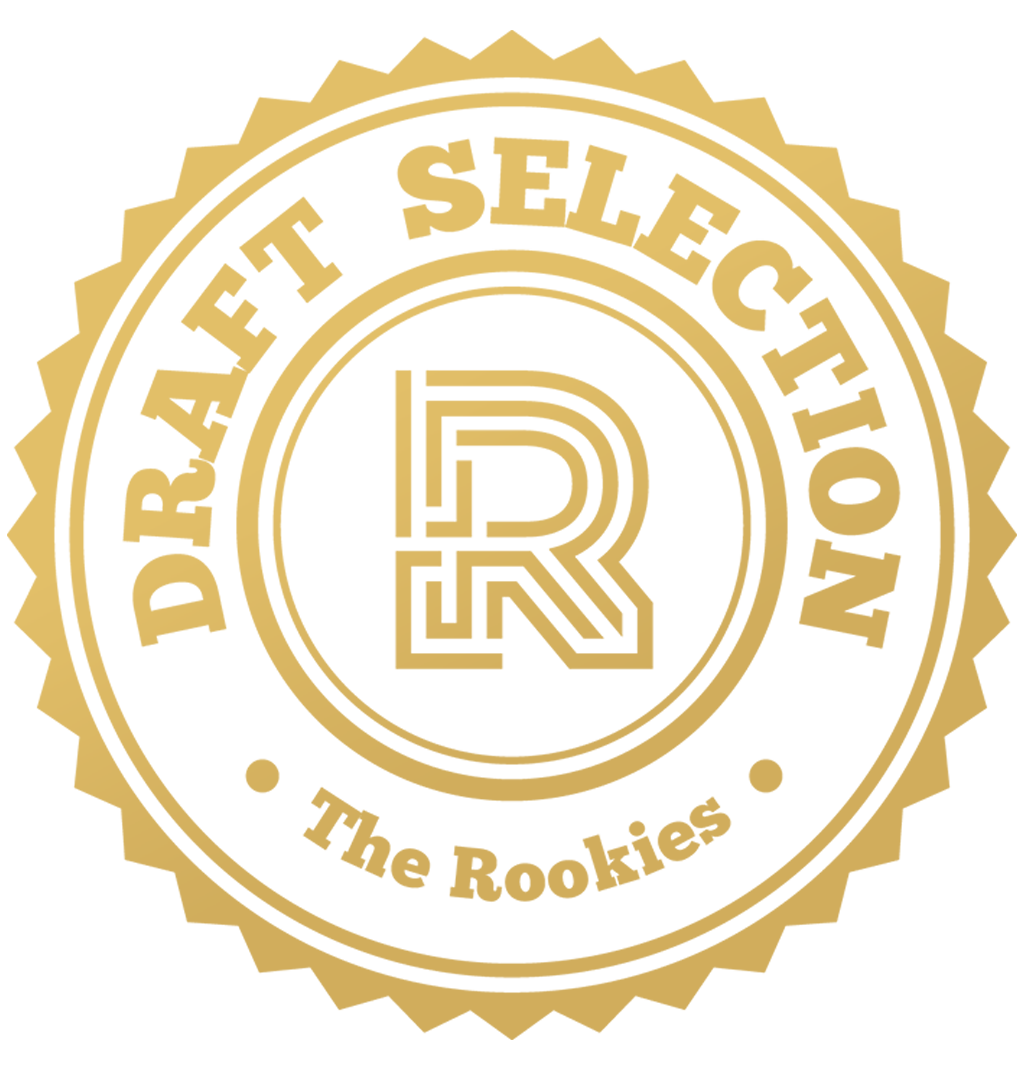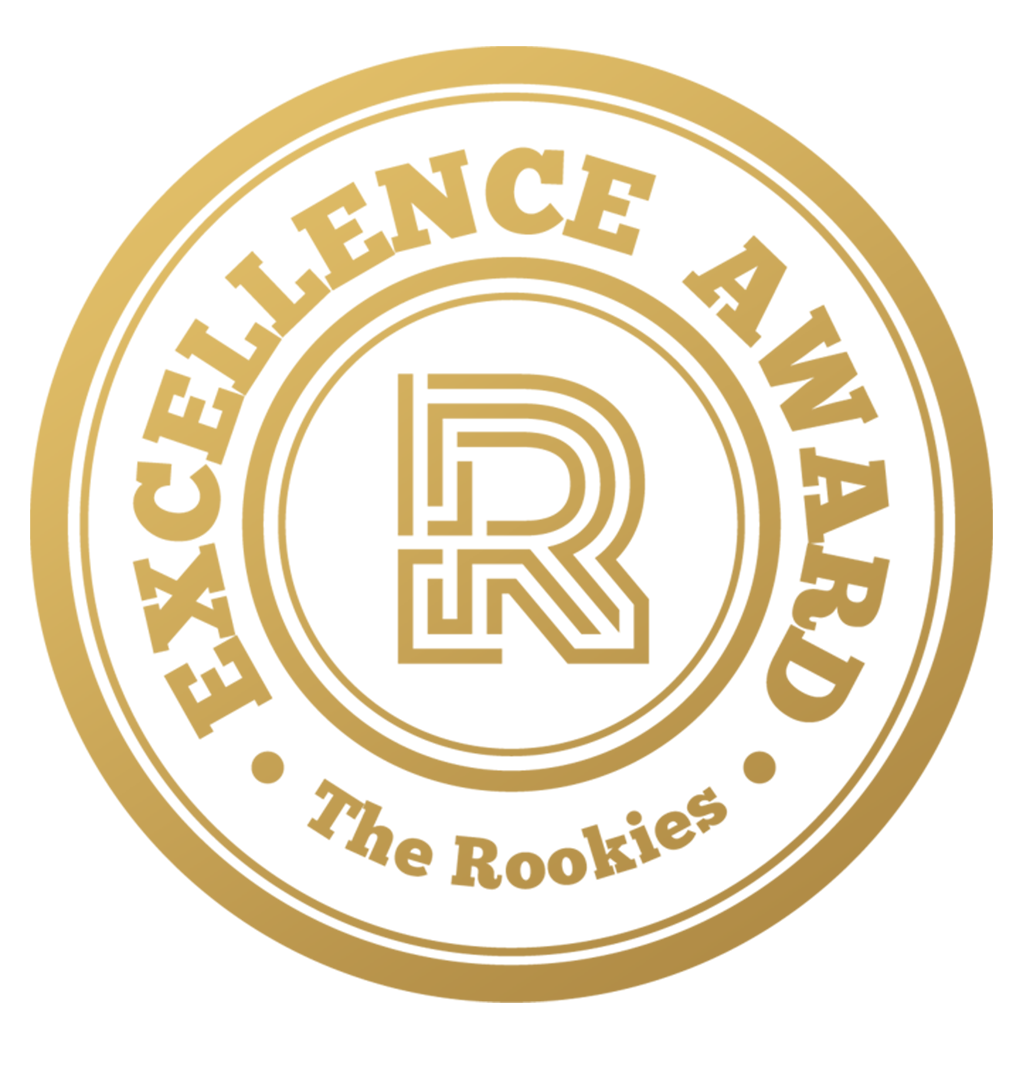 by tomassackmann on 25 May 2020 for Rookie Awards 2020
Here is my Intermediate-term final project at Think Thank Training Centre Online. Also I added a creature sculpting exercise that helped me a lot on the process of learning the software. Hope you enjoy!
Round of applause for our sponsors
Character created for the Intermediate-term final project at Think Tank Training Center Online. All models, textures, Uvs and lookdev done by myself.
Modelled in Autodesk Maya, Sculpt in Zbrush, Clothing in Marvelous Designer, Texturing in Mari and Substance Painter, LookDev in Vray, Comp in Photoshop and Nuke.
All textures and sculpts on the girl were done by hand as I prioritized the learning process more than the speed in this project.
The hard surface parts of the artwork were inspired by Abrar Khan and Sparth concept art. Character and clothing were designed by me.
MODELLING AND RETOPOLOGY: AUTODESK MAYA
TEXTURING: SUBSTANCE PAINTER AND MARI
All the textures for the hardsurface elements were done in Substance Painter mixing procedural and handpainter layers.
3 diferent layers of dust and dirt on a VrayBlend Material were applied to merge the organic and hardsurface elements of this piece, helping to tell the story and place the Character on an environment.
LOOKDEV AND COMP: VRAY, PHOTOSHOP AND NUKE
CAMAHUETO - MYTHICAL CREATURE
Creature done for sculpting assignment for Think Tank Training Centre.
Completly sculpt in Zbrush with only basic brushes. Also rendered in Zbrush and comp in Photoshop.
Inspired in Roman Cherepov's concept Camahueto.
---