Elizaveta Makhova - Environment and Character art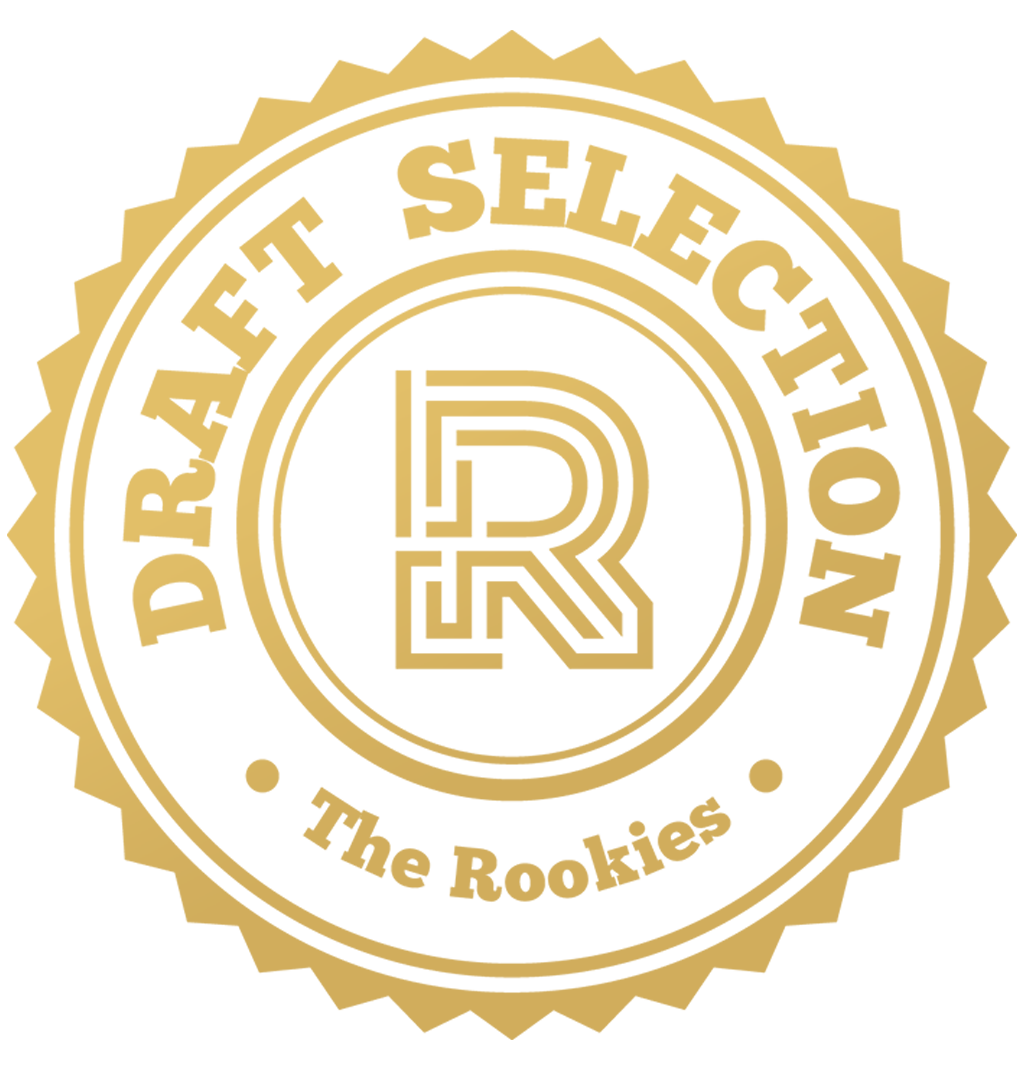 by caprifoil on 25 May 2020 for Rookie Awards 2020
Hallo, I'm a russian Child from Nepal studying game art in the Netherlands. I 've been meddling in digital art for about 3 years. This entry contains most of my recent projects.
Round of applause for our sponsors
Concept art for my first game project
We set on an idea of dried out sea with corrupted ghost-like fish, i made some concepts for the environment and effects.
corruption effect concept
I wasn't sure how much attention should be given to the background and the sky, so I also iterated on that
Personal projects - environment art
I usually base the environment the pictures i made back home, because university life makes me homesick haha. Lately i also started doing more studies, because i feel like my environment skills are lacking.
Personal Projects - Character Art
Personal Projects - Story Telling
inspired by a music video by Short Paris
I enjoy digital art, but I plan to focus on Technical art, examples of which you can find in my main entry ;)
Thank you for your time!
---