Jérémy Fache - Visual Effects entry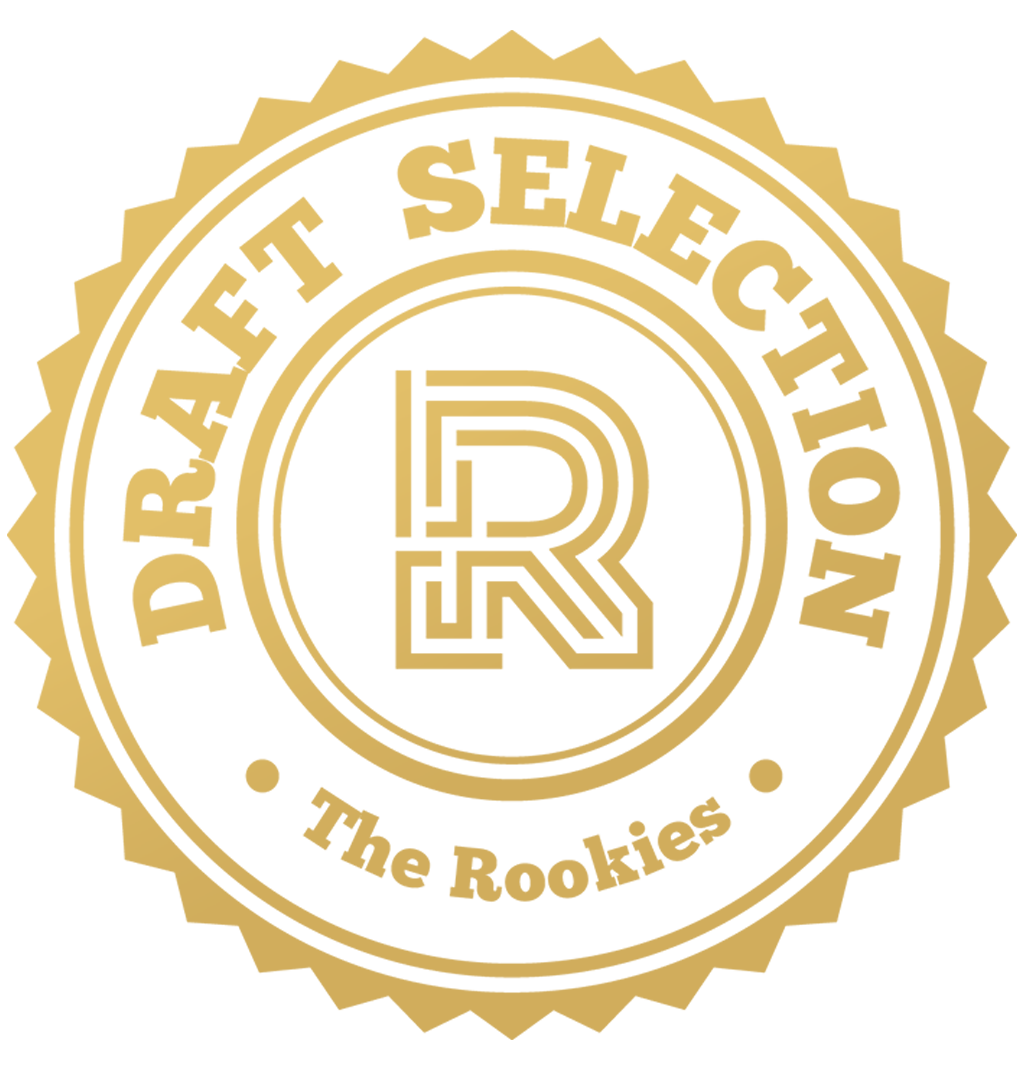 by jeremyfache on 24 May 2020 for Rookie Awards 2020
My name is Jérémy FACHE, I'm 27 years old. Here is my best Visual Effets projects of the last 2 years. Hope you'll enjoy !
Round of applause for our sponsors
Here is my Digi Double. I used Photoscan for the modeling, then I improved it and added an expression with zBrush. It is my most advanced 3D project for the moment.
Here is Froggy. This is the final image of a school project which consisted in making an insect/gastropod/amphibian in his environment. I did this project 1 year ago.
Here is my vision of Bilbo Baggins desk. I did this project two years ago.
---