OASIS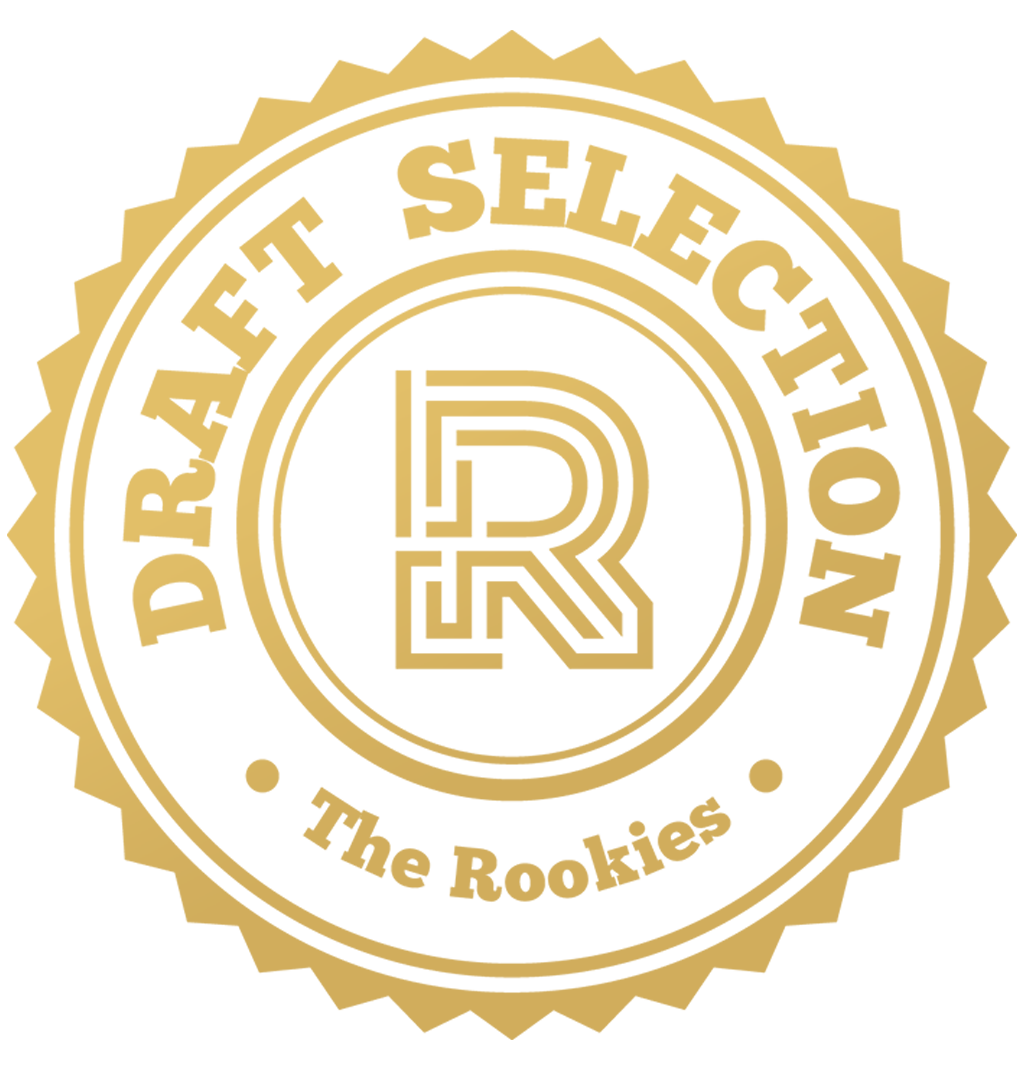 by Eisen Chin, Hiromori Ioki, Koki Mine, Ryo Kawaguchi, Seiya Tuboyama, Shigeaki Takashiro, Yuta Miyoshi, and wasabimelon on 24 May 2020 for Rookie Awards 2020
This short film was made by about 8 people when we were students. The story is AI animals researching endangered animals.
Round of applause for our sponsors
Hello!I am Ryusei Hashizume.I am the only rigging artist of this short film.
This short film is called Oasis.It was completed in December 2019.

This is a work we made by 13 people when we were students.
The story is an AI animal investigating endangered animals.
Thank you!
---