Lena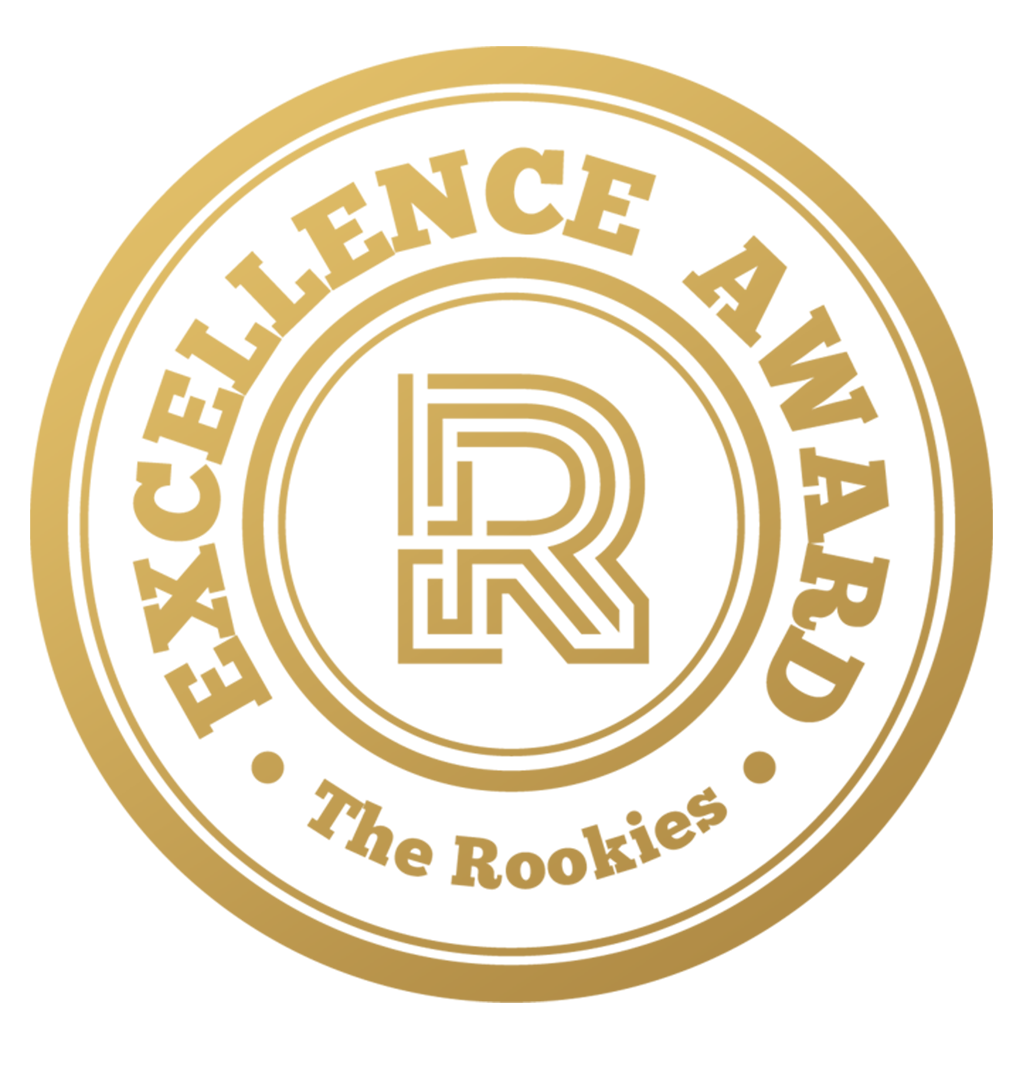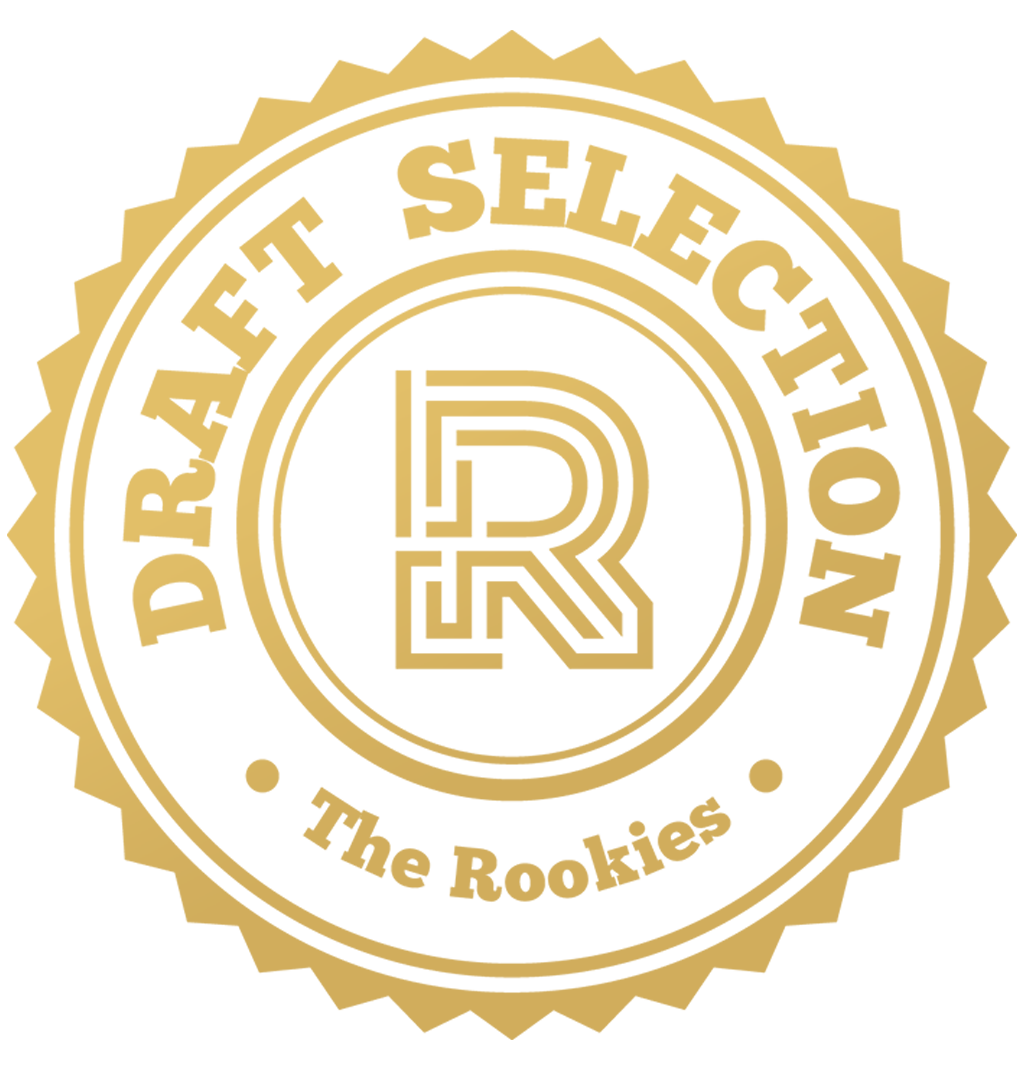 by sterin on 23 May 2020 for Rookie Awards 2020
My first character portfolio is "Lena." I look forward to your kind cooperation. Thank you! artstation https://www.artstation.com/artwork/RY1kGe instagram https://www.instagram.com/sterin_97/
Round of applause for our sponsors
hi, my name is park hye lin, 24 years old and my nickname is sterin and I am studying 3D modeling.
'Lena' is my first proper portfolio.
It was a project to properly learn the process for making still shots of realistic CG characters from the beginning.
when i started modeling, i wanted to make a lovely girl character.
so i looked for pictures of girl models in Pinterest.
eventually found a pretty model, kulakova sonya.
the loveliness i felt in her pictures was a great inspiration for me,
and i wanted to make 3d character like her feel similar, even though wasn't same.
and the person who always gives me advice gave me the opinion to make a freckle on Lena for more loveliness.
Lena's quality has more improved when add freckles in the look development level.
The most interesting and impressive work was using Maya xgen to express hair.
I used a lot of guides to show hair texture. At first, it was so hard that i was embarrassed.
The more I did it, the more fun it was, and the more hair curls came out, the more colorful the art piece became and richer.
Many maya users use xgen and Onatrix.
If I have a chance next time, I want to learn Onatrix and express fur.
I work based on Zbrush
and proceed with the second-half work in Maya.
The Look dev program uses substance paint and mari.
The renderer uses Arnold for Maya.
And I used a program Marvelous Designer for clothes.
Thanks for watching!!! :D
---