Jacky Zheng | Ancient Civilizations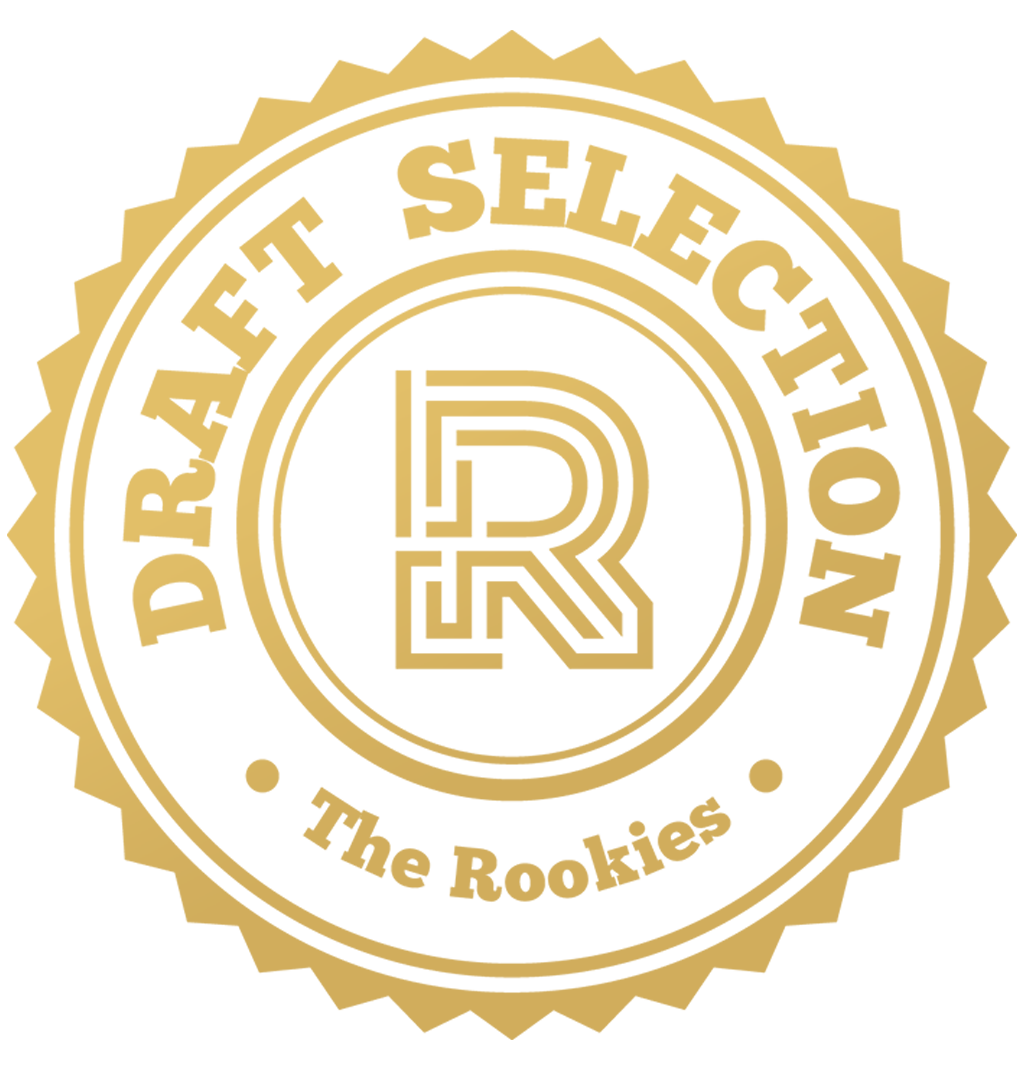 by jackyzheng on 24 May 2020 for Rookie Awards 2020
Hi, my name is Jacky. I have always been fascinated by ancient civilizations. I enjoy studying these civilizations and imagining the intricate stories that happen within these ancient cities. My entry explores two ancient civilizations – the Nabatean Kingdom and the Khmer Empire. Hope you enjoy my entry.
Round of applause for our sponsors
The journey through the Nabatean Kingdom
This project narrates the journey of an Assyrian traveller, who left his hometown to seek refuge at the Nabatean Kingdom.
The Nabataean Kingdom situates deep in the river valley. Their architecture flourished during the late Hellenistic and over the Roman period. During this period the Nabateans developed the Rock-Cut cities with an elegant and distinctive type of characteristic. These sandstone buildings ranged from sizeable monumental temple to small-scale residential housing.
The city port is always filled with foreign trade ships. The geographic location allowed the city to become the heart of sea trades, bringing wealth and prosperity to the Nabatean Kingdom. At the city port, the trade ships unload their goods to undergo maintenance and are prepared to set-off on demand.
The story began from the arrival of the Assyrian traveller at the Nabataean City. He arrived at the city port through the trade ships, and quickly journeys through the city alleyways to meet his family. The town is heavily guarded and did not welcome the arrival of unauthorized residents. After a short stay, the family sets-off on a journey to escape from the Nabataean city.
The busy streets of Nabatean City are always packed with people. People from around the desert gather here for trade and accommodation. This is the oasis for the people. Gradians of the Nabatean Kingdom march along the streets on camels. They are always alert, to maintain order and safety for the town.
The Nomadic Settlements is a community free from the control of the Nabatean Kingdom. They live among tents which are fast to set-up and allowed the community to quickly move between locations. Their community is often closely bounded and provides shelter for foreign refugee.
At the end of the journey, the traveller and his family settled at the Nomadic tent. The tent shelters them from the harsh desert sun providing a place to dwell. Here, the family is free from war and lived a nomadic life.
The Khmer Temple
The Khmer temple project envisions a temple that was constructed to honour the monkey king.

An Angkor warrior travelled among the woods and found himself in an unknown ancient temple complex. He was amazed by this temple complex and was curious to explore what the temple hides within.
The warrior travels through the corridor, he finds ancient remains of pottery and weapons scattered across the temple interior.
Exiting the temple corridor, the warrior sees the main temple entrance among with unwelcoming monkeys jumping between temple walls. They seem to be guarding the treasures within the temple.
Thank you for looking through my entry.
---