RUI PANG| 3D Artwork Research Collection | Entry 2020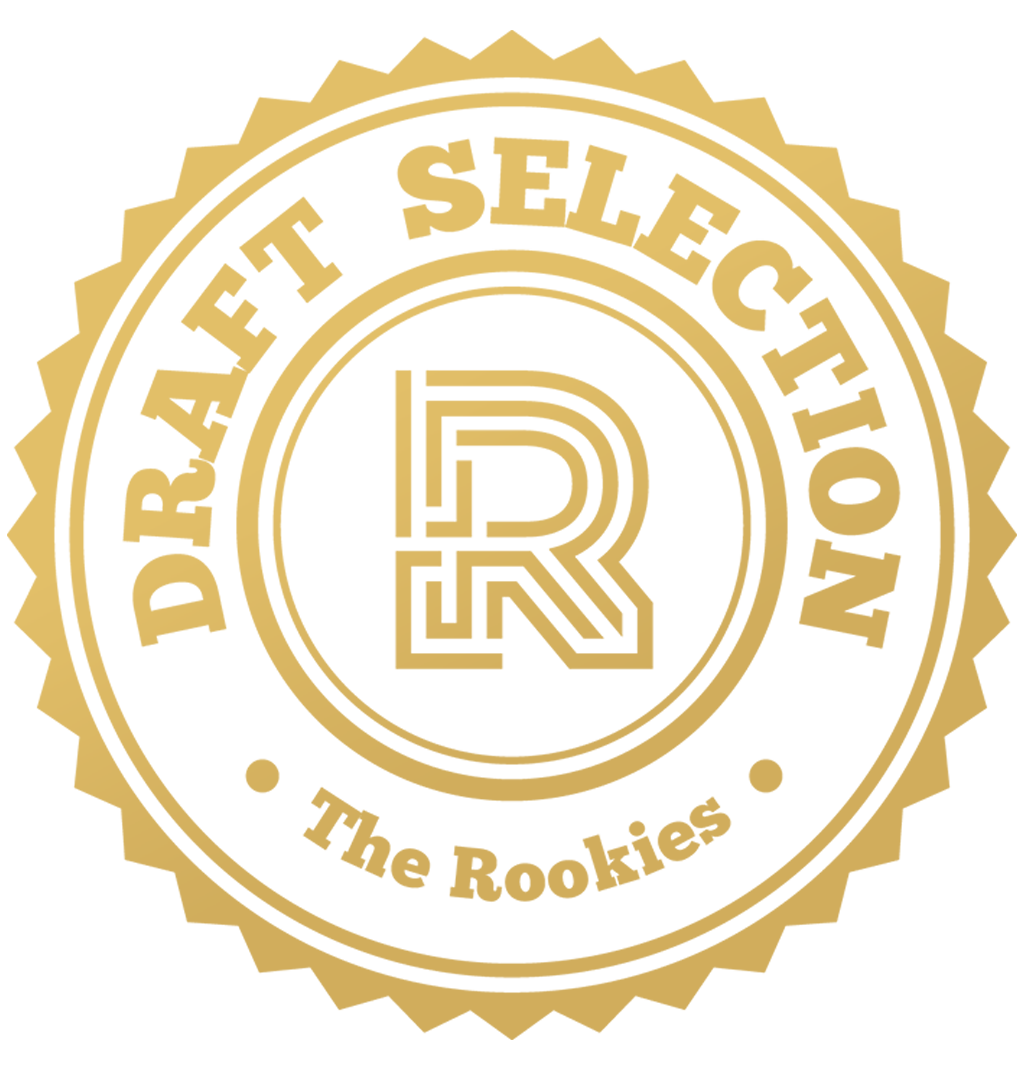 by ruipang on 29 May 2020 for Rookie Awards 2020
Hi, My name is Rui Pang, Here is a collection of my 3D artwork research projects throughout my school year at Media Design School, Auckland. I would like to focus on modeling and texturing as my future career. I am very grateful to be able to show my artworks and to learn from others on this fantastic platform. Cheers!
Round of applause for our sponsors
PROJECT_001: This is my 3D Portrait likeness practice of Scarlett Johansson, which I have done during the school lockdown period in 2020 (Thanks for the pandemic). I was in charge of the whole process, which included hand-sculpted models, handpainted Maps + XYZ maps, grooming, lighting, look development. The most amount of time that I was expending on was in the refinement process, as I wanna try my best to make all her visual elements as closer to the reference as possible. There were lots of trials and errors during the production, I was managing to do research and problem solving, especially the hair generation, cos it was my first time to use Xgen in MAYA. I know there was still a lot of room to improve closing to the deadline, but it was definitely a really good chance for me to break through my limitation and improve myself.
The software I used was Maya, Zbrush, Mari, Substance Painter, and Marvelous Designer.
Resource images: texturing.xyz
There are some of the reference images below. As you can see from those images, she looks so different in different shots, with different makeup conditions. I had to manage to defined her most noticed visual features that help to build up her likeness.
===============================================================================
PROJECT_002: "Insomnia"_This Still life 3D artwork was my class project, I went through the whole production process which includes researching, concept development, studio photography, studio lighting setup, studio-based HDRI generation, Modeling, Texturing, look-development, Lighting, Rendering and Compositing.
The main purpose of this practice was to create a set of 3D realistic assets based on real-life photo references.
The software I used was Maya, Zbrush, Mari, Substance Painter, and Nuke.

Here are some of the reference images below, and the experiments I did in our school photography studio, which are demonstrating the researches about surfacing details, different lighting conditions, and compositions.
Thank you for your time :)
---