Entering the Unknown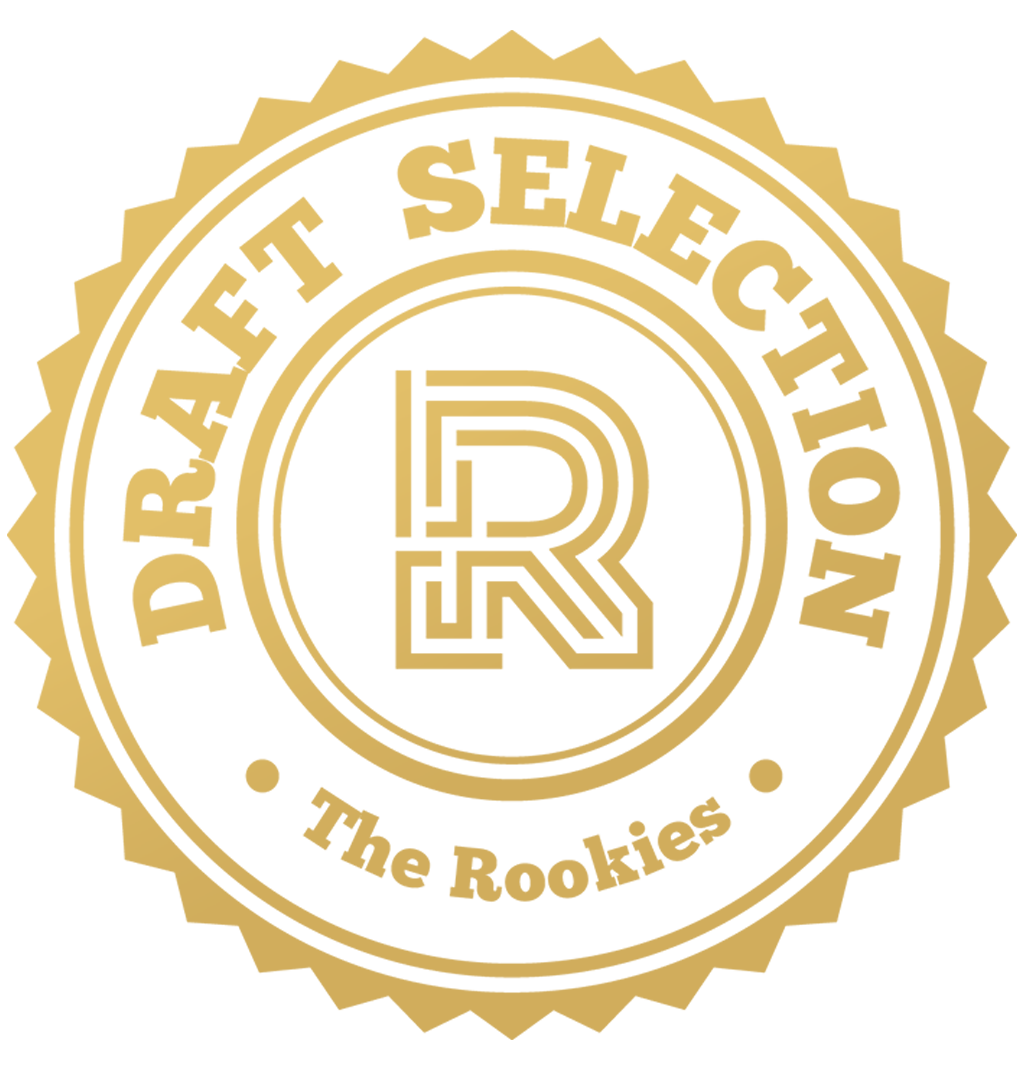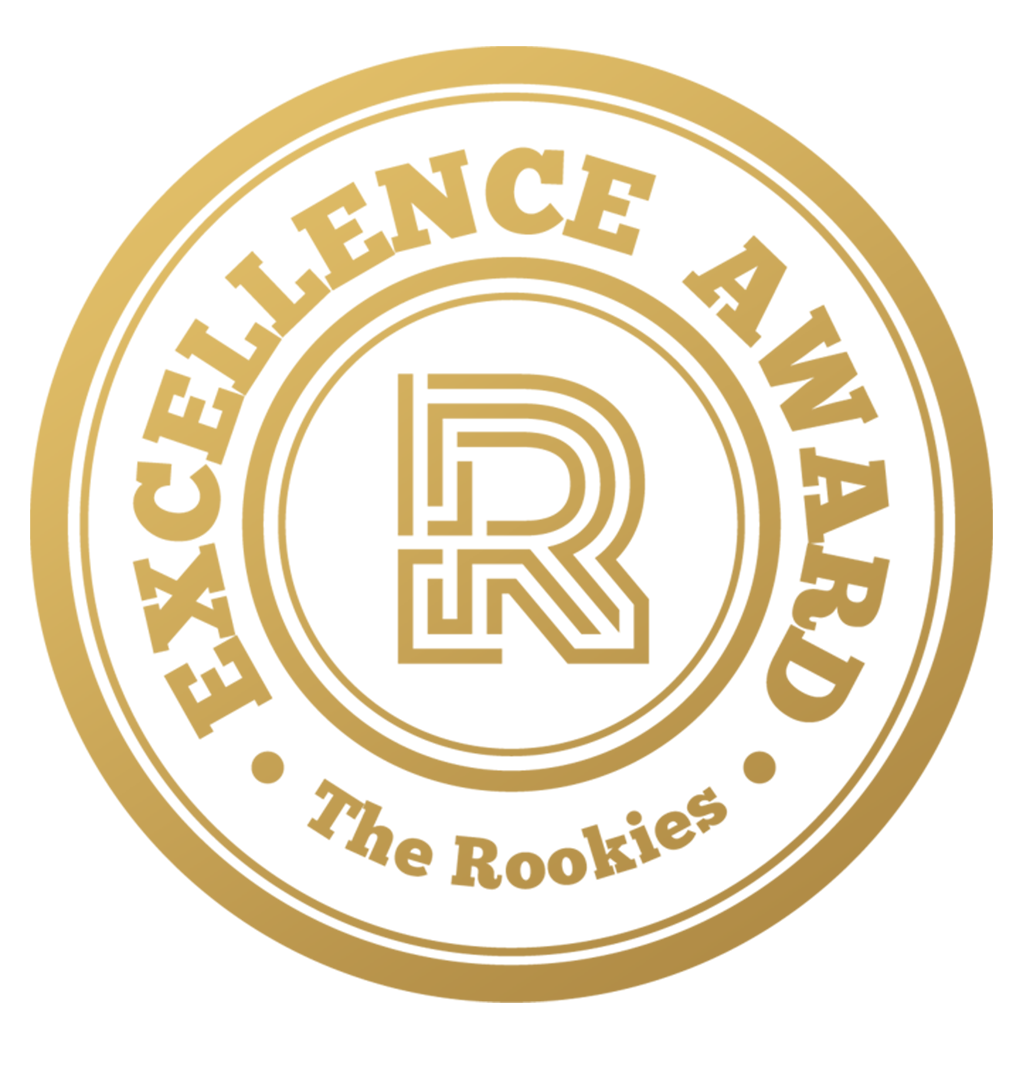 by daichisakane on 22 May 2020 for Rookie Awards 2020
A young boy wants to follow the steps of his father and to become a cosmonaut. When a sudden tragic accident kills his father during the program, his ambitions to become a cosmonaut is crushed. As he grows older, he reconciles his true passion to explore into the unknown. As a kid, I would look up into the night sky a
Round of applause for our sponsors
Entering the Unknown (Sci-Fi Short Film)
Featured: CGBros - https://www.youtube.com/watch?v=A2gv1...
Article: FilmConvert User Showcase - https://www.filmconvert.com/blog/ente...
A young boy wants to follow the steps of his father and to become a cosmonaut. When a sudden tragic accident kills his father during the program, his ambitions to become a cosmonaut is crushed. As he grows older, he reconciles his true passion to explore into the unknown.
As a kid, I would look up into the night sky and view the darkness of space with fear and fascination. I thought how something unimaginably dark and lifeless could yet feel so beautiful and profound. I viewed space as a representation of our journey of following our dreams. I want to dedicate this story to anyone who's trying to find and pursue their own dream. I found that in order to pursue your dream, it means surrendering yourself and giving your faith to the unknown.
Behind the Scenes: https://www.instagram.com/enteringthe...
Dir/Writer/Editor/VFX: Daichi Sakane
Co-Producers: Daichi Sakane / Parth Savalia
Executive Producers: Daichi Sakane / Parth Savalia
DP: JW Junior
Production Designer: Erika Woo
Colorist: Tristian Seniuk
Equipment:
RED Weapon Monstro 8k
ZEISS ZE Cine-modded lens set
Litemat s2
1x1 6x Astra
Digital Sputnik Voyagers 2ft and 4ft
Programs:
Adobe Premiere Pro (Editing)
Adobe After Effects (Compositing)
Maxon Cinema 4d (3d VFX)
Cinema 4d Octane (Renderer)
Adobe Audition (Sound Mixing)
iZotope RX 7 (Sound Editing + Repair)
Davinci Resolve 16 (Color Grade)
Adobe Mixamo (Rigging + Motion Capture Animation)
---