Tinker and Spell: Seekers of the Lost World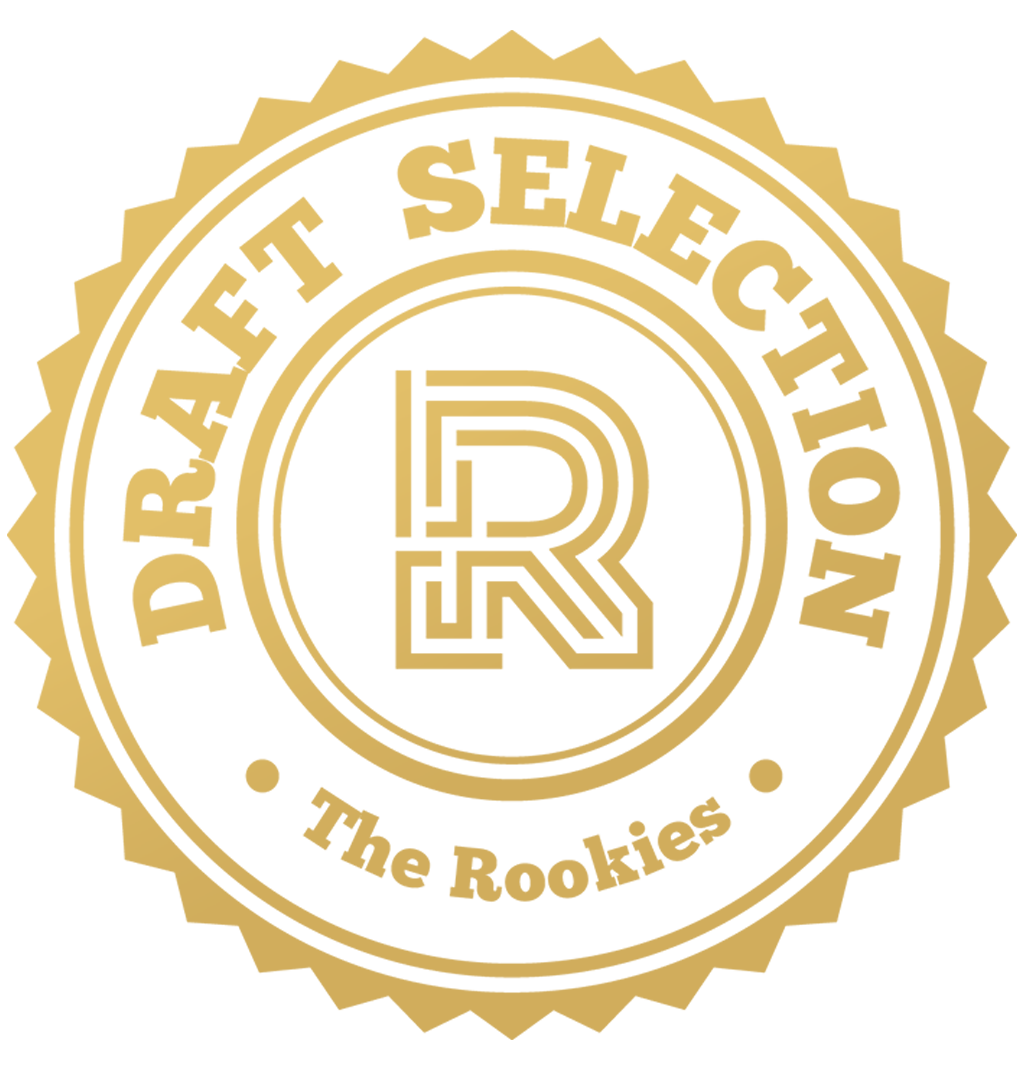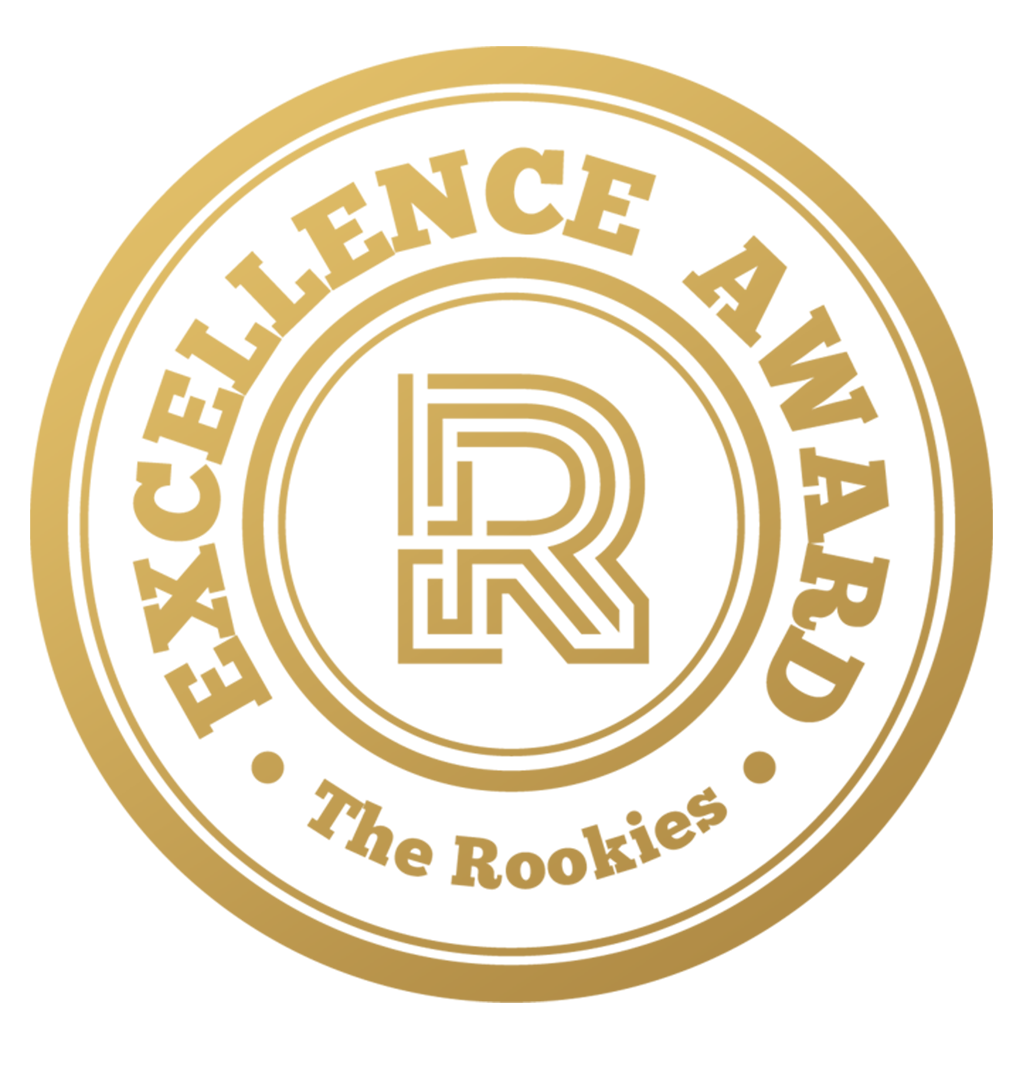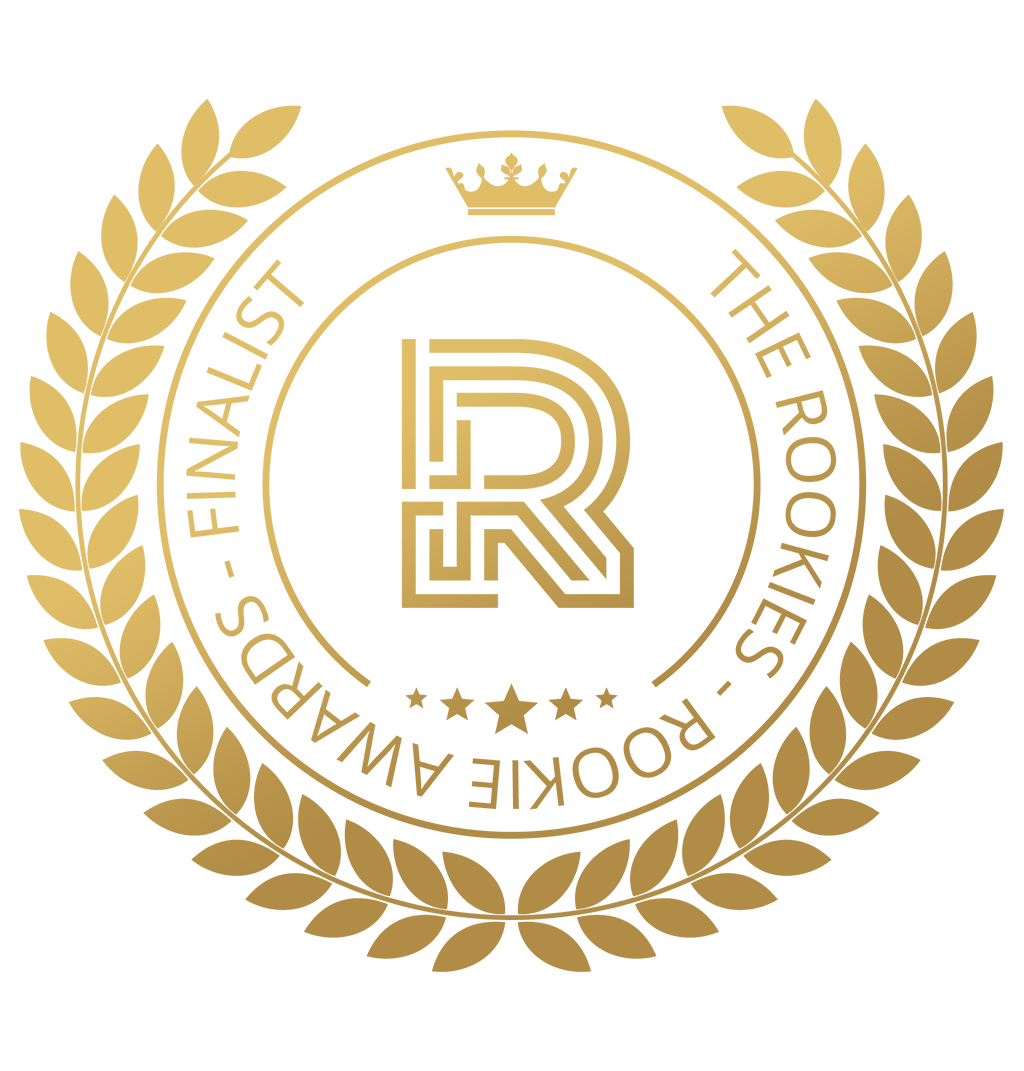 by Adam Klappers, Anthony Robinson (lead creative and game producer), Duncan Berce, Jack Sinko (Lead Programmer), Simon Koehn, Will Parry, antsrobinson, jochalmers, and natethorman on 22 May 2020 for Rookie Awards 2020
Tinker and Spell: Seekers of the Lost World is a 2D animated side-scrolling, creature collecting RPG.
Round of applause for our sponsors
Tinker and Spell: Seekers of the Lost World is the first game by Golden Age Studios.
We believe in positive messaging through entertainment and believe story-telling in gaming is important in educating morals and emotional intelligence in a younger audience.
Meet Tinker.
Tinker is a cybernetically enhanced mountain lion who acts as the bridge between technology and the elemental spirits of the land.
And this is Spell.
Spell is magical Flying Fox that Tinker meets on his adventure in the 'Land Below'.
Spell acts as a guide on Tinkers Journey and provides him with Magical buffs to better his chances of survival and helps unravel the mystery of the Lost World.
Tinker and Spell must unite the power of spirituality and technology to overcome the threat of the evil Solus.
Defeating spirits send them back to the ecosystem where they can give their strength back to the land.
Pongo, Pongo Pongo, Rampage
Firepea, Smolder, Wasapea
Each with their own unique passive and active abilities.

Choose three spirits to add to your spirit wheel at a time. Pick your loadout wisely. You never know what elements will come in handy.
Gain skill points to increase Tinker's Stats.
Collect items to purchase new Spirits from the Eco System.
And if you're lucky, you'll stumble across a Fuel Capsule or two.
There are legendary spirits to encounter and battle.
We are developing a game that not only has engaging gameplay but also has depth when it comes to narrative and character development.
---