MIRAGE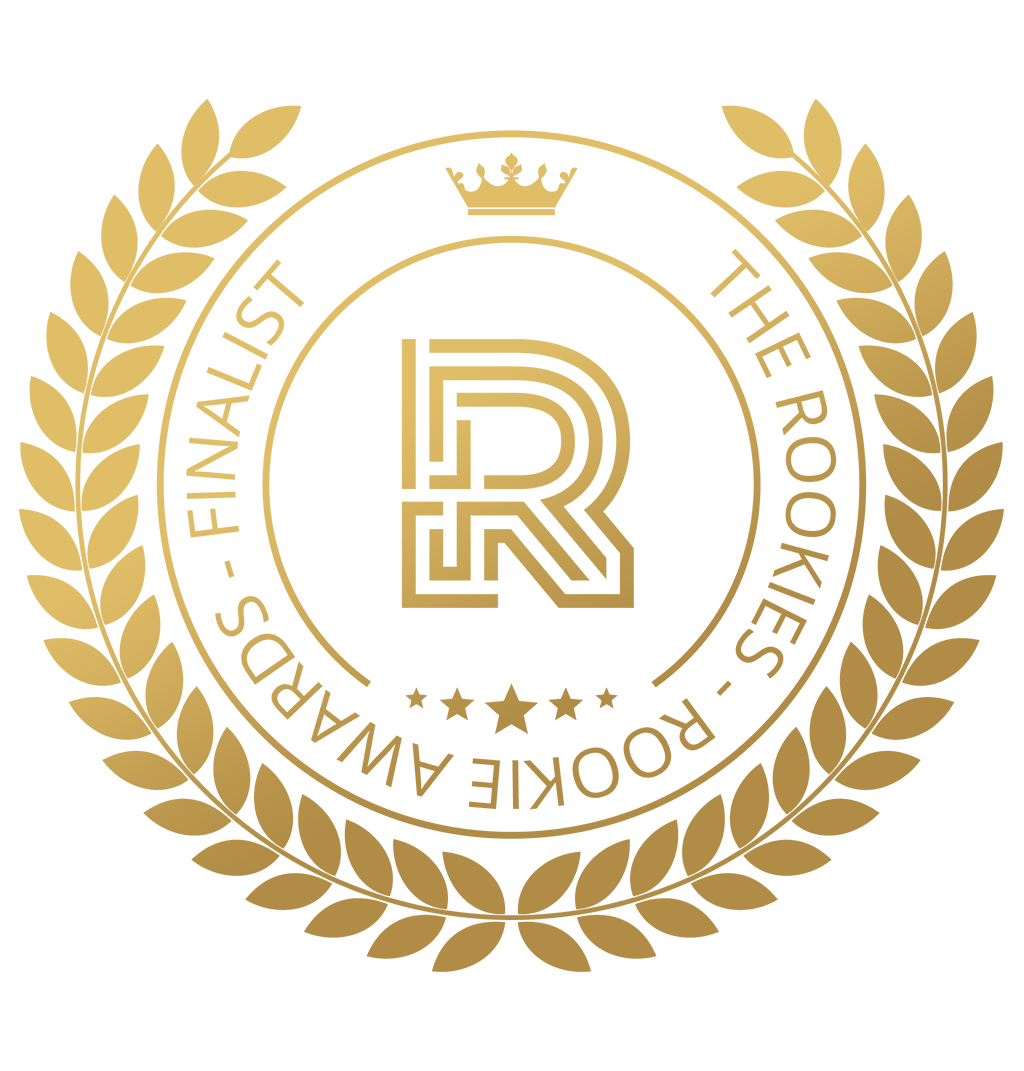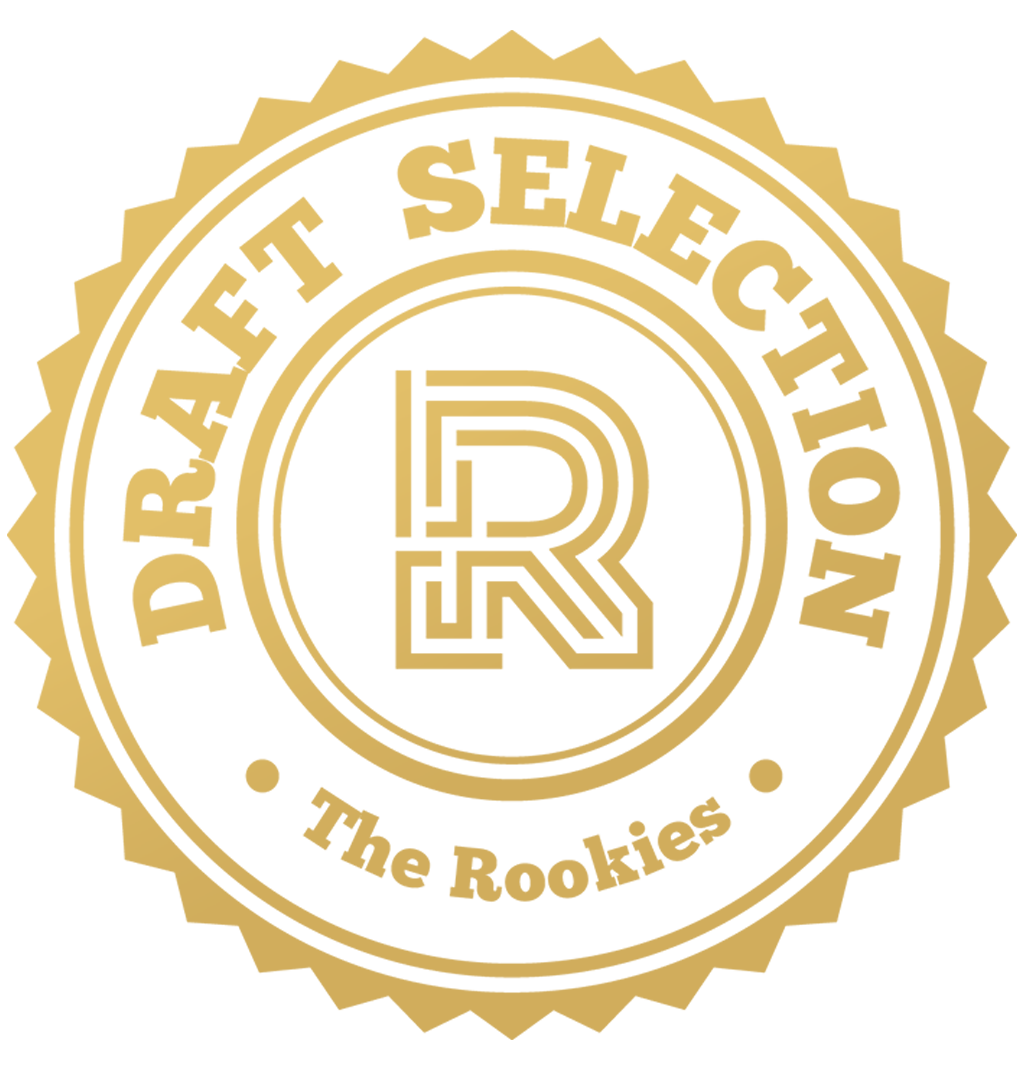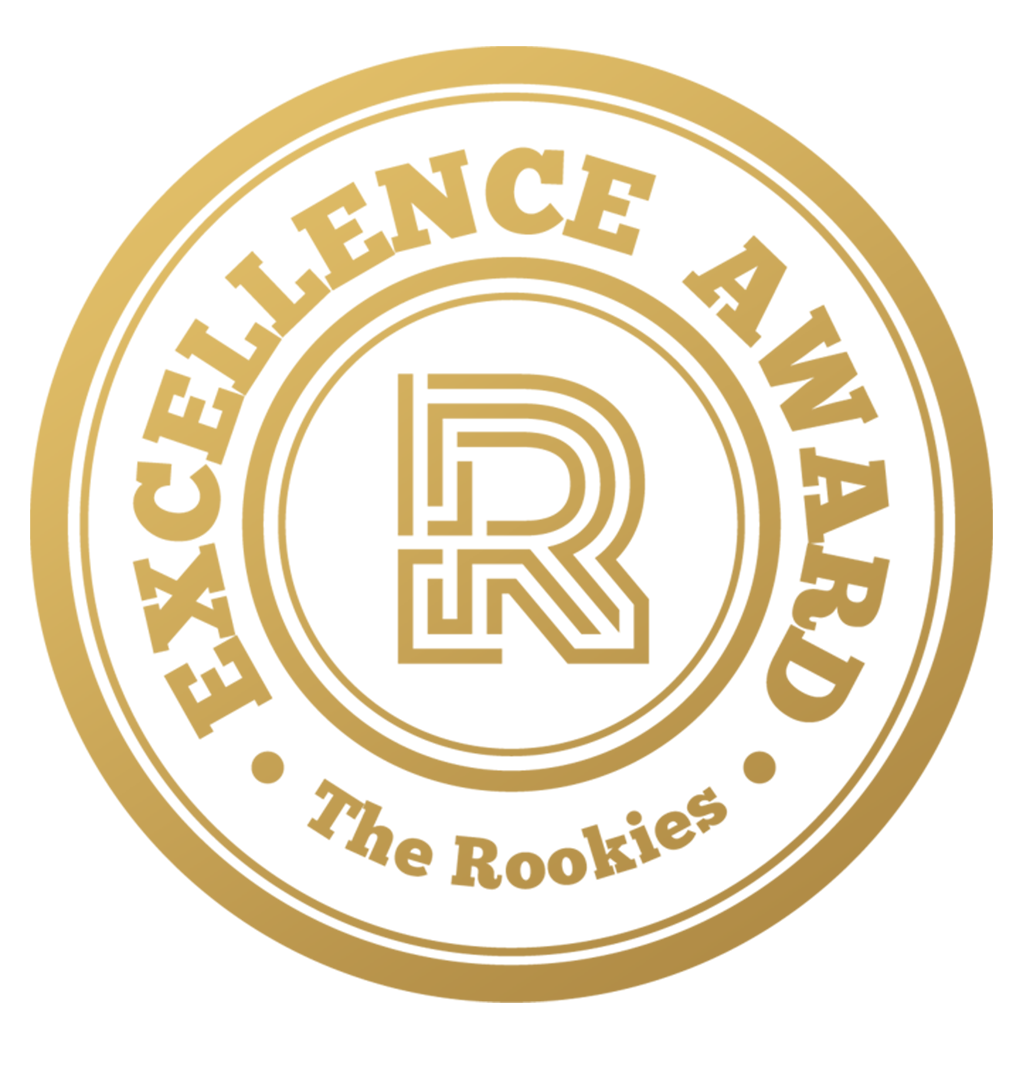 by xzhangvfx on 21 May 2020 for Rookie Awards 2020
A man who wakes up in the middle of the desert with a green leaf sees some extraordinary things throughout his journey in the desert. A leaf carries a hope he has about life and hope carries him to keep moving on and on. What is hope for us? And how hope impacts us?
Round of applause for our sponsors
This is a short film about a man who seeks hope in the desert and how I define "hope" throughout the journey of the man in the desert.
---