DANG NI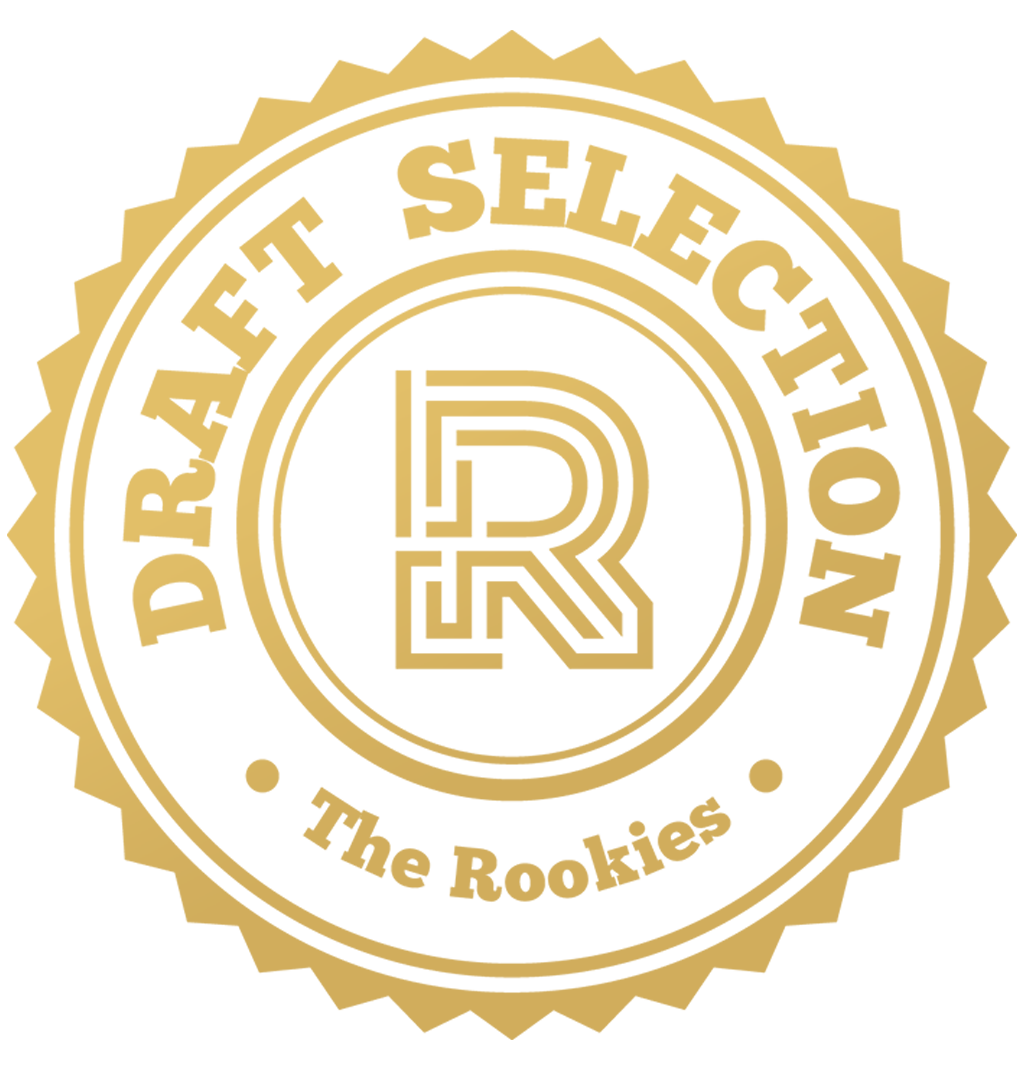 by natashakeowmang and wtchen on 22 May 2020 for Rookie Awards 2020
Bringing the Malaysian citizens of different ages back to their childhood by reminding them of the snacks they used to buy from the sundry shop when they were kids. Furthermore, introducing childhood snacks of most Malaysians to foreigners and the younger generations!
Round of applause for our sponsors
DANG NI - "The Talking Truck"
DANG NI is a group project by two students from The One Academy Penang. They were inspired by the community in Penang, Malaysia in this modern era. People tend to do their grocery shopping at the supermarket, especially young consumers. Therefore, traditional sundry shops have been urged to transform into mini-supermarkets. Thus, resulting in lesser sundry shops in Malaysia.

The Concept:
They came across two pieces of artwork from an artist from Malaysia, Chong Fei Giap, and was inspired by them. Those artworks, in particular, includes a sundry shop in it. They combined both a sundry shop and a mobile truck and decided to make it a nostalgic piece by sound.
Artwork Credit: Chong Fei Giap
From there, sketches were drawn. The first picture from the left is the touchable objects, following with the wiring plan and the concept of the interior design. After planning, it was the start of a four-month project.
First and foremost, they would like to express their gratitude to their supervisors in college, Leong Wai Khong and Jeremy Yeoh, for giving them this opportunity and supervising them in making this project a success. They would also like to thank Teoh Bin Xin for design assistance. Lastly, they are grateful towards The One Academy Penang for sponsoring a portion of the project.
Students Involved: Chen Wei Teng, Natasha Keowmang
---