100% Substance Designer. No sculpt. No Model.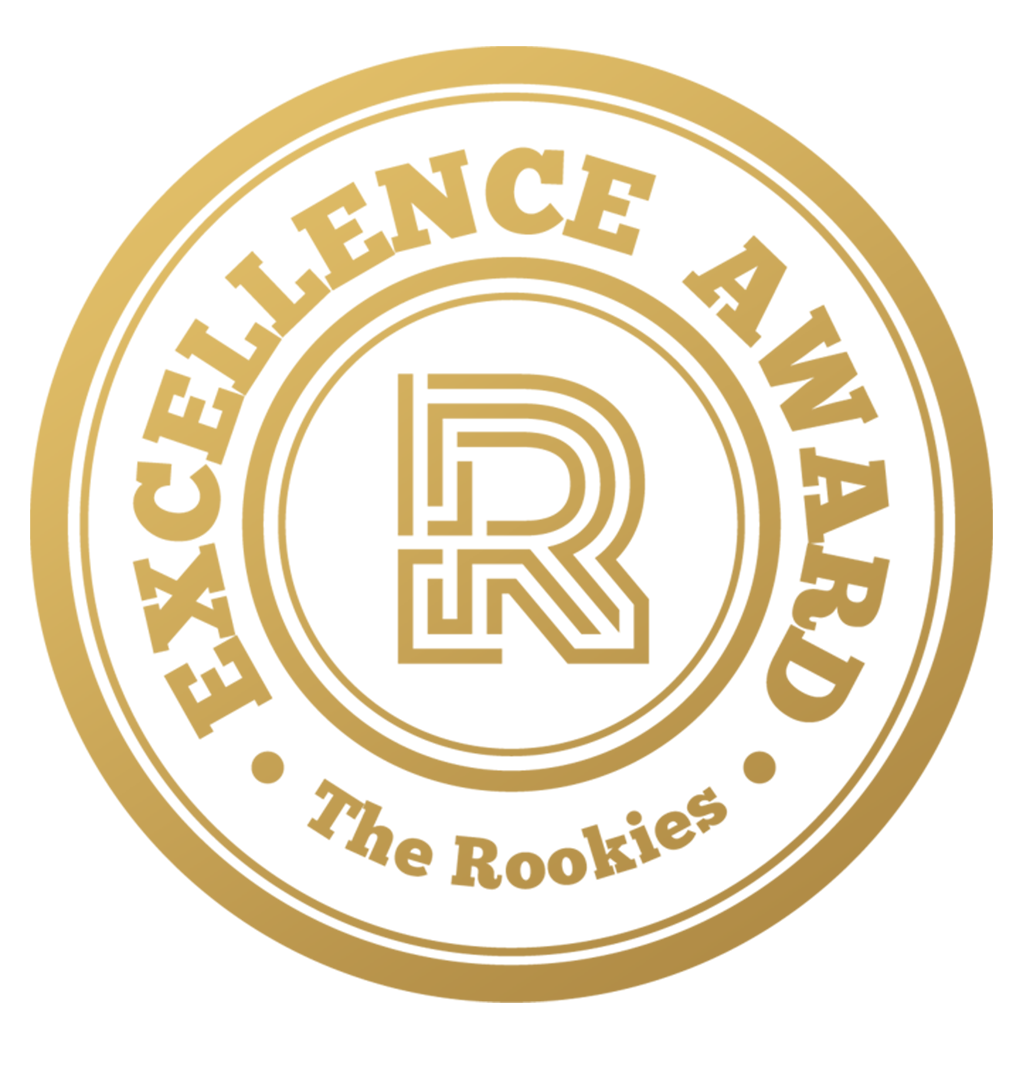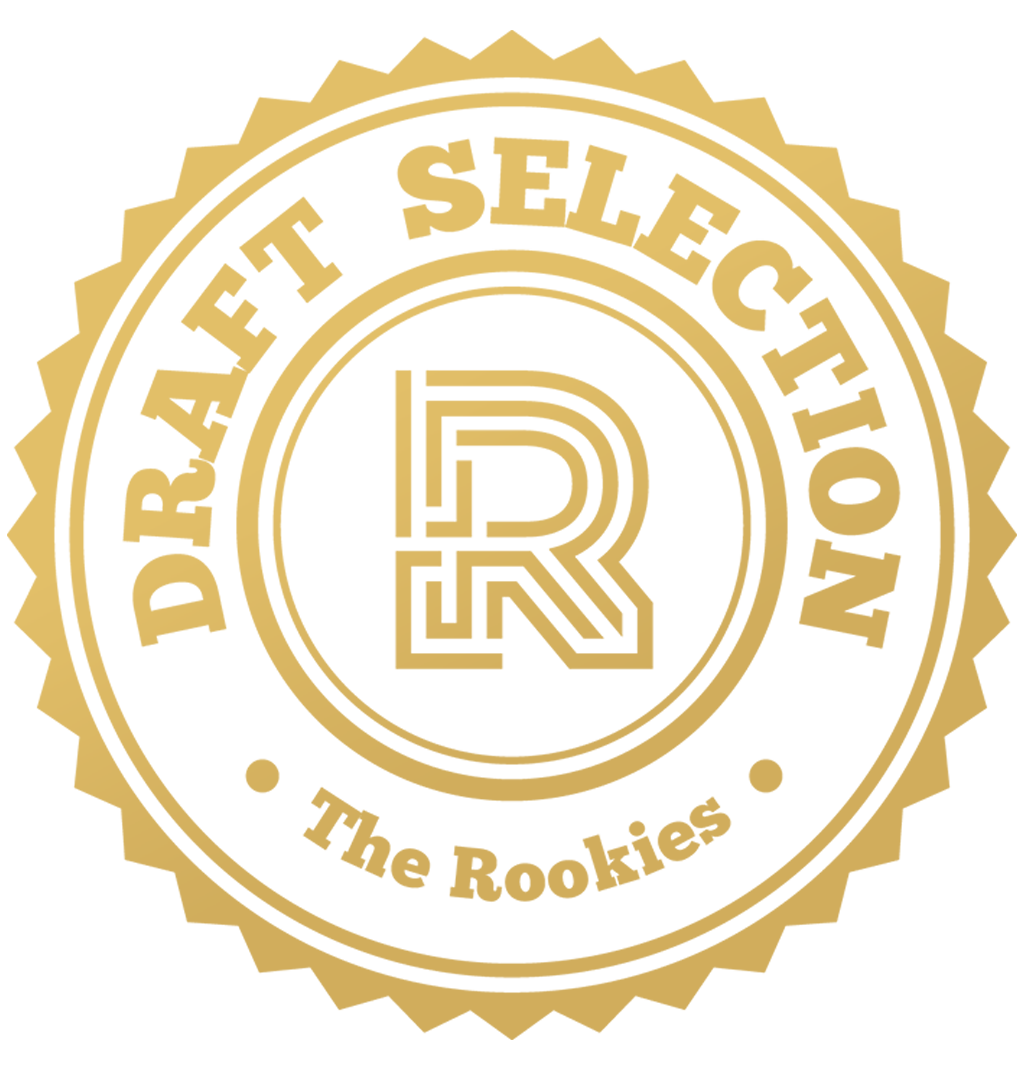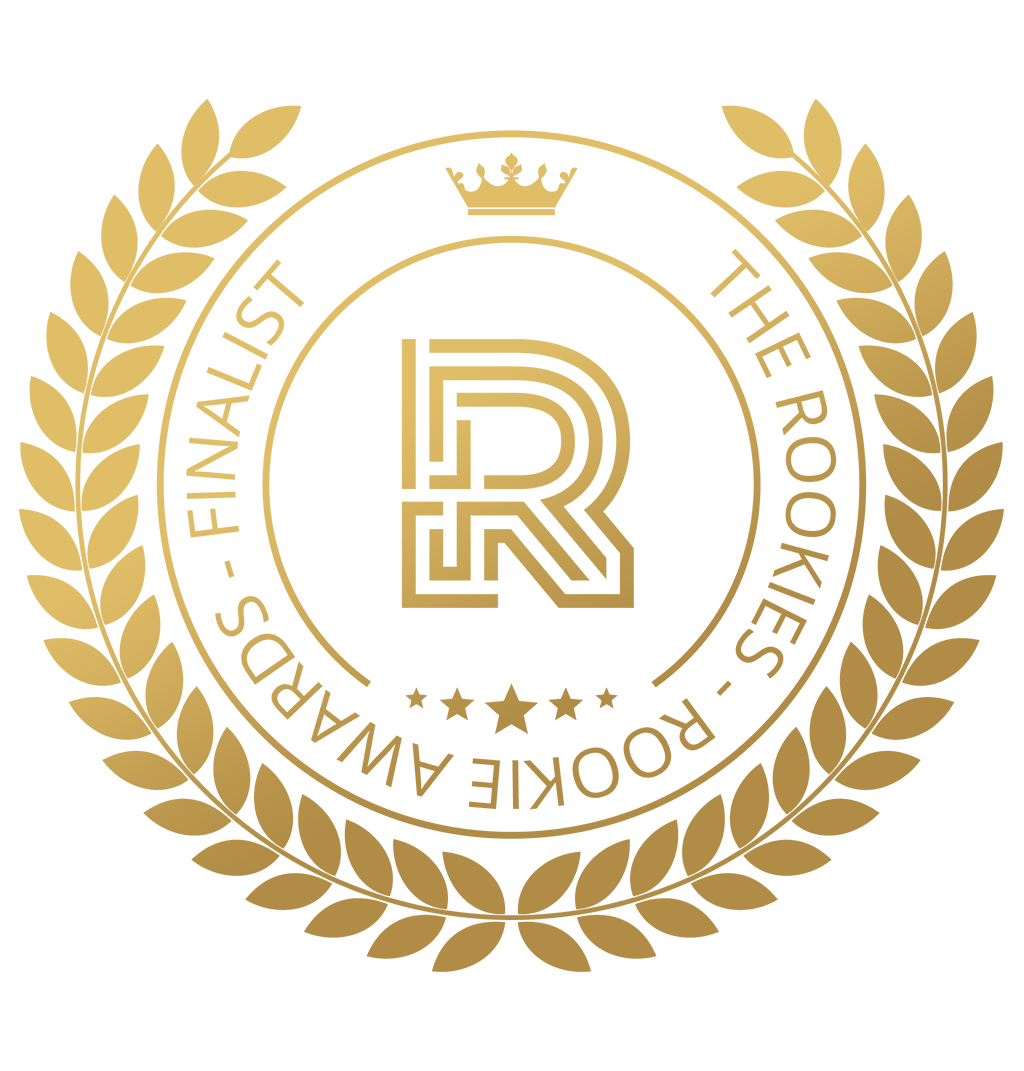 by davidhartmann on 27 Mar 2019 for Rookie Awards 2019
My first entry is the Apex Havoc energy rifle. This was created entirely in Substance Designer. No sculpts or modelling was used apart from a single plane. You will also find some of my favorite material experiments 100% created in Substance Designer, along with an Environment and a prop.
Round of applause for our sponsors
---