Foliage and Props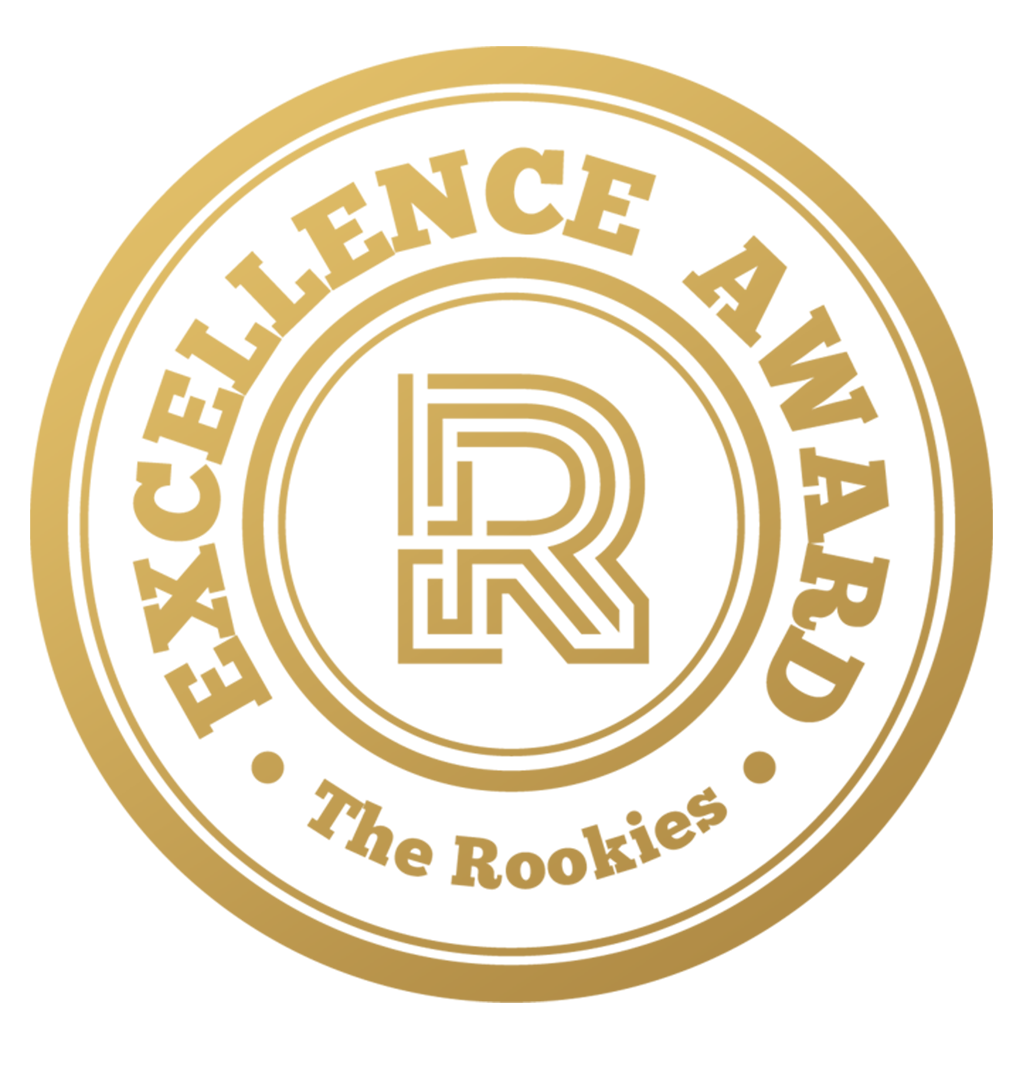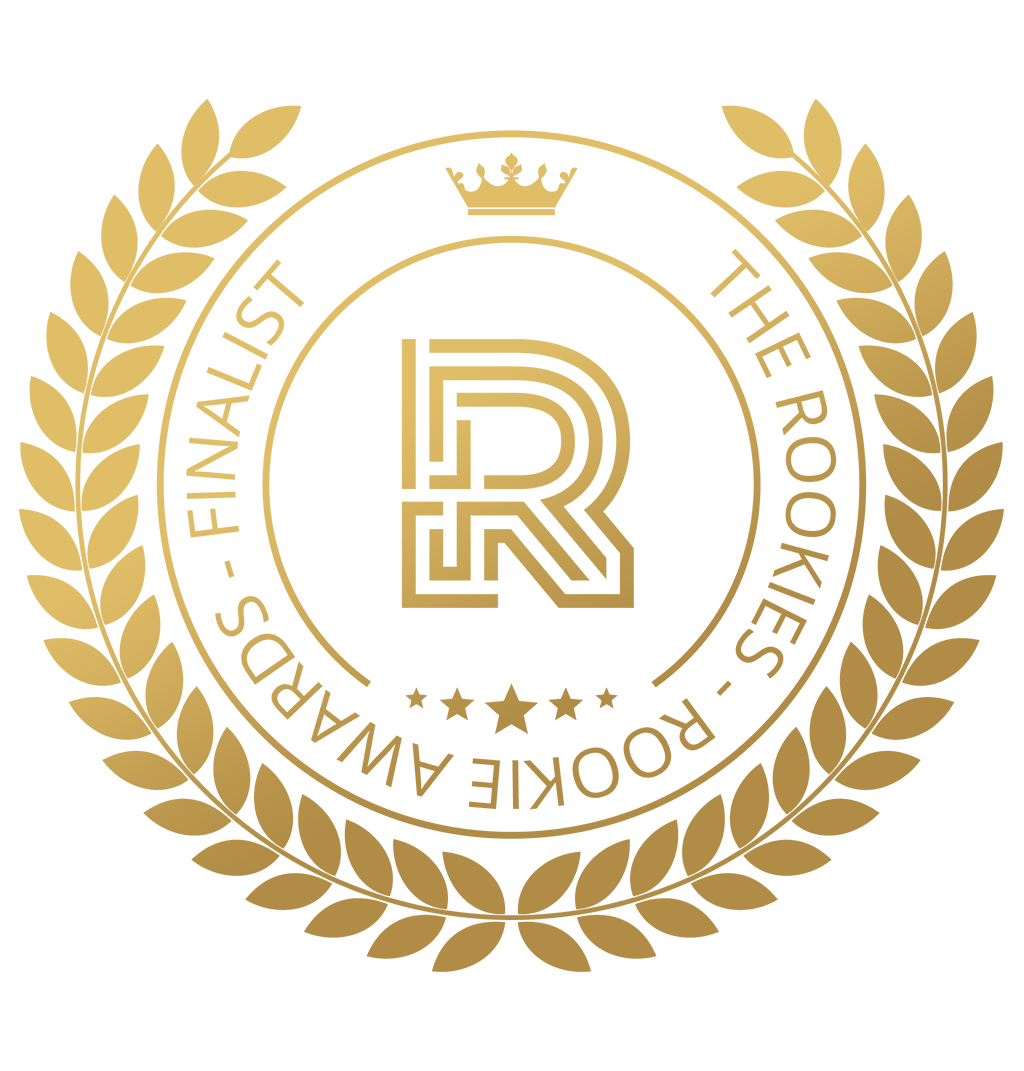 by ihazart on 27 May 2020 for Rookie Awards 2020
A collection of the work I have achieved over my final year at Escape Studios studying Game Art. This year I specialised in foliage but have worked on various props, vfx and materials. Here you can see my contribution to the fabulous group projects I have been working on.
Round of applause for our sponsors
This Spanish Sculptors Courtyard was a final group project for my course. This video by team member Urim Osmani showcases the overall scene where I created a lot of the foliage and some props. Created in 12 weeks as a team of 9.
Using Speedtree I created Orange Trees and Olive trees for the project. Cleaning up vertex normals in Maya for more accurate shading. Using Substance Designer and Alchemist to create the bark texture from a photograph. I also used substance designer to create an orange material for the oranges.
Using Photoshop and Quixel NDO I created a foliage atlas for the Clematis. Creating meshes for the leaves, tendrils and flowers and assembled 5 different meshes in Maya. This was for variety and to create vines I could use for a spline for more interesting set dressing.
My main contribution for this project. Two trees, 5 clematis meshes, flower pots x 2 versions, petal decals, unfinished sculpture, a spline tool, falling leaf VFX, texturing Laina Sandfords sculpting stands and modelling and UVing a staircase, re-using Urims railing and team member Shay Payne's trim sheet to texture. Floor material in this screenshot is by Shay Payne.
The Sculptors Courtyard Team:
Viktor Pecsi - Art Director & Environment Artist, Willow Sorour - Producer, Lighting Artist, Urim Osmani - Cinematic, Prop Artist, Josef Russell - Prop Artist, Adrian Clusky - Prop Artist, Shay Payne - Material Artist, Hannah Clark - Foliage, Prop Artist, Sapphire Taylor - Foliage, Prop Artist, Laina Sandford - Prop, VFX Artist.
I Art Directed and was also a Prop and Foliage Artist for VR Project "Liberation at Dawn". Another group project with a team of 13 completed in 12 weeks. This was an Escape the Room themed project with 2 large rooms and a chamber where the player starts in.
My main props included clusters of garlic, mistletoe and wolfsbane, 4 variations of Jars, a sink and 3 variations of Books with 3 different base colours to change the colour and storytelling prompts, plus many posters around the scene.
I also added little curiosity cards as part of the puzzle for the game experience.
The Liberation at Dawn Team:
Hannah Clark - Art Director, Foliage & Prop Artist, Kyran Roe - Producer, Props Artist, Josef Russell - Lead Artist, Prop Artist, Willow Sorour - Lighting Artist, Thomas Mouilleron - Technical Artist, Urim Osmani - Environment & Cinematic Artist, Shay Payne - Material Artist, Max Fitzgerald - Prop Artist, Adrian Clusky - Prop Artist, Viktor Pecsi - Environment & Prop Artist, Kevin Pearce - Prop Artist, Chris Elliot - Prop Artist, Luke Crouch - Prop Artist
I experimented with Photogrammetry in my final year. Creating a bark material from nearly 100 photos of a local tree and processing it through Reality Capture. Taking a slice of the trunk via zbrush and UV'd a plane out of this in Maya. Finally taking the high and low poly information into Substance Designer to create this bark material.
For this specialism project I created roses and grass in maya and zbrush as well.
---