Stefan Marshall - Character Art Portfolio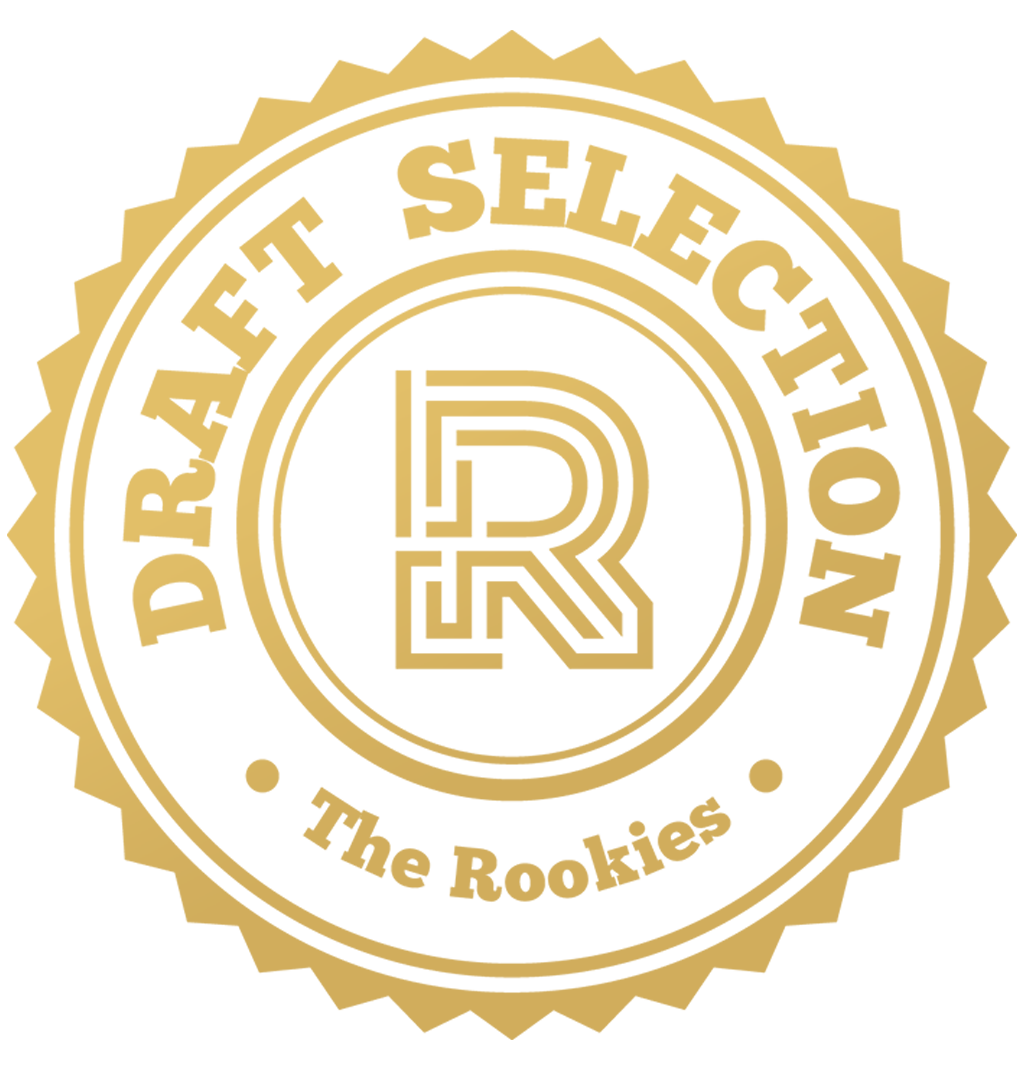 by zefan13 on 20 May 2020 for Rookie Awards 2020
This collection of artwork is the result of my four years spent studying game art at Champlain College.
Round of applause for our sponsors
Project: Red
This project started as just the red insect for a school assignment. I was so happy with the base insect that I decided to fully flesh out the character in my free time. Original concept by the great Jake Parker.
Project: Advanced Warrior
This is my final senior project for Champlain College, "Advanced Warrior". He is a mix between an ancient warrior and a futuristic tech soldier, original concept by Rock D. The style of my interpretation was heavily influenced by games like Overwatch and Fortnite. This project took about 180 hours to complete start to finish.

Project: Door Knocker- French Bulldog
This was a 4-week project for school where we were assigned to create a door knocker based on an animal of our choosing, between 5000-8000 tris. I tried to push the stylized approach to PBR, while still maintaining the continuity of the materials.

Project: Rose (Overwatch Fan Art)
This is my first ever real-time character, Rose. She's based on a concept by Valeriy Vegera. This project was my biggest learning experience by far, everything I had to do for this project I learned as I went. She is roughly 115k tris and took about 10 weeks to complete.
---