Dragon Rider/The traveler Dwarf -Personal projects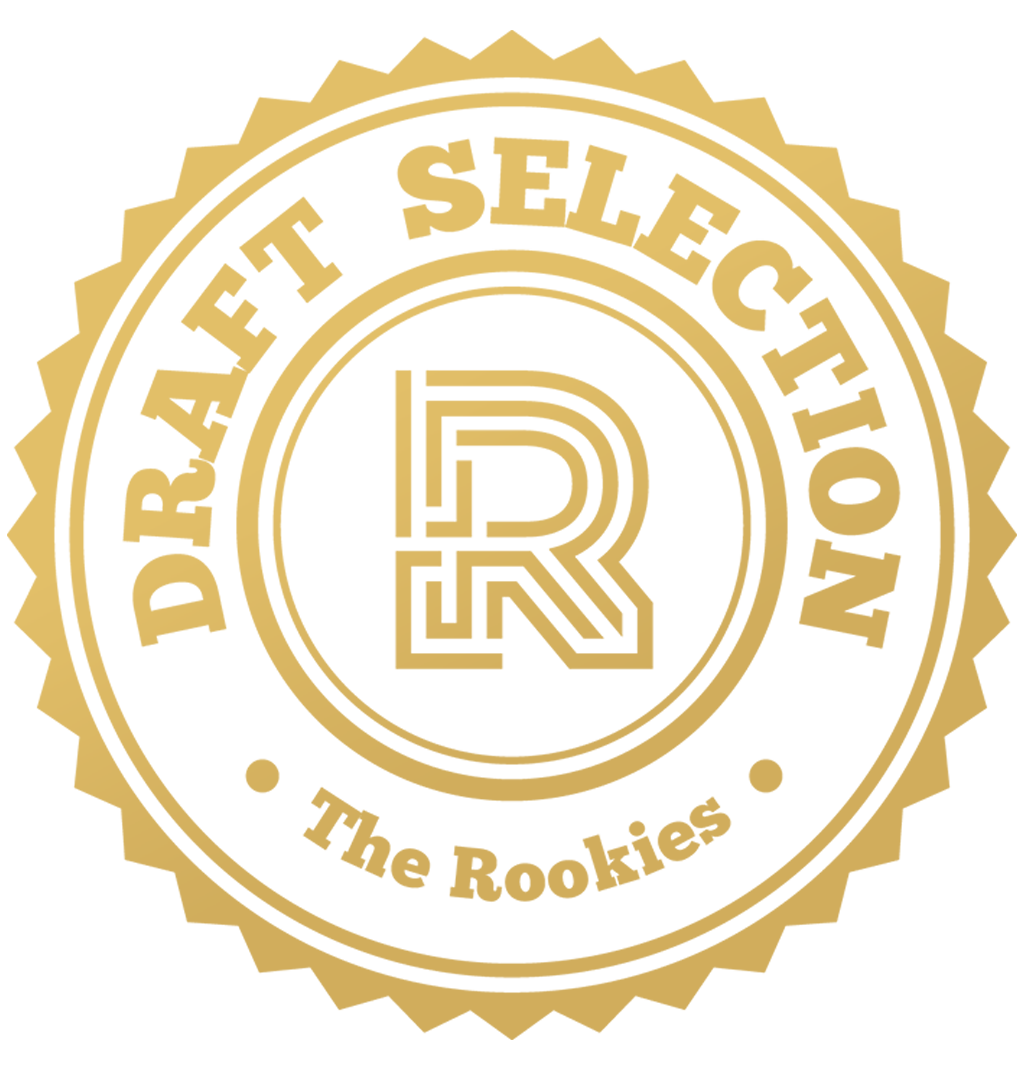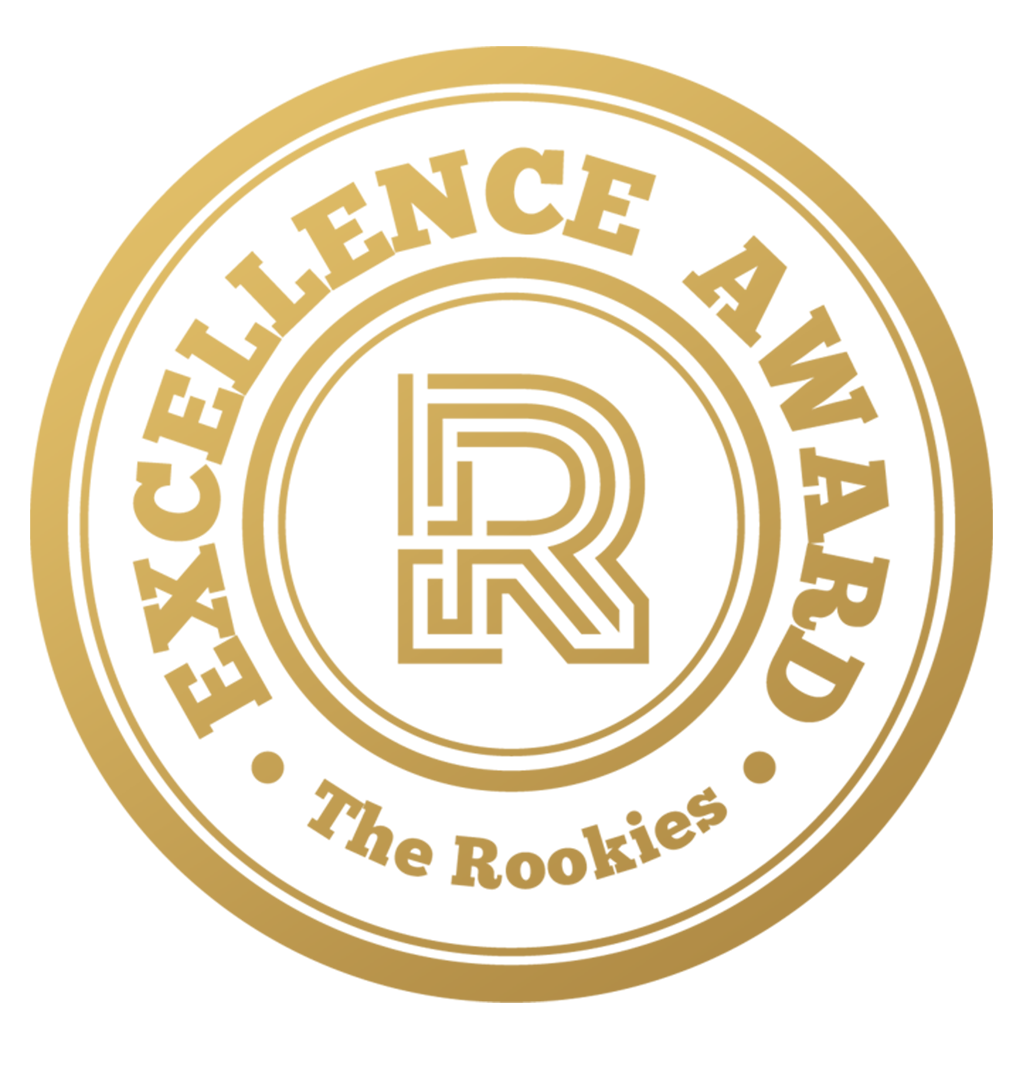 by evandro on 19 May 2020 for Rookie Awards 2020
I'm a character/creature artist that start to learn 3D being self-taught last year. And I believe that the world needs great stories to inspire people to make great things in life. These are my best personal works in VFX. And I hope, someday, I have a place in this industry.
Round of applause for our sponsors
The main focus of this project was to learn by myself how to use amazing tools and software, I learned/used Mari, Xgen, Arnold more about Maya and Substance Painter. It was very challenged, took a lot of effort to learn, blue screens to handle, and bugs to fix.
I also used Zbrush for sculpting and photoshop to pos-production.
I did this project with the idea of learning a little more about animal anatomy, creating creatures, and working with nodes at Mari. I refined my workflow on this project, and I'm sure the next ones will be more interesting.
I used Zbrush for modeling, Maya for the organization, retopology, grooming, and rendering. All textures were made using Mari's node system.
I used the concept of the amazing, Antonio J. Manzanedo. As a base for this model.
Every project that I do, I always try to do differently and challenge myself. After one year since I started to learn 3D and being self-taught, I believe that I have a good base, and now, with this base, the next projects will be far away better than these.
---