Hook It!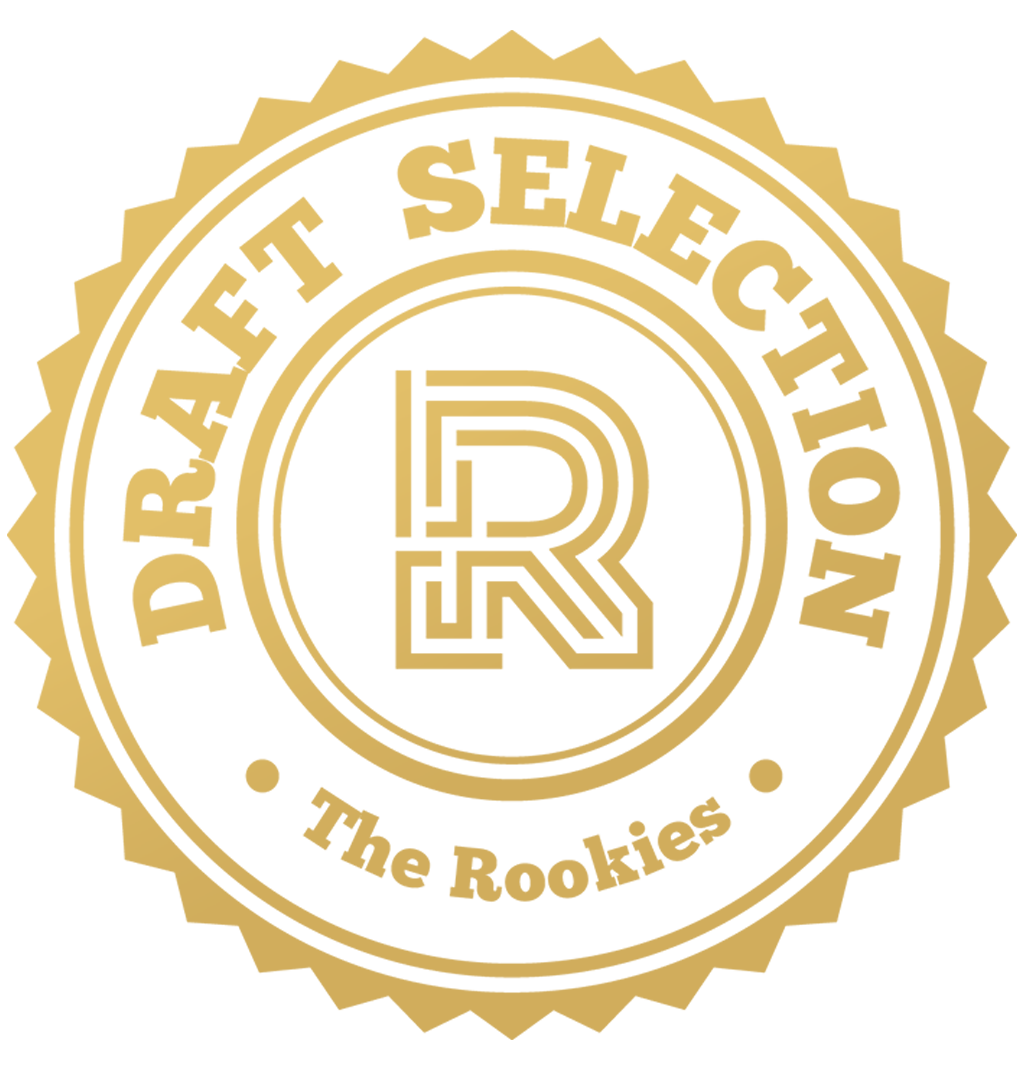 by Beiqi Liu, Dan Li, Shawn Liu, Ziggy Chen, and slstation on 19 May 2020 for Rookie Awards 2020
"Move the Line, Fish the Prize!" Sit on a boat and get ready to fish! Cast your line and puzzle your way through all the obstacles before the line runs out, then claim your prize of precious fish at the bottom of the sea!
Round of applause for our sponsors
This is a 7 week student project made by my team at the School of Game Development at the Academy of Art University. We are a small group of 4 developers, and we are excited to share our game!
The game was made in Unity 3D for Web HTML, it's a fishing game with a twist, adding puzzle elements to the gameplay. The goal is to create a relaxing, casual yet new fishing experience.
Gameplay Assets/Texture Upgrade Progress:
During development, we had a big discussion on how the art style was going to look like for the final gameplay. We even tried different temporary concept assets to see if they fit into the vision we wanted. In the end, we decided to go for a more simple style to fit the game's relaxing atmosphere and charm.
The concept art temporary asset used in development (as shown in the photo) is credited to the Brand: Yeele on Amazon, it's a Photo Backdrop for Party Banners (reference link: Here). The photo was not used in the final game.
Level Design Progression:
At the beginning of designing levels, we focused more on letting the players get familiar to a certain mechanic. We had a lot of feedback when playtesting about players wanting more of a challenge, so we redesigned a lot of our levels to integrate all the elements in our game to make the levels have more depth.
---