Simon de Payrebrune - texturing / lookdev / lighting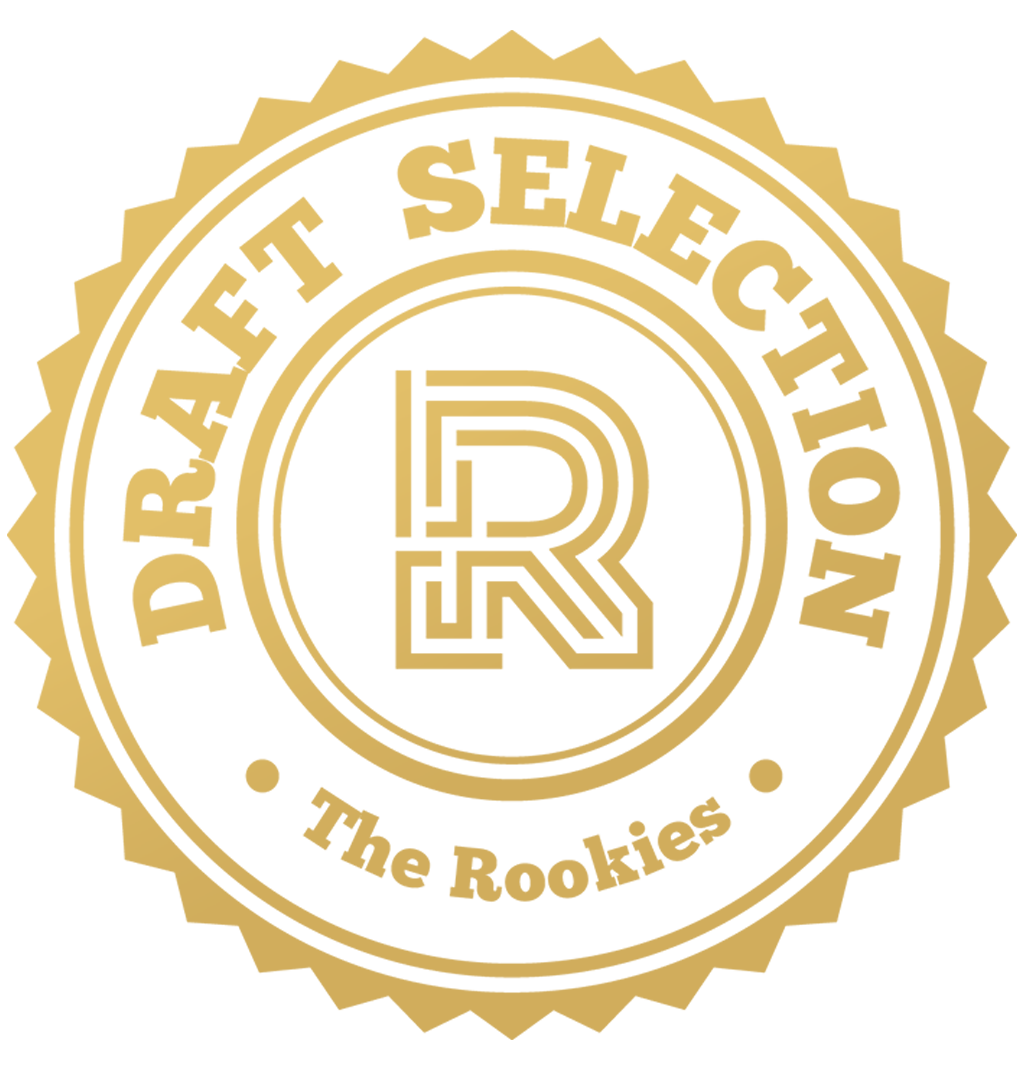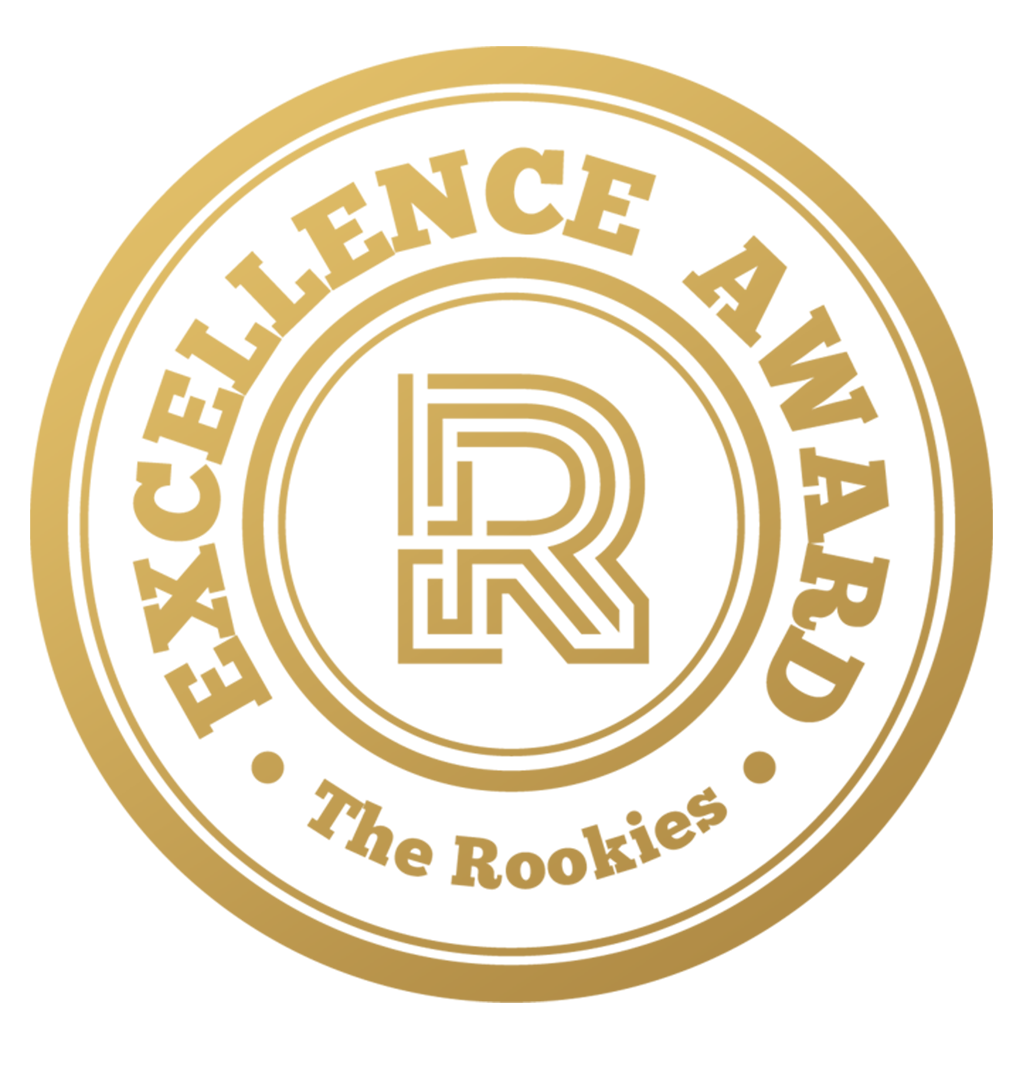 by 3dpayrebrune on 14 May 2020 for Rookie Awards 2020
Hey, my name is Simon and I like to show you my work I have made in the past 15 month, at my education at PIXL VISN. I hope you enjoy my work and you share some of your work aswell.
Round of applause for our sponsors
Raptor
This Raptor was the first project i finished for my demo reel, it took a very long time but I learned alot about the Mari & Zbrush workflow, about Redshift in Maya and compositing with Nuke.
For my texture i used 36 4k UDIMs. To get the right amount of resolution, I rendered in 4k and i took about 1 - 1.30 hours per frame.

Marsh steel inquisitor
My second projekt is made from a conzept art and 3D model designed by Pascal Kuhn.
As render engine, I used arnold and learnd alot about sss and render settings, i rendered it about 40 minutes per frame and used two 8k UDIMs.

Good morning
For my third project I only used procedural shading methods in Maya Redshift.

It was alot of fun to learn about the level of details you can reach only with inperfections maps and color layering.

Demo Reel
This is my demo reel I finished after 15 month of education at Pixl Visn media arts academy in cologne, germany.
I hope you enjoyed my portfolio and I am glad for every feedback I can get to improve my 3D skills.

---