Character models by Iiro Kivistö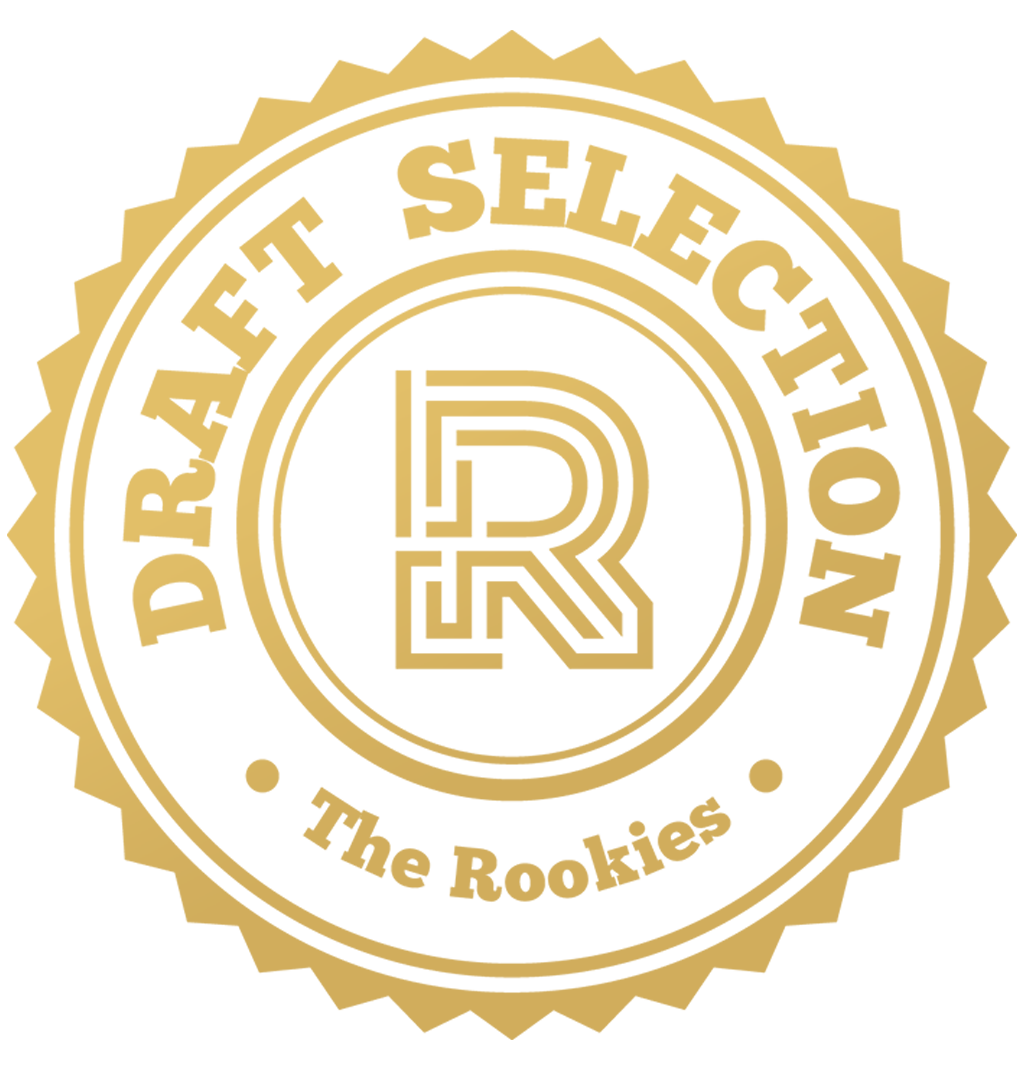 by iirokivisto on 14 May 2020 for Rookie Awards 2020
Hello! My name is Iiro Kivistö. I'm a self-taught 3D-character artist from Finland. I'm very interested in texturing, look-development, and grooming. Here's a little story I've come up and created characters for it. I hope you enjoy it!
Round of applause for our sponsors
Mbase Global was a manufacturer of cyberwarfare equipment. In the war against AI terrorists, they had a huge role in providing humans with equipment such as survival suits and firewalls.
Meet IK1. He was probably one of the only survivors of the most recent anonymous cyberterrorist attack that destroyed Mbase. He worked as one of the senior guards in the company. Every year, he refused to update his analog survival suit to fully digital. Due to his obstinacy, he survived. Before the rise of AI terrorism, he used to work as a freelance hacker. Now in order to save the human race, he needs to find someone to reverse-engineer his suit and help him to fight the war against AI terrorism.
The design for the character was made with the story in mind. I started to sketch and flip around the ideas of the character in Zbrush. When I was happy with the design I took the model to Maya and retopologized the mesh. The environments for the composite images in this entry are done with Quixel Megascans assets.
IK1 started his on-land spy recruitment and discovered the advantages of chimpanzees as spies. Chimps were way more agile and could survive even the most extreme conditions. Louie was one of the first graduates of the school. Now he must face the ultimate challenges in the anti-AI-terrorism movement started by IK1.
With this project, I especially wanted to learn organic modeling and clothing with Marvelous Designer. I'm also very much into grooming, in which case, this was a really fun project! Also, I wanted to add a hard-surface asset to my portfolio so why not throw in a pair of night-vision goggles. ;)
IK1 had a masterplan. Harnessing the power of thousands of octopuses would give him naval control of the world. An army of octopus would be hidden from the intelligent AI terrorism.
I started this project to practice the look-development of skin more in-depth. I choose an octopus since it has very interesting subsurface properties. Also, modeling the octopus in Zbrush was very challenging. With all these projects I learned a whole lot about character creation!
I hope you enjoyed my entry!
-Iiro
---