Alicia Sabot - 2020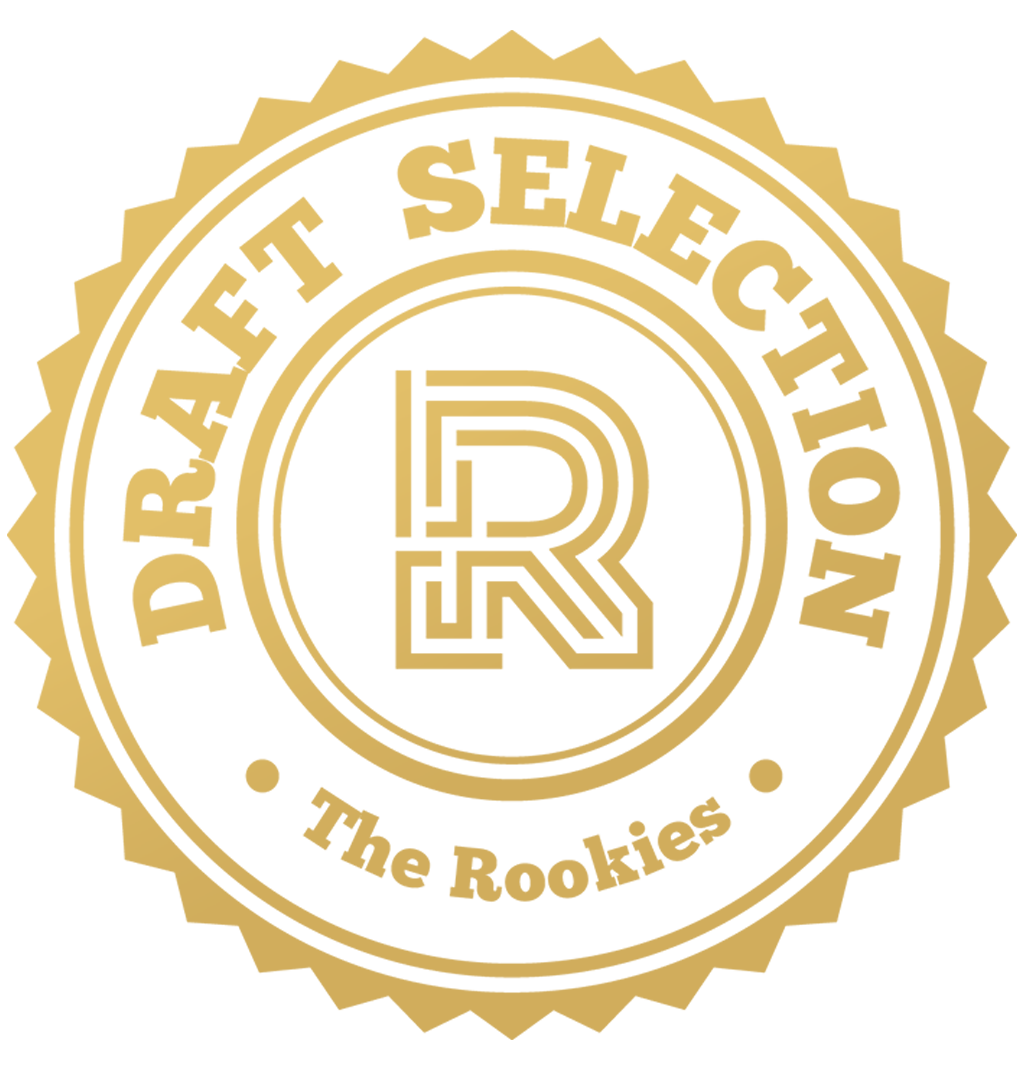 by aliciasabot on 30 May 2020 for Rookie Awards 2020
Hi ! I share here with you my passion for characters. You'll find cartoon characters and facial expressions I did during the year ; some of them are made for my student short animated movie ; and the others are personal projects !
Round of applause for our sponsors
Here is my own version of Vladimir from" Anastasia".
It's a personal project I found really interesting to do ! I did everything (modeling, retopology, facial rigging, blendshapes, grooming, etc..) except the texturing made by Loona Fruhinsholz. I wanted to create a big character, and a man.
This is a character made at school for our short student movie, but I won't say much about it not to spoil !
I was responsible for the modeling, the facial rigging, blendshapes, and groom.
(Texturing and grooming on clothes were made by Loona Fruhinsholz, the animation by Antoine Grégoire, the body rig by Niels Dervieux, concept by Louise Fayt)
This is Omar, this funny little bear is one of the character of my short student movie "Little Disorder". Here again, I did the modeling, the facial rigging and blendshapes, and the grooming.
(Cloth was made by Armen Pamokdjian, texturing was made by Loona Fruhinsholz, animation was made by Antoine Grégoire, body rig was made by Niels Dervieux, concept was made by Tristan Reyne)
And finally, this is Chad from "Space Kitchen", another short animated movie of my promotion. I did skinning and blendshapes on the brows of this character !
The rest of the work was made by Armen Pamokdjian (head's modeling, topology, mouth/cheek/nose blendshapes), Amandine Bernard(eyes blendshapes and animation), Jennifer Delle Monache (lighting and cloth), Niels Dervieux (body rig), Lea Bigorie (concept)
---