Groom and character reel - Solene Gaudu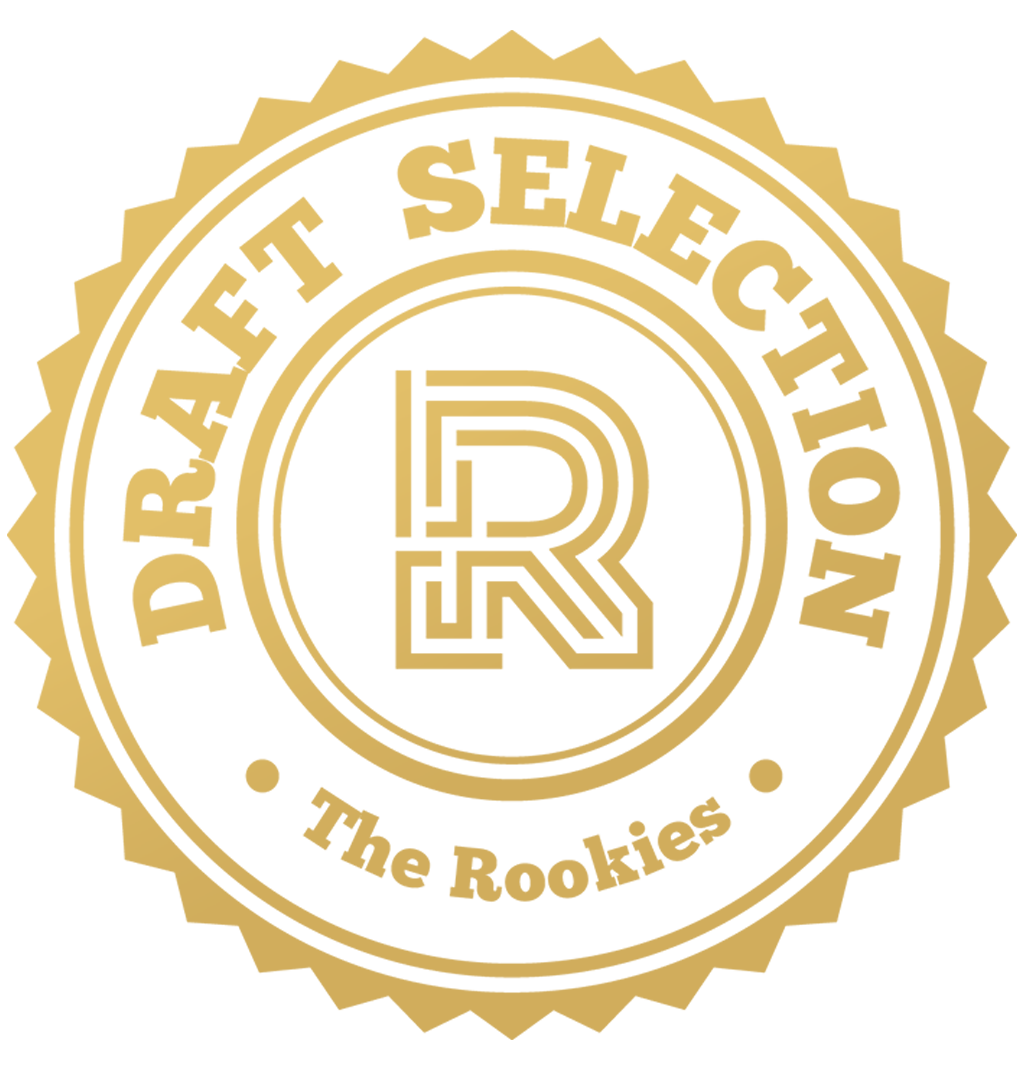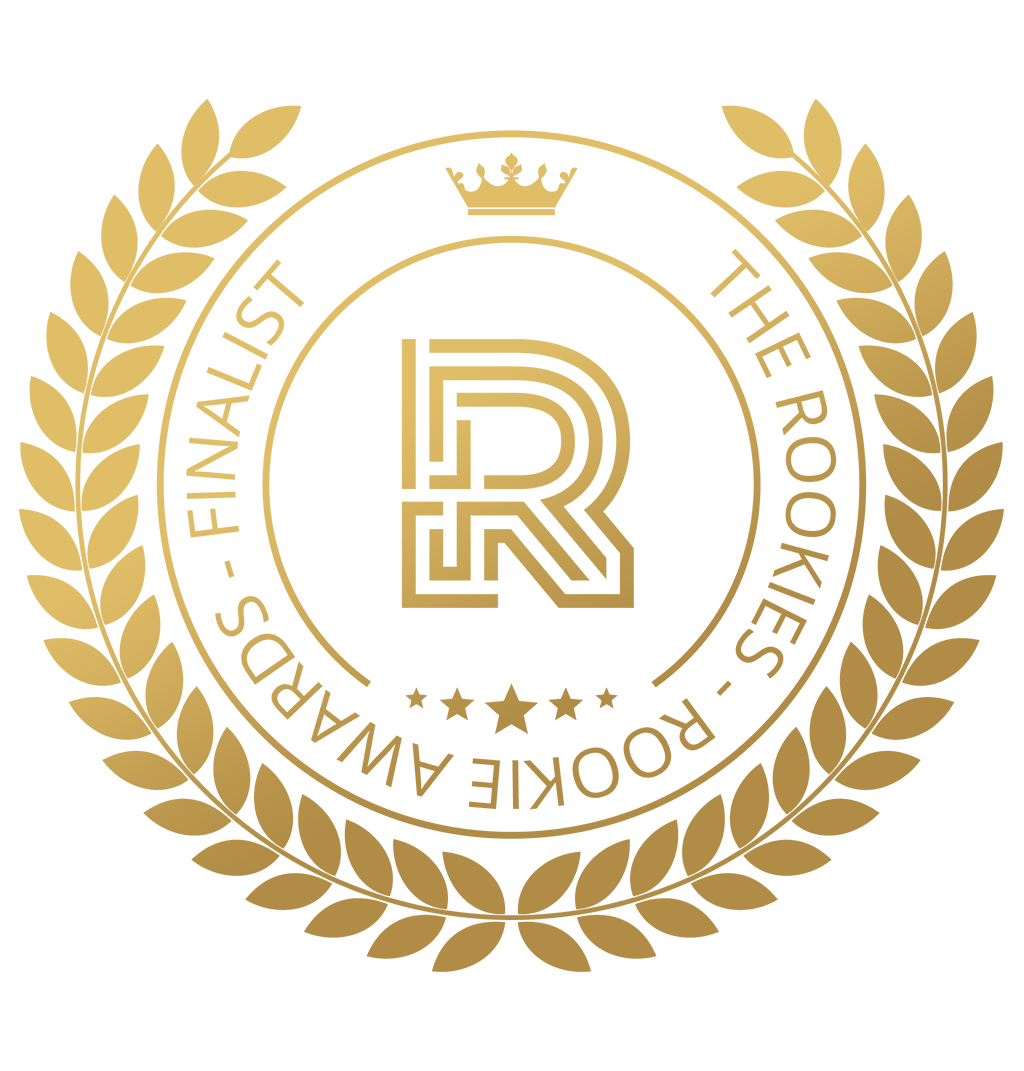 by solenegaudu on 12 May 2020 for Rookie Awards 2020
Hey there, Here is my demo reel full of hairy characters and animals. I talk more about three project right under. Thanks for looking, hope you enjoy ! Thanks
Round of applause for our sponsors
This project is a groomed project base on modeling by Tomasz Jurczyk. I started by changing a bit of topology and the posing. Then after having carefully my reference (choosing which breed of horse I wanted work on), I moove into the grooming process : building the curve for the mane and tails, as it was the longest and most complicated area. For the tail I worked with one mesh, sculpt it and shape it, and then extract the curve from it. Then all the curves were converted as guide. With this workflow I found myself quicker, and also I'm able to really shape and stylised de guide as I want. For the body, lashes and whiskers I groomed the guide one by one directly in xgen. Then moving to the clump, density, noise and lenght map, this project is my second animal under Xgen, so I was really able to dig into it and learn a lot about it. For the shading I kept everything procedural with renderman, and spend time to make sure that it was not a big black thing, I studied my references to find the right amount of transmit in the hairs, to bring the warm brown feeling. Another challenge for me on the Friesian horse was definitively the lighting, as I wanted a dark horse on a dark background this ask me some times to find the right balance. And once again I worked with references from studio photography, as a guide.
The tiny princess is an all aspect project, I draw her in my sketchbook, found her back and then decided to work again on her shape. I draw her again, with some references for skirt and the kind of soft toy I wanted, and though about the colors. She needed to be soft, so even the colors a pretty warm and pastel, only the boots add a little bit of brightness. The body was done in Zbrush, then I work the topolgy with the quad draw tool in maya, with this process I feel like I'm able to focus on the shape only, and then when I feel like the shape are right, I'm able to focus on the polygon flow and topology. Cloth and accessories were modeled directly in maya. The groom was done in Yeti, for this one I choose not to use the guide a lot, I mainly worked with expression in Yeti nodes, this allow me to learn and experiment more with expression and procedural aspect of Yeti. Texturing is a mix between Mari and procedural node in Renderman.
Marylin the royal poodle is also a full aspect project, out of my sketchbook. For this one, I tried to really had a character to her : she's a lady poodle, but not the sophisticated one we are used to see. Marilyn is a bit more grungy and crazy. She's not you're typical poodle. This was a fun way to learn how I could try to go further with my project, maybe, hopefully, add a bit more of intetion and reflexion. I did notice a lot of things on that project, and I can't wait to start on my next character, and really increase this aspect of giving them personality even if they are in a really standard pose and not animated. On the the technical aspect model done in Zbrush, then retopology in maya, as I did on the horse I sculpted and shaped a mesh for every fur part, then extract de curves, refined those curve, and converted them into yeti guide. I did use a lot the guide, but I also worked with expressions. Texturing in Mari for the body, fur and collar were done in procedural, still with Renderman.
Hope you enjoy !
---