Doug Alberts - Compilation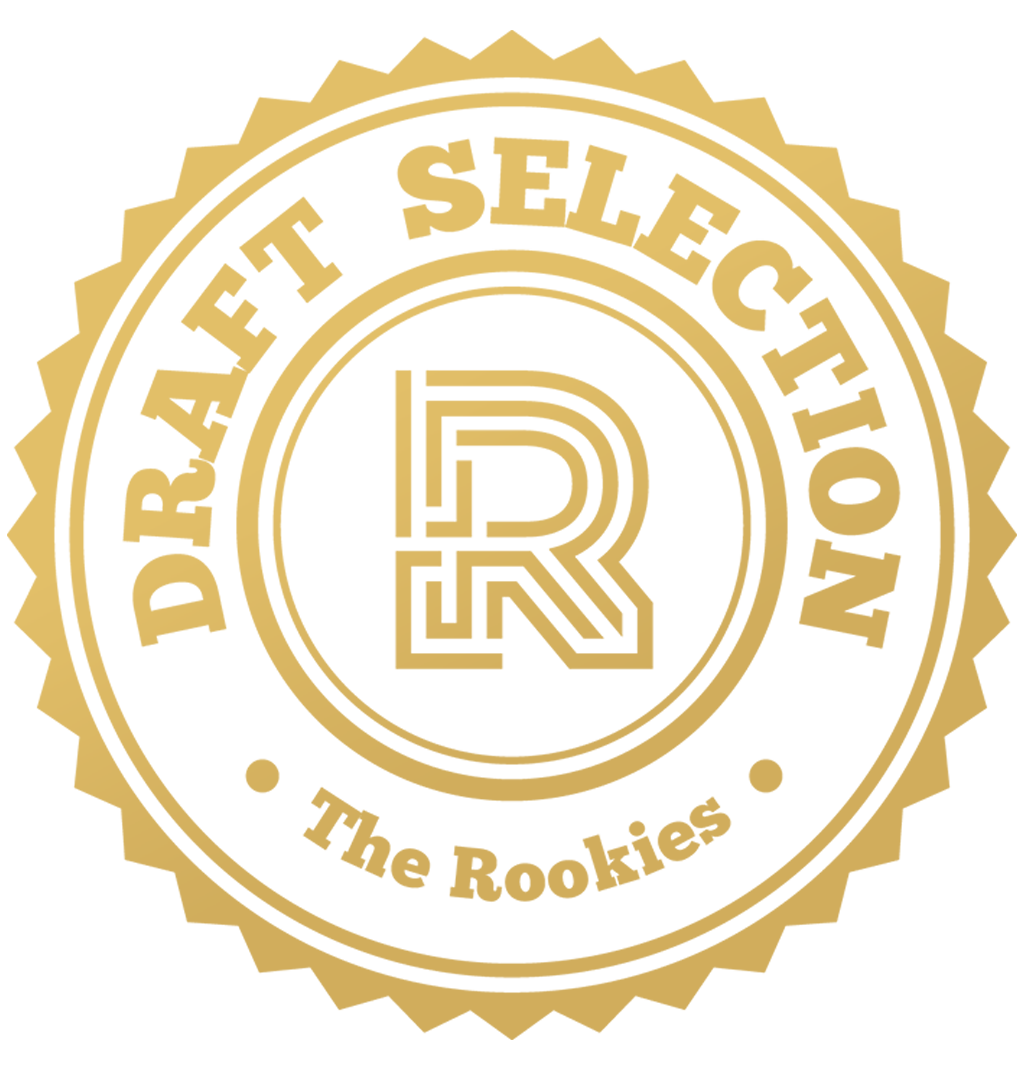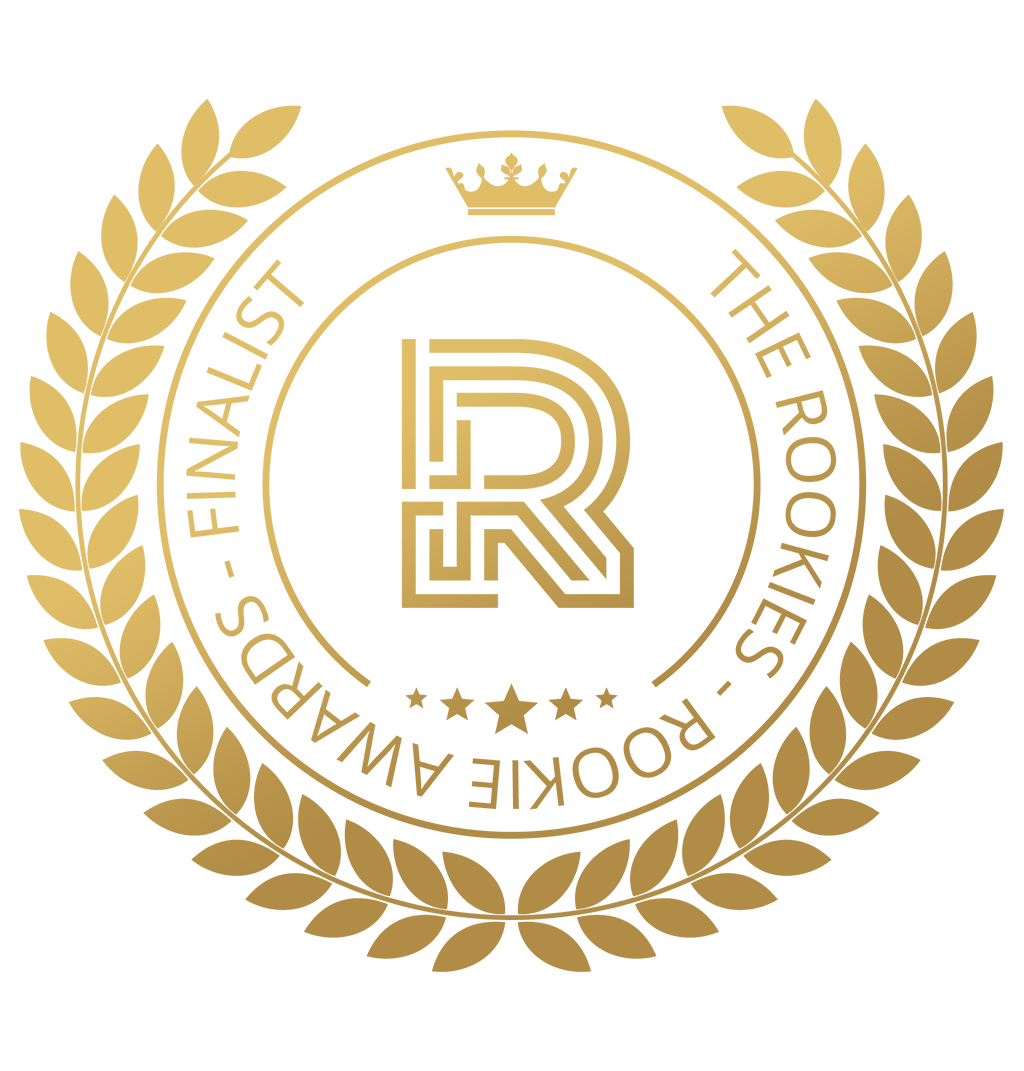 by dougalberts on 7 May 2019 for Rookie Awards 2019
A few projects from the past year that made me smile. Hope they do the same for you.
Round of applause for our sponsors
Hey there,
My name is Doug.
Born and raised in Chicago, I now study at RCAD in Sarasota, Florida. I've had the opportunity to work with some amazing people at Giant Ant, Ted ED, and many more. I continue to challenge myself with independent projects while indulging in a few cups of coffee along the way. On the weekends, find me running, fishing, cozy in a hammock, or working on passion projects.
---