Dhain Ironfall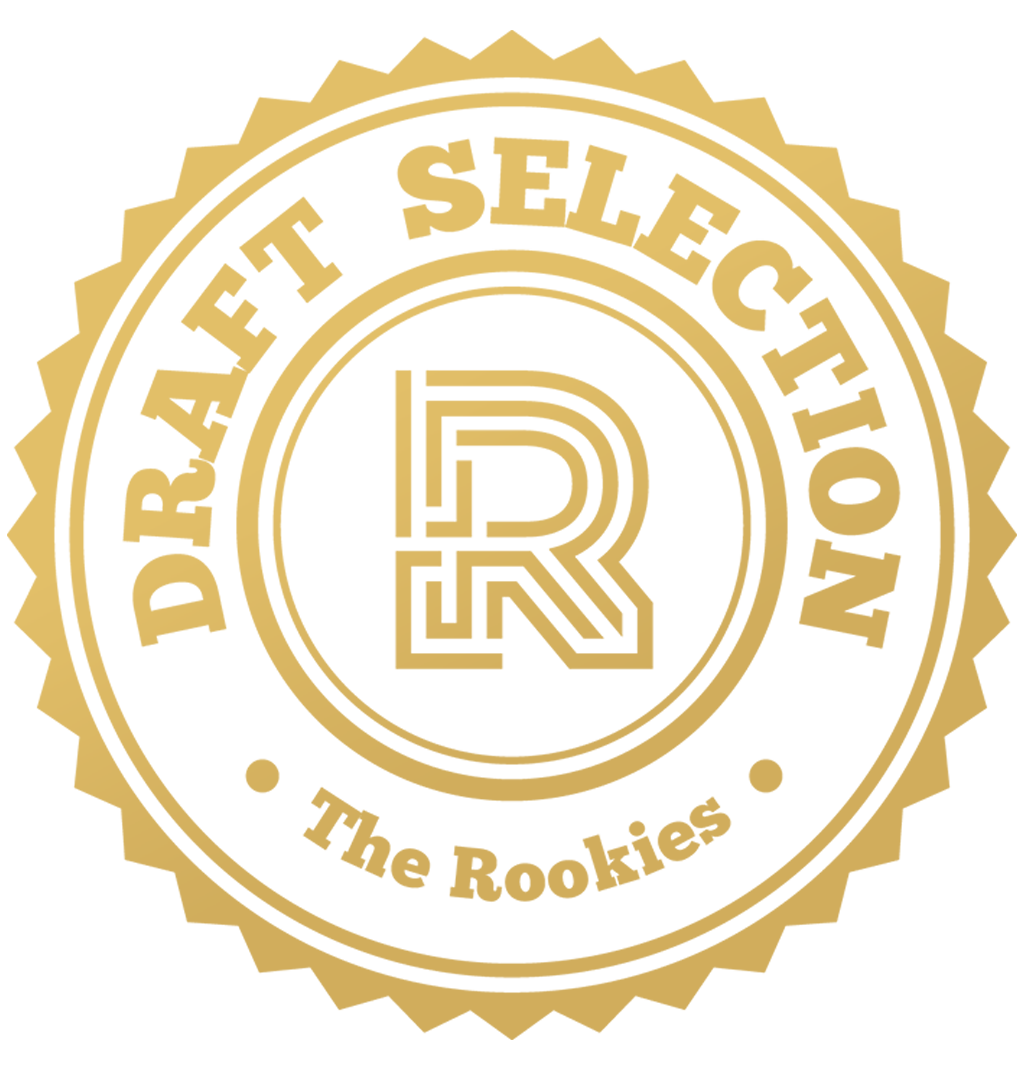 by triz173 on 9 May 2020 for Rookie Awards 2020
First Game Character Project. Done during the first study period of CG Spectrum Advanced Modelling Course. Inspired by my favourite game universe.
Round of applause for our sponsors
Game Character inspired by the concept drawn by Konstiantyn Syvolotskyi https://www.artstation.com/artwork/W2VPe3
This was done during my first study period with my school CG Spectrum, it is my first Game Character and the whole process taught me so much. This is also going to be my first portfolio piece.
Hammer Gem Material is "Magic Mineral" by Richard Naughton (You can find it here https://share.substance3d.com/libraries/5546)
For the Alliance above all!
Hope you like it!
Orthos Rendered in IRay (Substance Painter)
---