Ben Gibson - 2020 Student Portfolio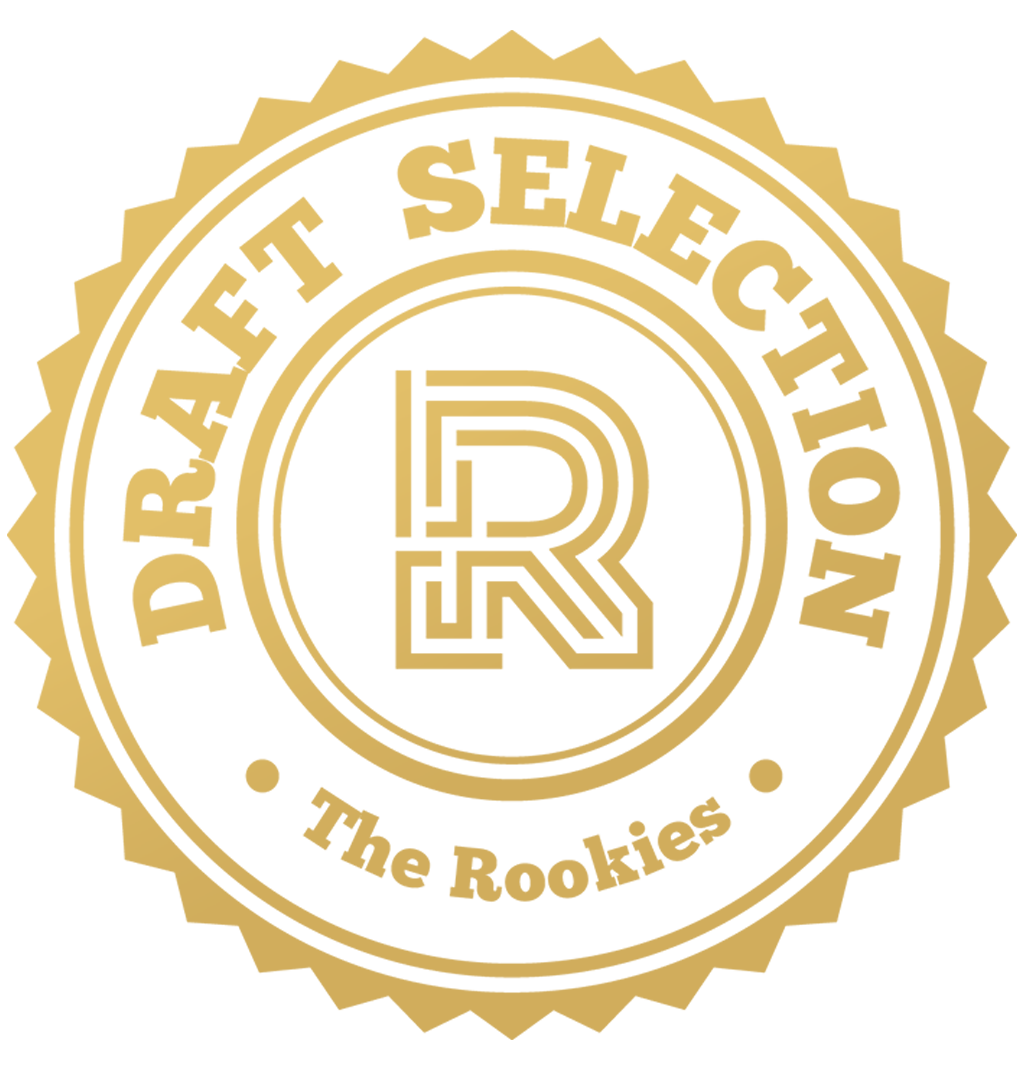 by bgibson11 on 8 May 2020 for Rookie Awards 2020
Hi guys, here is my entry for Rookie Awards 2020: Game Development category. I'm currently studying at Access Creative College, and am seeking study/work oppurtunities for the coming years. I have a particular passion for environment building and prop modelling. I hope you enjoy this entry!
Round of applause for our sponsors
Abandoned School Corridor
This first piece was created within in UE4 over the course of a couple of weeks. I based the scene on an abandoned school corridor and made sure to focus on lighting, mood and composition. I used both Maya and Substance Painter/Designer to create the props and models for the environment.
Viking Shields
Below is another short self study project I worked on over a couple of days. The aim of this study was to develop a better understanding of high-to-low poly workflow within Zbrush and Susbtance Painter. The inspiration behind the shields came from viking/norse mythology.
A Samurai's Demise
The project below was my entry for Grads in Games: Sumo Digital Rising Star 2020. I ended up achieving runner-up for the environment art category against 30 undergraduate 1st to 2nd year students. Although I may have lost focus in terms of composition and lighting, the skills I learnt in modelling, texturing and UE4 were extremely rewarding. Full breakdown can be found here.
Thanks for reaching the end and cheking out all my environments/props. I hope you enjoyed the read!
---