AMIGO: A Lifetime Companion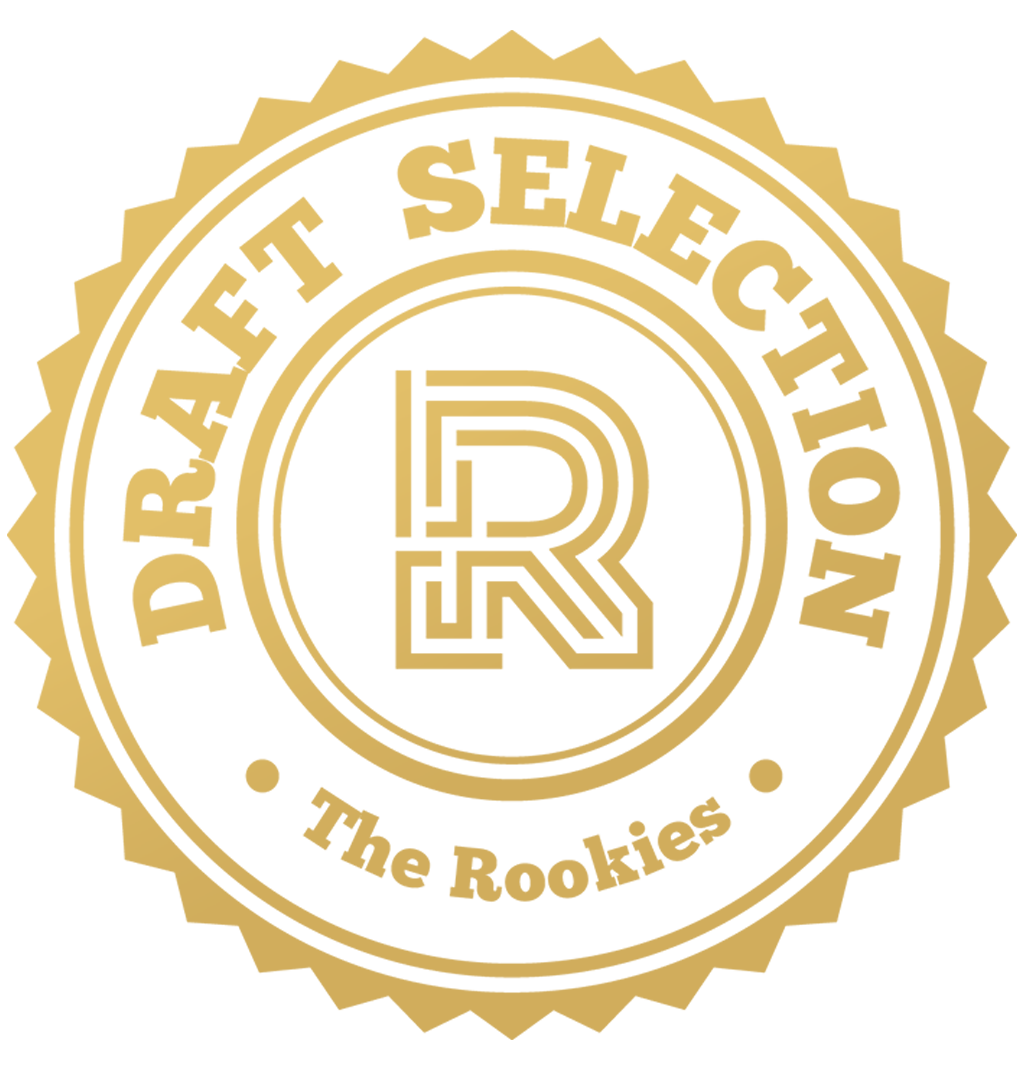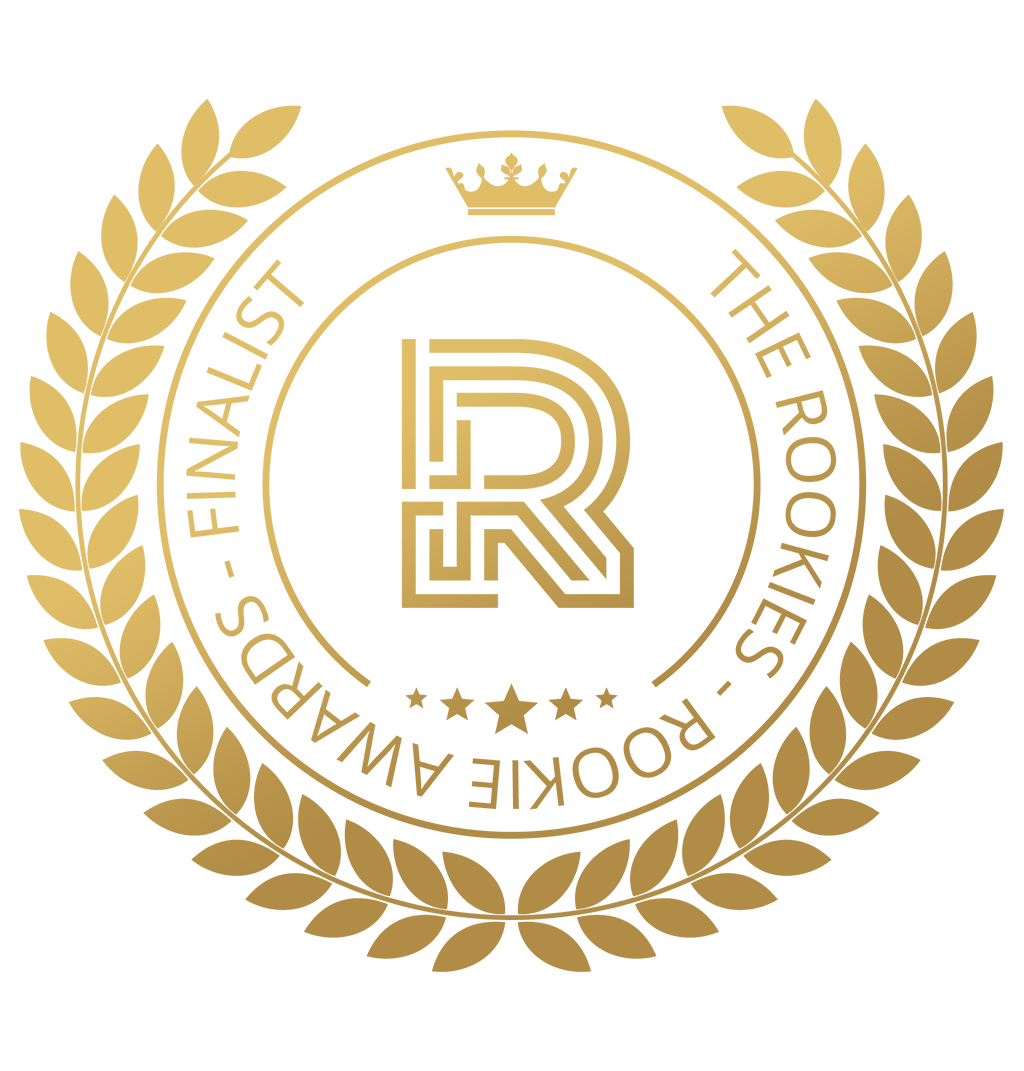 by limjoeyi on 7 May 2020 for Rookie Awards 2020
A modular kids furniture designed for both children and adults.
Round of applause for our sponsors
Amigo
AMIGO is a two-piece modular kid's furniture designed to be sustainable for a long-term usage, from young to adult, in hopes to reduce furniture waste. Designed for kids and adults of different age groups, the modular piece serves as a fun rocking chair, mini lounge chair, study table and chair set, side table, laptop table, storage and ottoman stool. It comes the choices of pastel childish AMIGO JUNIOR and sleek minimal looking AMIGO MODERN to match more interior styles.

---