Muhammad Hafiz's Character Rigging & FX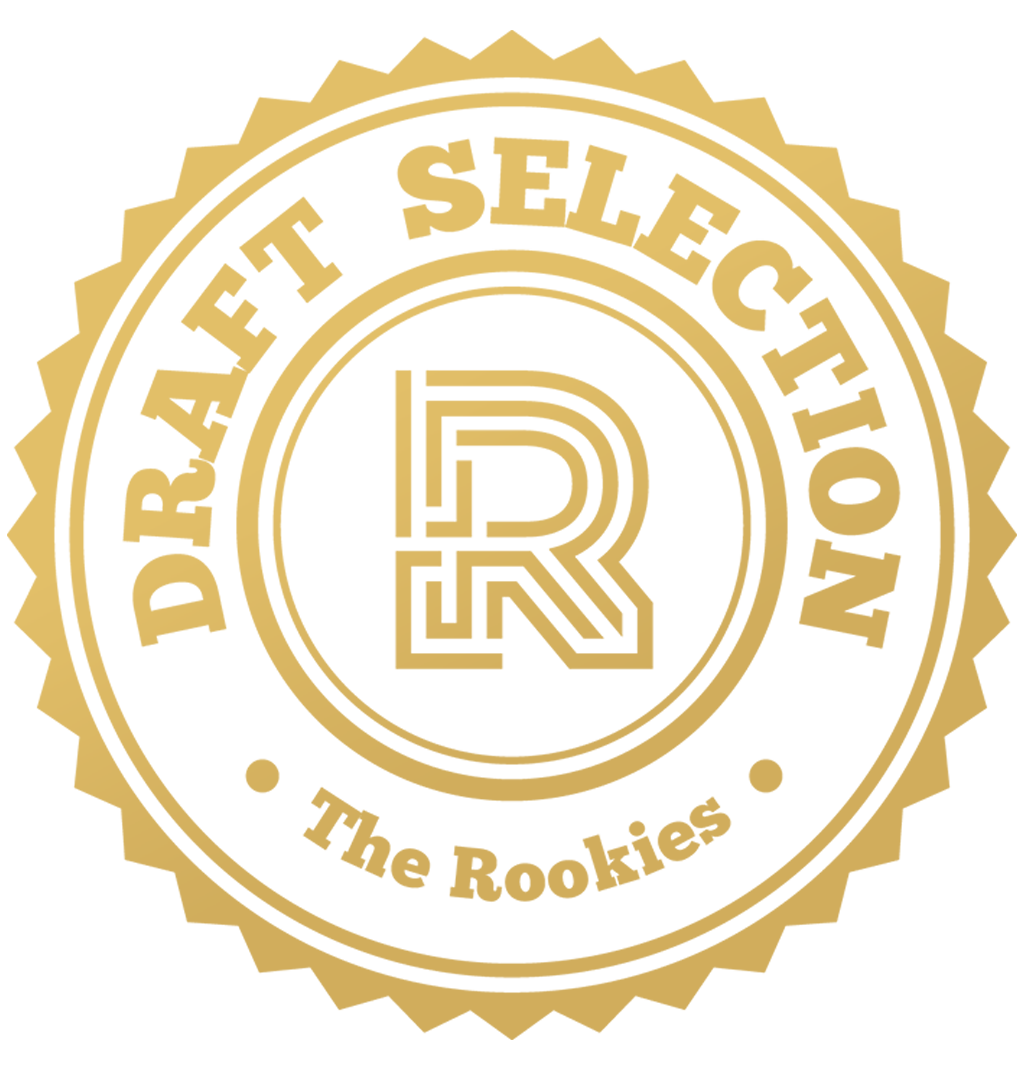 by zifah on 4 May 2020 for Rookie Awards 2020
My Collection of School works from 3D Sense Media School
Round of applause for our sponsors
A Demoreel of the best works that i have done in my 1 year study in 3D Sense Media School
A little more description on some of the projects
Concept: Pixar's Wall-E
Reference: Lin Pennanen
Modeled, Textured, Rigged, Animated, Lighting & Rendering and Compositing.
One of the projects that i learned to create an animated stylized shot from start to end.
Concept: Guldan from World of warcraft
This is another project i learned from start to end as well, however this was towards realistic approach.
---