Davide Gordon 2020 - Creature Modeling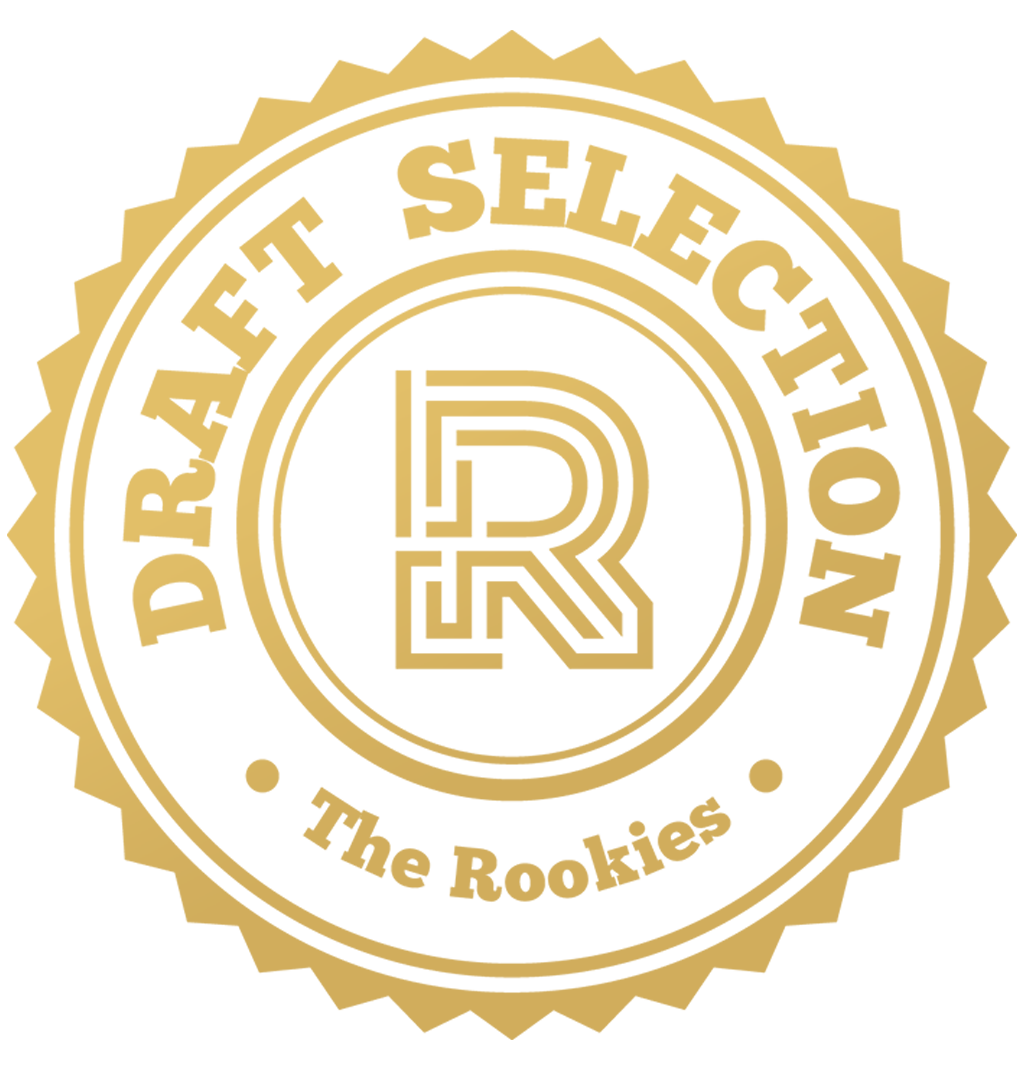 by davidegordon on 2 May 2020 for Rookie Awards 2020
My name is Davide Gordon, I am from Germany and I am about to achieve my Bachelors Degree in Game Art in June 2020. In this entry I want to show 2 of the creatures I created this year as personal projects. Both took about 3 weeks to complete each. The Flipped Normals Skin Kit was used as a base for detailing.
Round of applause for our sponsors
The first creature I want to show is the "Esquilina", which is Inspired by the original concept by Teryl Whitlatch. It's a type of sea unicorn/hippocampus that can run on the sands and hide in the reefs. The mesh is Game ready, has 27,5k faces and 1 texture set with 8k resolution (eyes separately with 1k). With this project I learned a lot about the anatomy of horses, which was quite challenging for me.

The second creature I want to show is the "Nergigante". Being a fan of the game "Monster Hunter:World" I recreated it's title creature. What fascinates me the most about this creature are the different color schemes and anatomy influences. As a result I had to study cat/lion, bird and reptile anatomy in order to make it look believable. Also this mesh had over 250 million points in Zbrush, which is why it was challenging to properly export the high poly and bake the textures.

Without the spikes this mesh has about 16k faces. With the spikes the polycount jumps up to 110k, which is way to much. Further optimizing the topology of the spikes did not prove to be as effective as I wanted it to be, so this is an amazing opportunity to improve my skills on the next project.
---