Play by Play
The Temple of Cipactli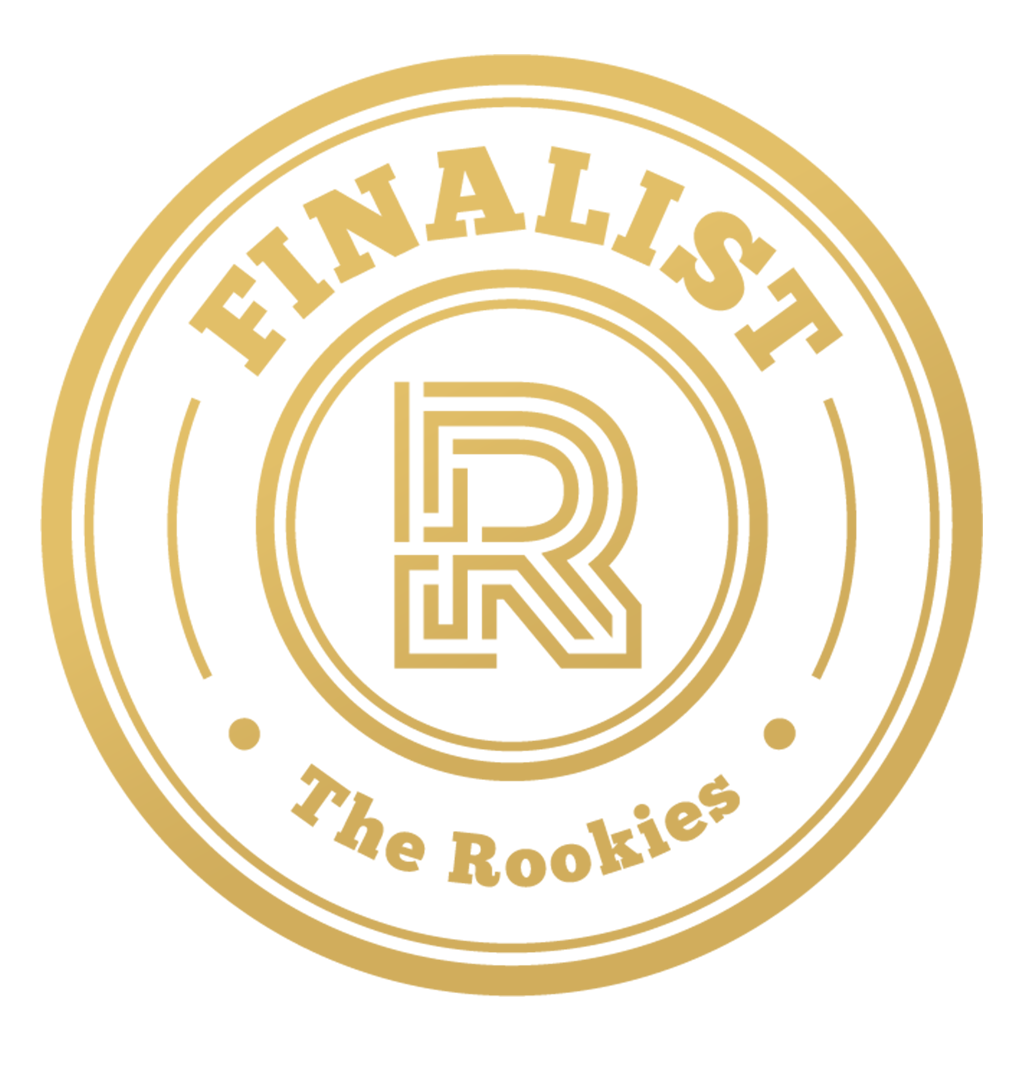 by chandriam on 27 Apr 2020 for Forbidden Lands, Fallen Empires and Ancient Guardians
Hello there! I am presenting you my workflow and my idea for this theme. Hope you like it. Cheers!
Round of applause for our sponsors
---
Basically I established everything in 3D, now it is time for paint over and postprocessing where the image starts to look nice. I removed an unnatural 3D look from the image and made the image lighter. It's not yet final, it needs to be tweaked here and there. I've forgotten to add Indiana Jones wandering around.
I've set basic materials and rendered two shots which I will combine later on. Maybe the shot, for now, look a little darker than it should be, but I will change that after I get to the photoshop.
For this contest, I have found inspiration in ancient Mayan and Aztec mythology. They worshiped many animals, one of them was a "Cipactli" - crocodile or caiman.
- Cipactonal "Sign of Cipactli" was considered to have been the first sorcerer.
- In Aztec mythology, Cipactli was a primeval sea monster, part crocodilian, part fish, and part toad or frog, with indefinite gender.
- In the Maya tzolk'in (Mayan calendar), the day Cipactli corresponds to Imix (Mayan zodiac sign).
- In the Mayan Popol Vuh, the name of the earthquake demon, Sipakna, apparently derives from Cipactli. In Migian, Cipactli is Quanai.
- In other versions, Cipactli is called Tlaltecuhtli, a deity referred to as the "earth monster".
Regarding all of those myths and stories about crocodiles, I decided to create "The temple of Cipactli", a mysterious temple hidden in the rainforests of Guatemala.
I've gathered references about Mayan and Aztec architecture, Egyptian architecture, rainforests of Guatemala, etc.
I had a basic idea in my head about how the temple should look like. So I created stencils for the temple, crocodiles stone heads, and crocodiles stone relief.
Then, I've used stencils that I've made to create assets in 3DCoat.
I exported those assets from 3DC to Blender and created a composition from them.
I've played with different lighting scenarios, to see what works the best for me.