Play by Play
On his way to Agartha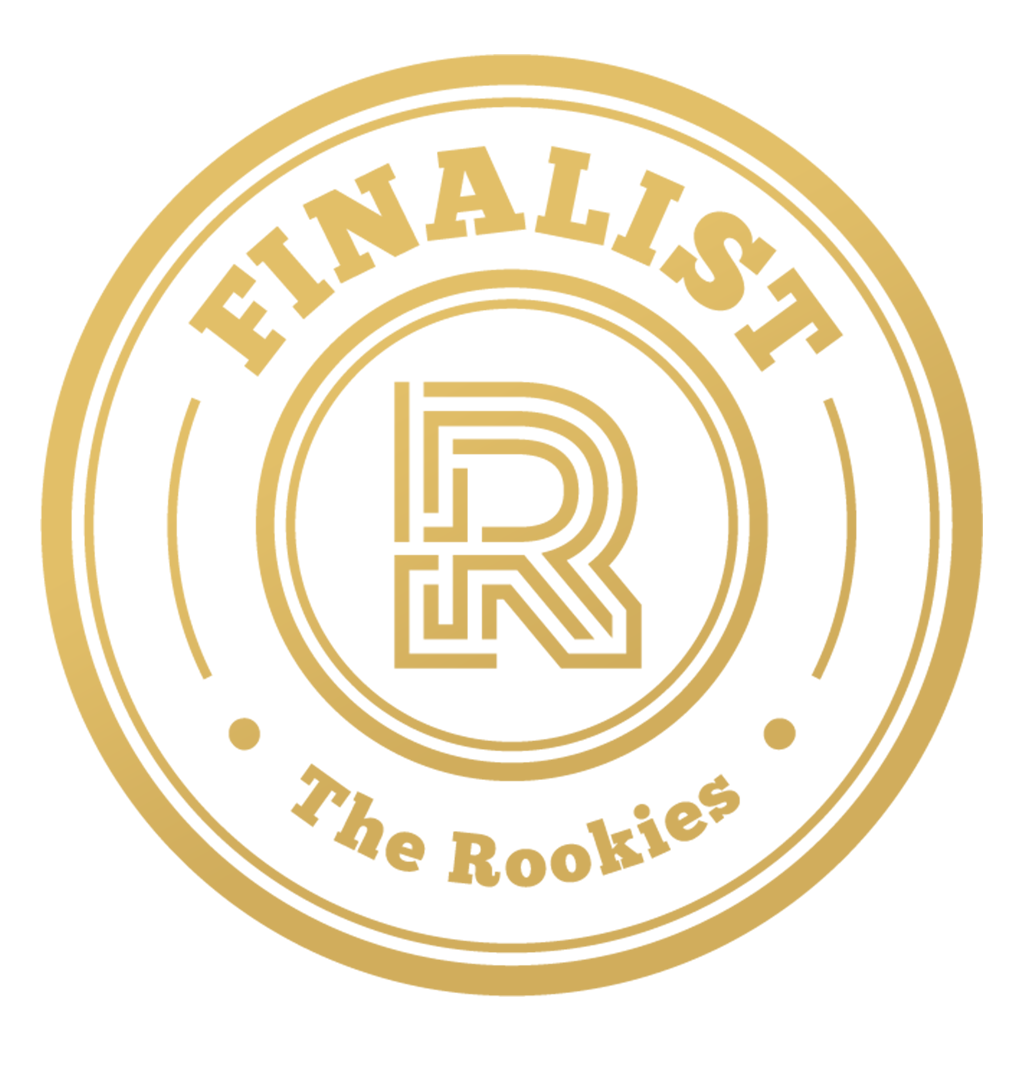 by maxime on 26 Apr 2020 for Forbidden Lands, Fallen Empires and Ancient Guardians
establishing mood, lighting , refining ideas
Round of applause for our sponsors
And here is my final image. Everything was basically polishing at this stage once I added that little guy on the frame. Hope you enjoyed it, thanks for reading !
---
Here are some images that will guide the global direction of my image. Shapes, color and mood are the main reasons i choose them, keeping sure that there is no contradicition between them.
I also refine the design of the giant gate before stepping into lighting setup.
Reference art from Max Bedulenko, Finnian MacManus and Mathieu Lauffray.
Hi.I would like to share here my process working around the illustration I am doing for this contest.
I begin very loosely with no references yet , to keep as much freedom as i can at this stage. The goal is to find a good composition quickly, and I will refine it with references after
Now that i know my global composition will not move too much from this one, I'll start gather some references to give a more precise direction to my image.