Coin Coin Final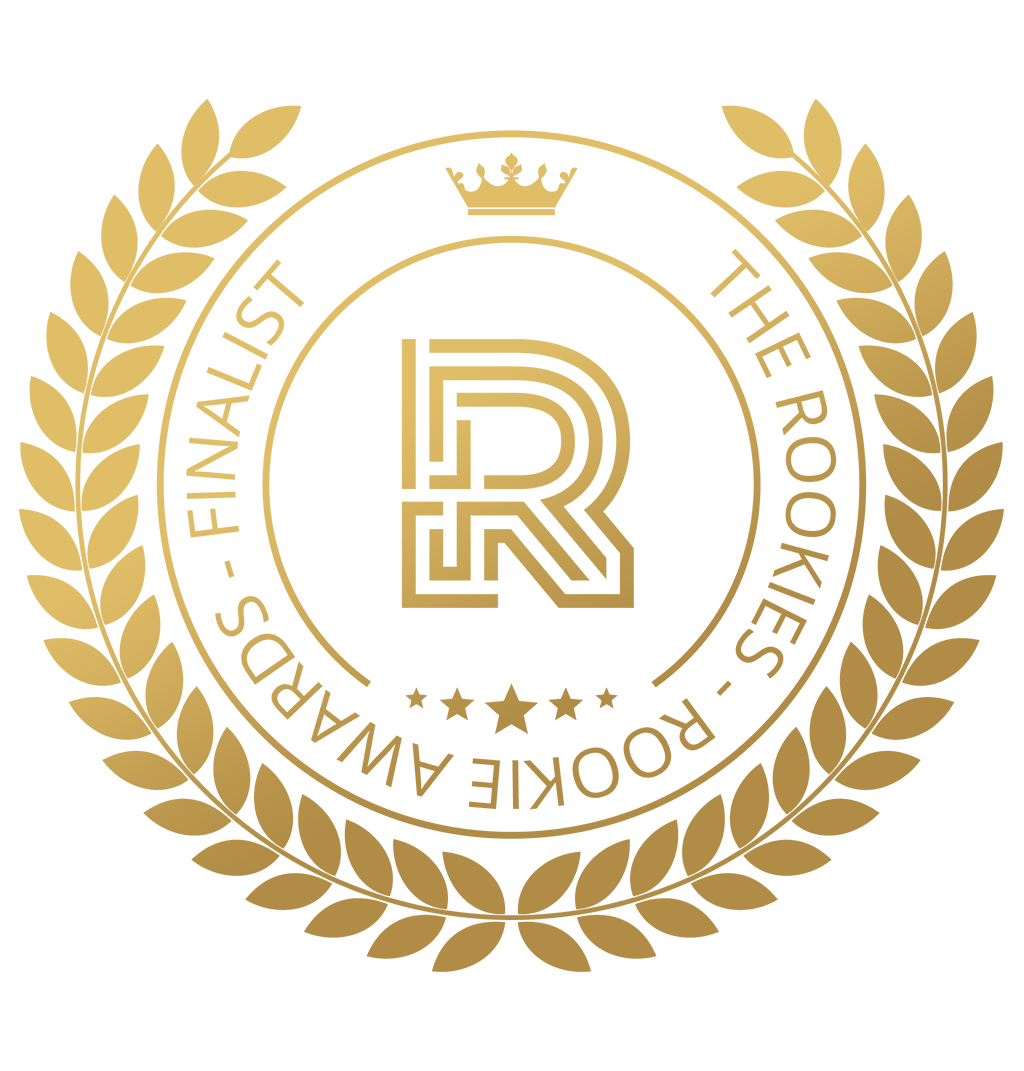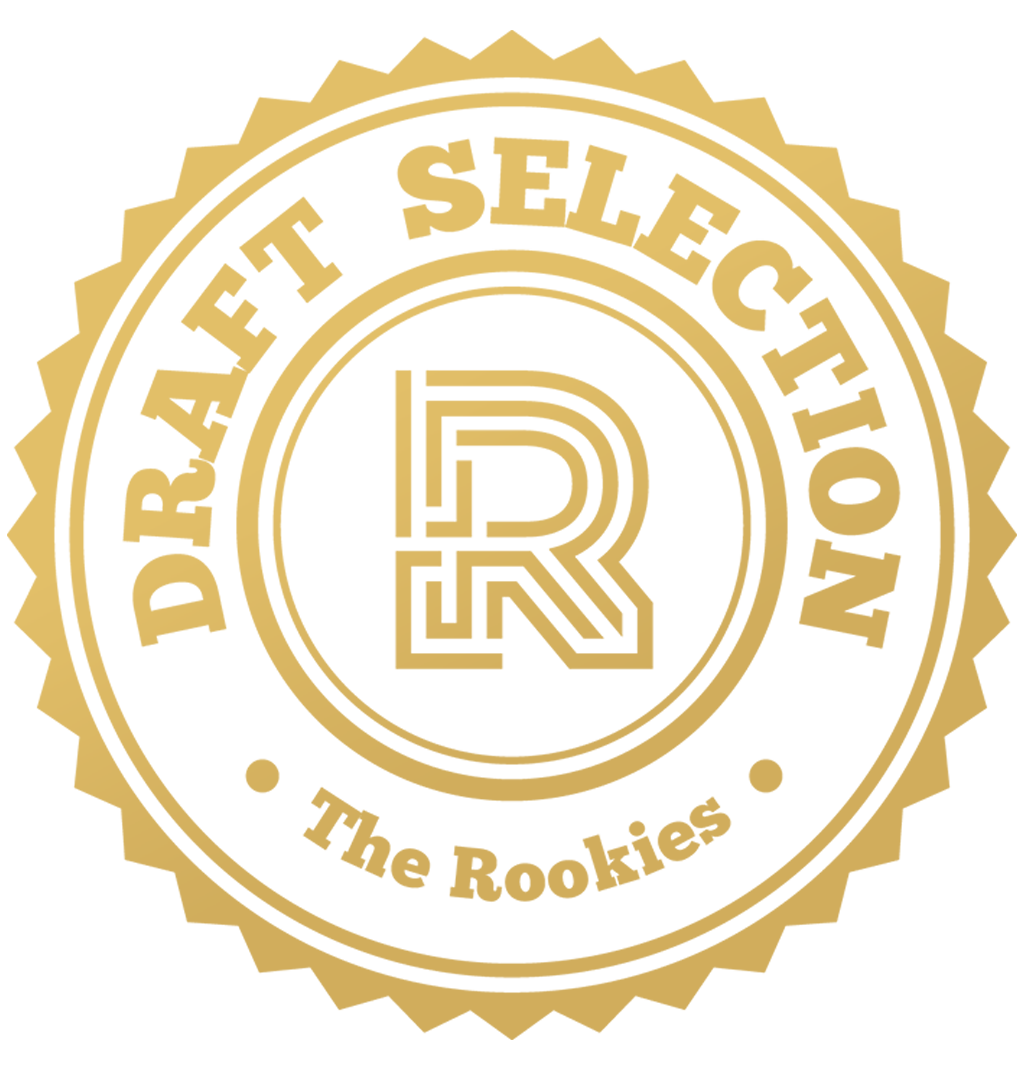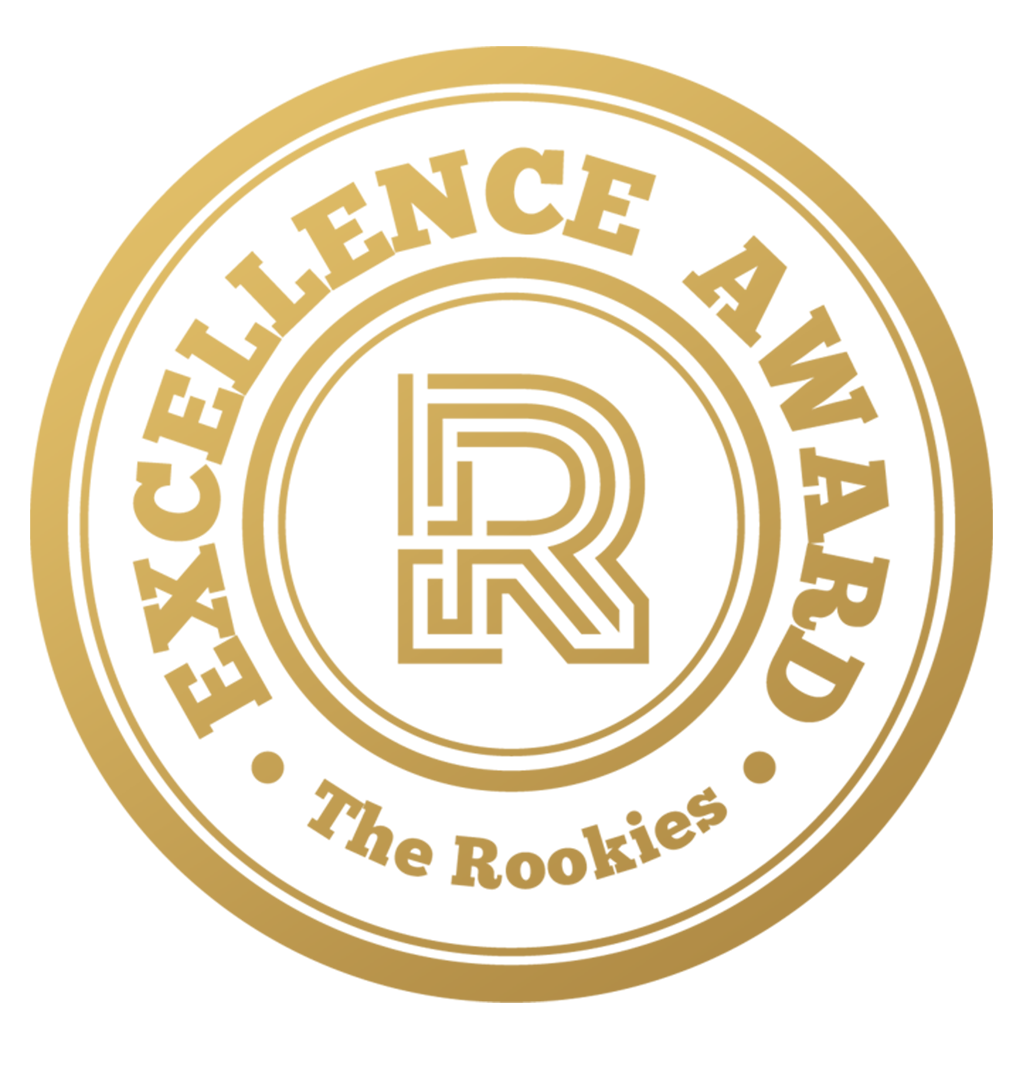 by Blandine Caravano, Emma Lafond, Gael Escaravage, Julien Cassisa, Kenza Chehadi--Fonderflick, and emslfd on 22 Apr 2020 for Rookie Awards 2020
«Coin Coin Final» or «The Last Kwak», is a fun 3D animated cartoon directed by five students from ArtFx: Blandine Caravano, Julien Cassisa, Kenza Chehadi--Fonderflick, Gael Escaragave et Emma Lafond.
Round of applause for our sponsors
Synopsis: A hunting dog, will do everything to catch the duck, his master has been looking for ever.
Our goal was to make people laugh, so we have to go as absurd as we could in the action like the old Tex Avery but with our own twist on it.
Our character are as absurd as the humor of our movie.
---