Frou-Frou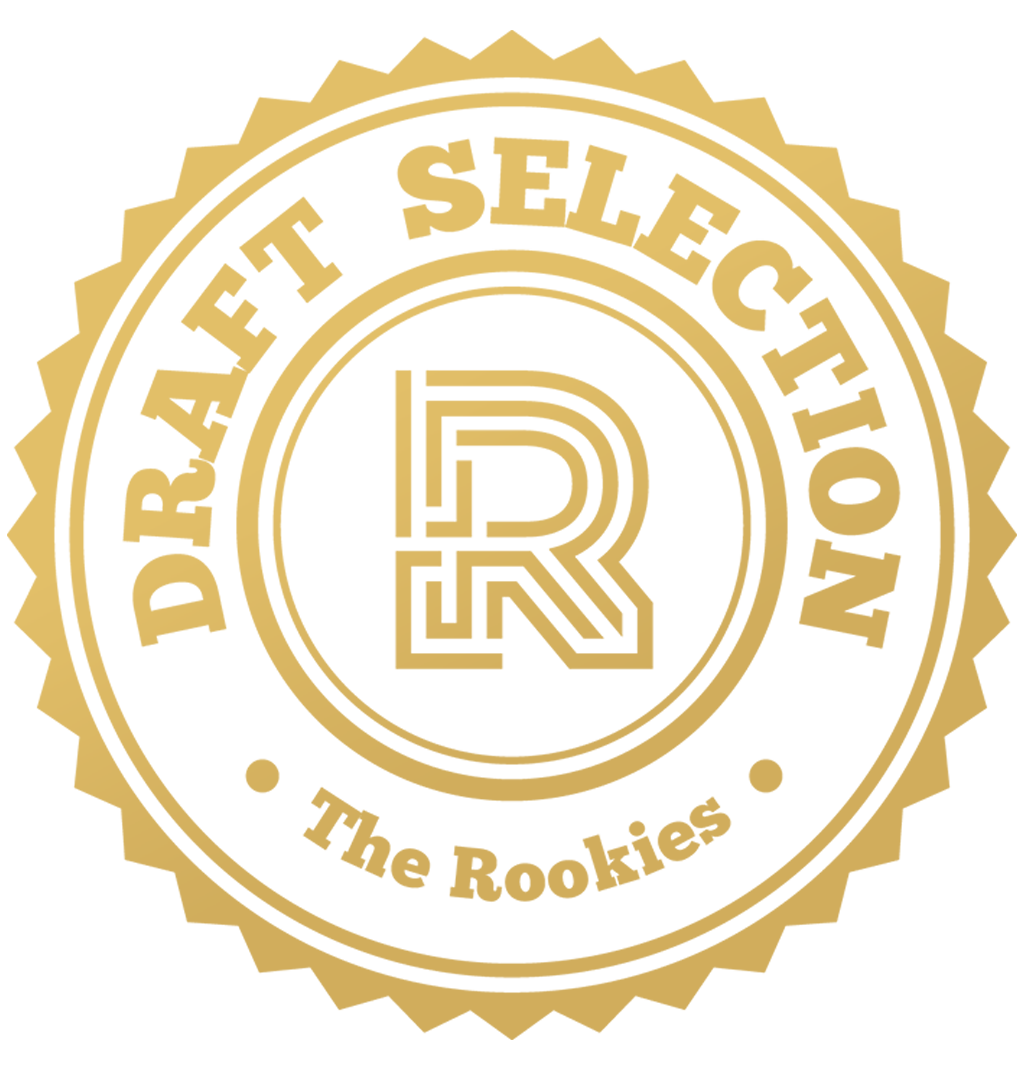 by froufroumovie on 21 Apr 2020 for Rookie Awards 2020
Our movie "Frou-Frou" was made during our last year at ESMA. Directed by Laëtitia CAILLET, Marie CAILLEZ, Andréa DAVIAUD, Nathan PRUNIER and Chloé TALLÉ.
Round of applause for our sponsors
In a Parisian street from 1920, Louise,10-year-old, accompanies her mother Denise, a dancer at the Frou-Frou cabaret. Hand in hand, they advance near the front of the cabaret, but the men calling out on her mother, laughter and agitation put Louise off. In the dressing rooms, the eccentric behavior of the dancers oppresses the little girl, who no longer feels at all at her place. But behind all these disillusions, she will discover a completely different aspect of her mother's work.
Laëtitia Caillet was responsible for Character Design, Modeling, Shading, FX, Lighting and compositing.
Marie Caillez was in charge of storyboarding, Modeling, Rigging, Layout, Animation, pipeline and Editing
Andréa Daviaud wrote the scenario and led the project from pre-production to post production(contact adress book, some designs, Modeling, Rigging, Layout and Animation )
Nathan Prunier was responsible for Modeling, Sculpting, Shading, Lighting and compositing
Chloé Tallé was in charge of Modeling, Rigging and Animation.
---