Detective Room, Astronomer Room and Train Station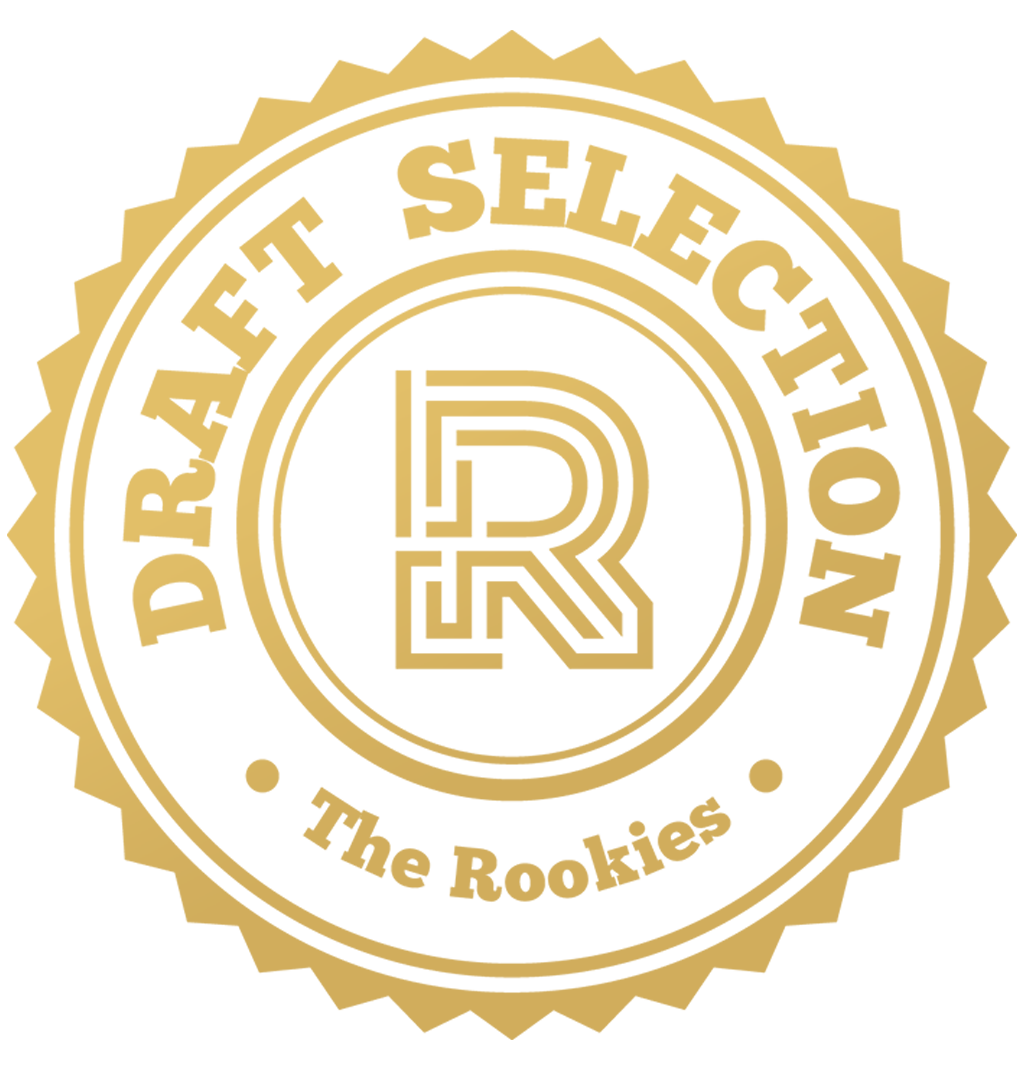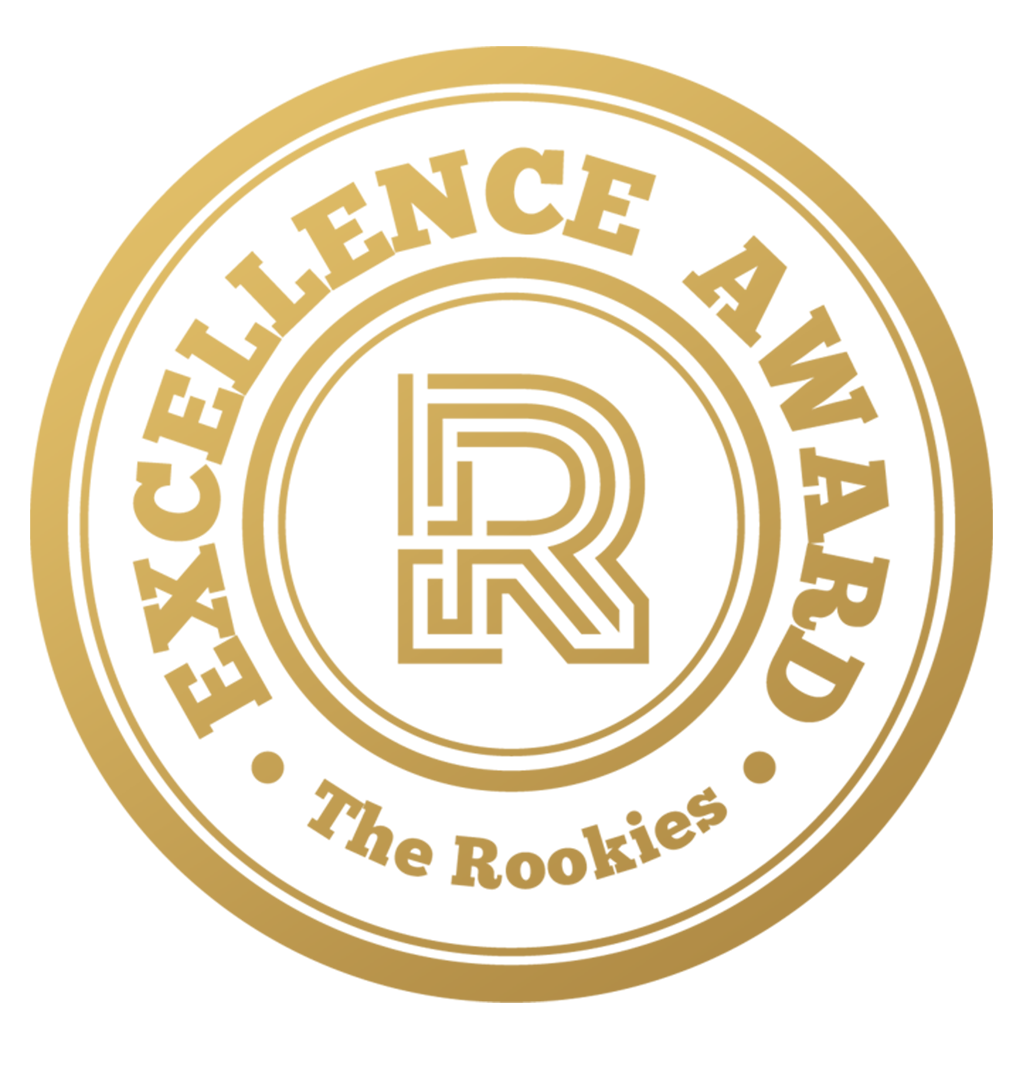 by alahyla on 20 Apr 2020 for Rookie Awards 2020
Here are some of the projects I have done. I hope you all enjoy it!
Round of applause for our sponsors
Detective Room
This project I wanted to have that effect of noir movies. It was done with UE4, using raytracing for the first time. I use 3ds max for modeling except for the coat and the plants. The plants are from Quixel and the coat from the ue4 scene.

Astronomer Room
The concept art was made by Alexandra Vasileva. I use 3ds max to model, substance painter to texture and marmoset toolbag to render the little scene.
Train Station
The project was done in Unreal engine, baked lighting. Everything was model in 3ds Max, and texture with Substance Painter.
---