Georgia Saroj - Student Work 2019-2020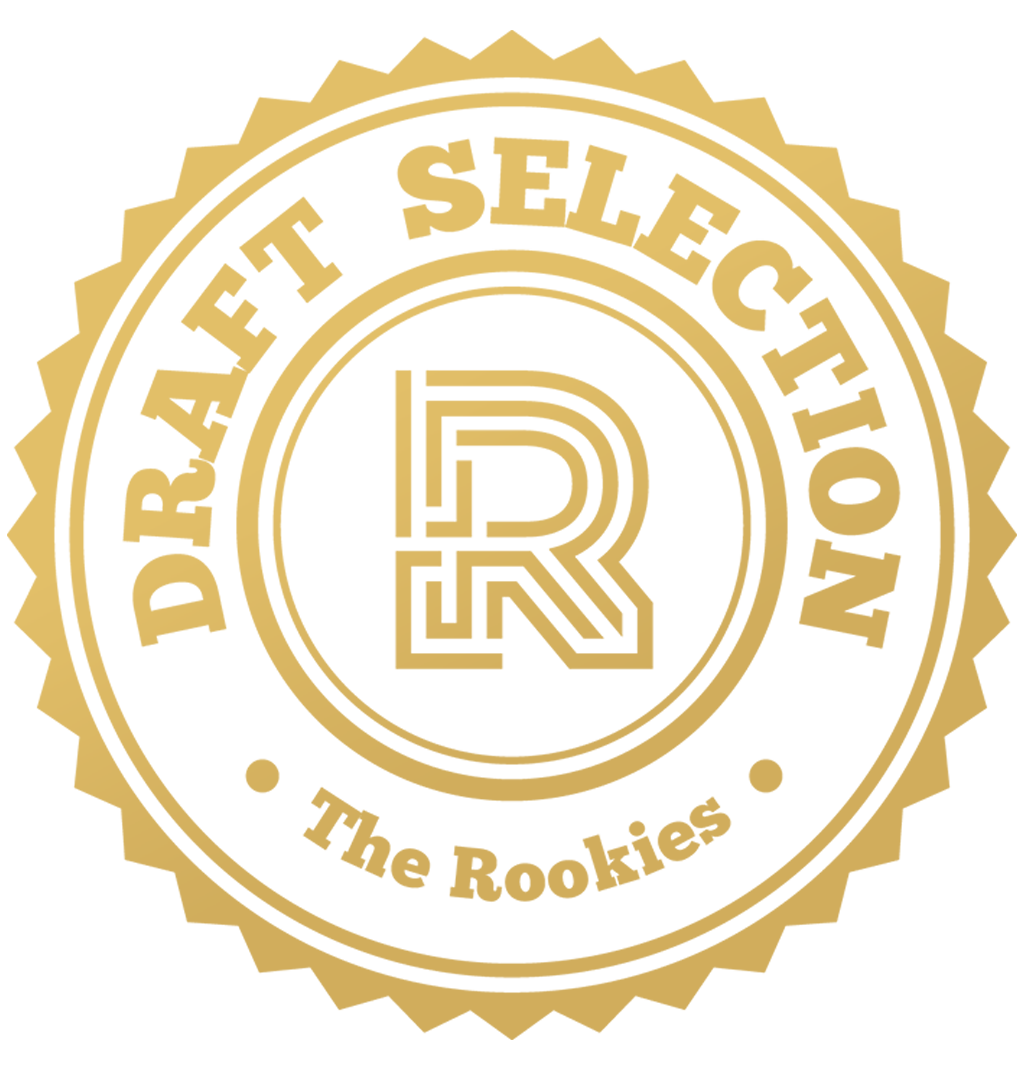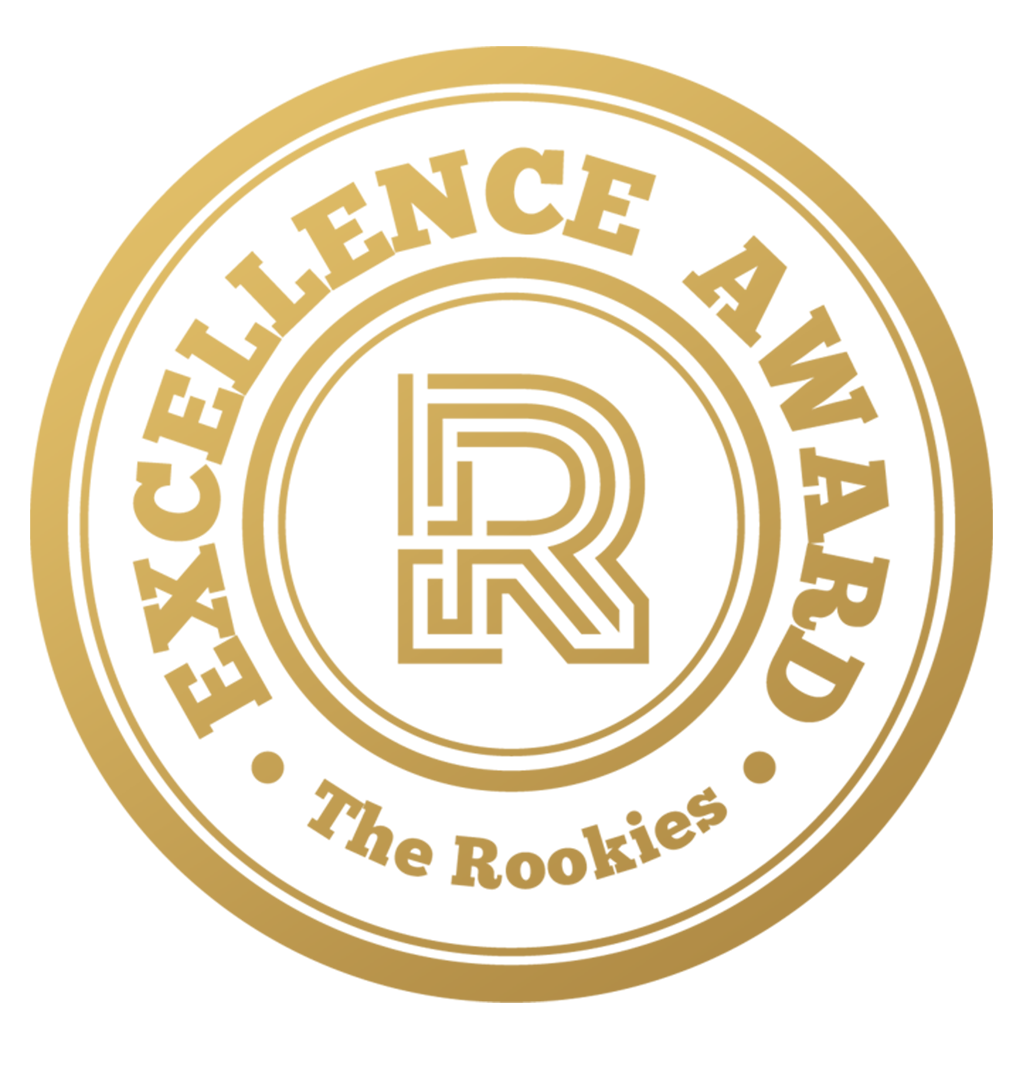 by georgiasaroj on 25 Apr 2020 for Rookie Awards 2020
A selection of work from my time at Gnomon.
Round of applause for our sponsors
The Pale Thing
The Pale Thing— Initially inspired by the monsters of Silent Hill— was a 6 week long project created for Jared Krichevsky's creature sculpting class at Gnomon.
Software: zBrush, Maya, Substance Painter, Vray.
Llahmi - Real Time Character
Based on the concept "Llahmi and Osi" by Ayran Oberto.
Llahmi was created in 10 weeks for Damon Woods' character for games class.
Software: zBrush, Maya, xGen, Substance Painter, Marmoset.
Carnevale di Venezia
My first original 3D piece, made for the 10 week long texturing 2 class at Gnomon— taught by Christophe Desse.
Software: zBrush, Maya, Marvelous Designer, Substance Painter, Redshift, Photoshop.
---