A Folded Wish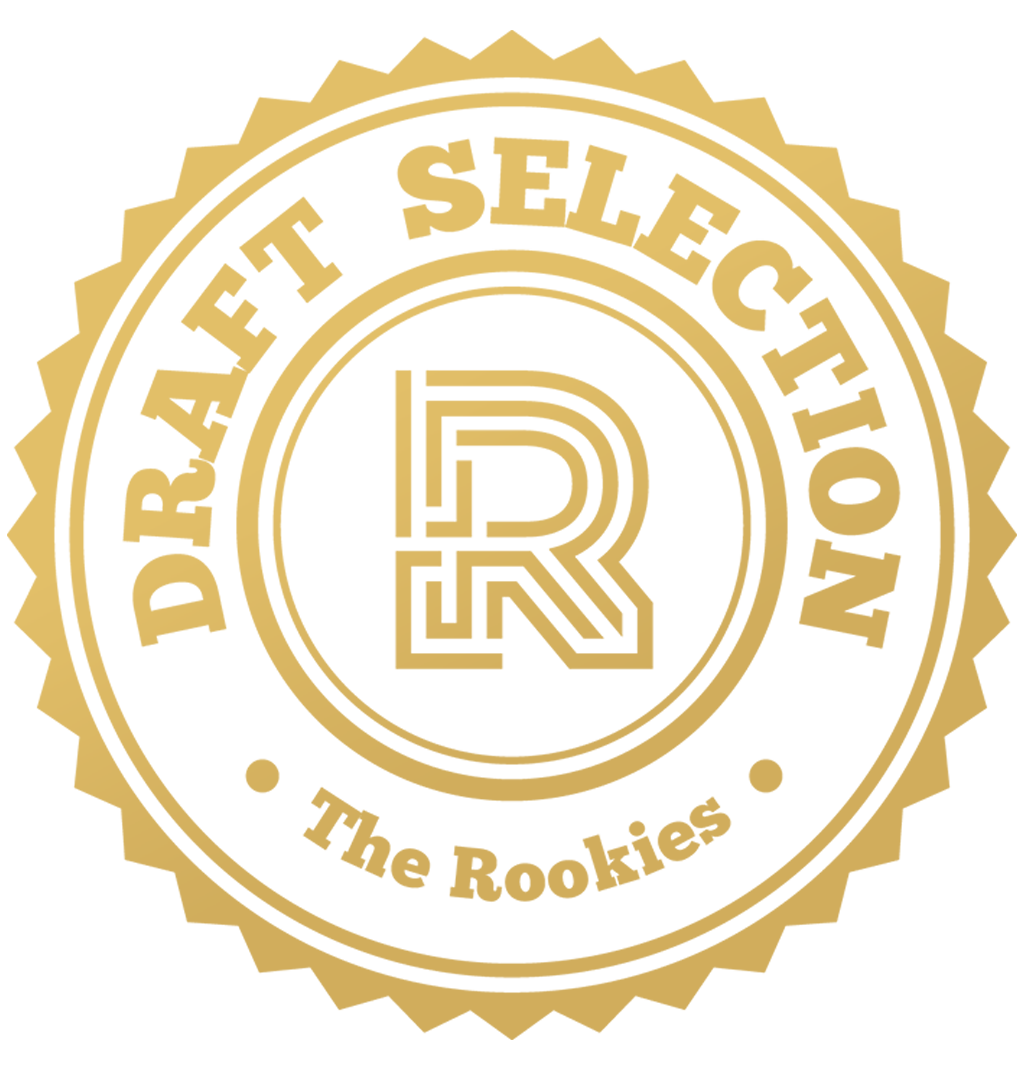 by JHan Tan, Lu Yee Ann, Michael Phuah, Nur Halimah binti Abdul Halim, Philip Oh, Quah Yu Sean, Sion Ng Jia Shen, Siti Balqis binti Abdul Rahman, Tan Chee Lim, Teng Xie Le, Teo Zhee Fong, Teo Zheng Yang, Tong Cheng Hin, Wong Kahzhuan, Wong Wai Hon, Yap Saw Sin, Yong Zheng Tat, Yusna Lim Yung San, and chyen on 19 Apr 2020 for Rookie Awards 2020
A pair of twin sisters attempt to fold a thousand origami cranes in hopes to recover from a fatal disease.
Round of applause for our sponsors
Do you believe that wishes come true?
Sometimes all a sickly child can do is to believe in the power of a single, precious wish. It becomes their source of hope, strength, and joy.
Inspired by an ancient Japanese legend, "A Folded Wish" explores the influence of a wish shared by a pair of twin sisters, believing that the Gods would save them from their illness if they folded one thousand origami cranes. Referred to as 'Senbazuru' in Japanese, it is traditionally practised in hopes of recovering from an illness or as a symbol of peace at war memorials.
Set in the 1940s during the Shōwa era (post World War II) in Japan, our story laments the incurable tuberculosis that devastated the world. Many patients could only remain at home until they succumbed to the illness. This historical fact was used as the underlying background for our film.
The images below are some of the earliest concept explorations:
The following shows the early sketches and developments for the three characters in our film, namely Chiharu, Hanako and Obachan. The team sought to explore the connection between a pair of twin sisters as they share a particularly strong bond since birth. Regarding the characters' appearances, we eventually decided on thinner-looking silhouettes in casual clothings because the sisters are sick and stay indoors most of the time.

To push the quality of our film, we used XGen to further enhance the visual details on the characters' clothings.
The following images showcase the designs of the interior and exterior of our characters' house. You can view the side-by-side comparisons of 2D vs 3D in the props section.
Some trivia worth mentioning are:
The futon blankets were originally separated and that the sisters had sewn them together. This symbolises a tight bond between the pair.
Despite never appearing in the film, the team had established some family background information through some photographs - the sisters' father is a soldier who had gone to war and never returned, while their mother had passed away from the same disease, hence leaving Obachan to act as the sisters' caretaker figure.
The images below are the color script as well as Key Art illustrations created by our team of illustrators during the pre-production stage of our film.
Last but not least, here are the final composited stills from the animated short film.
---