OZIAS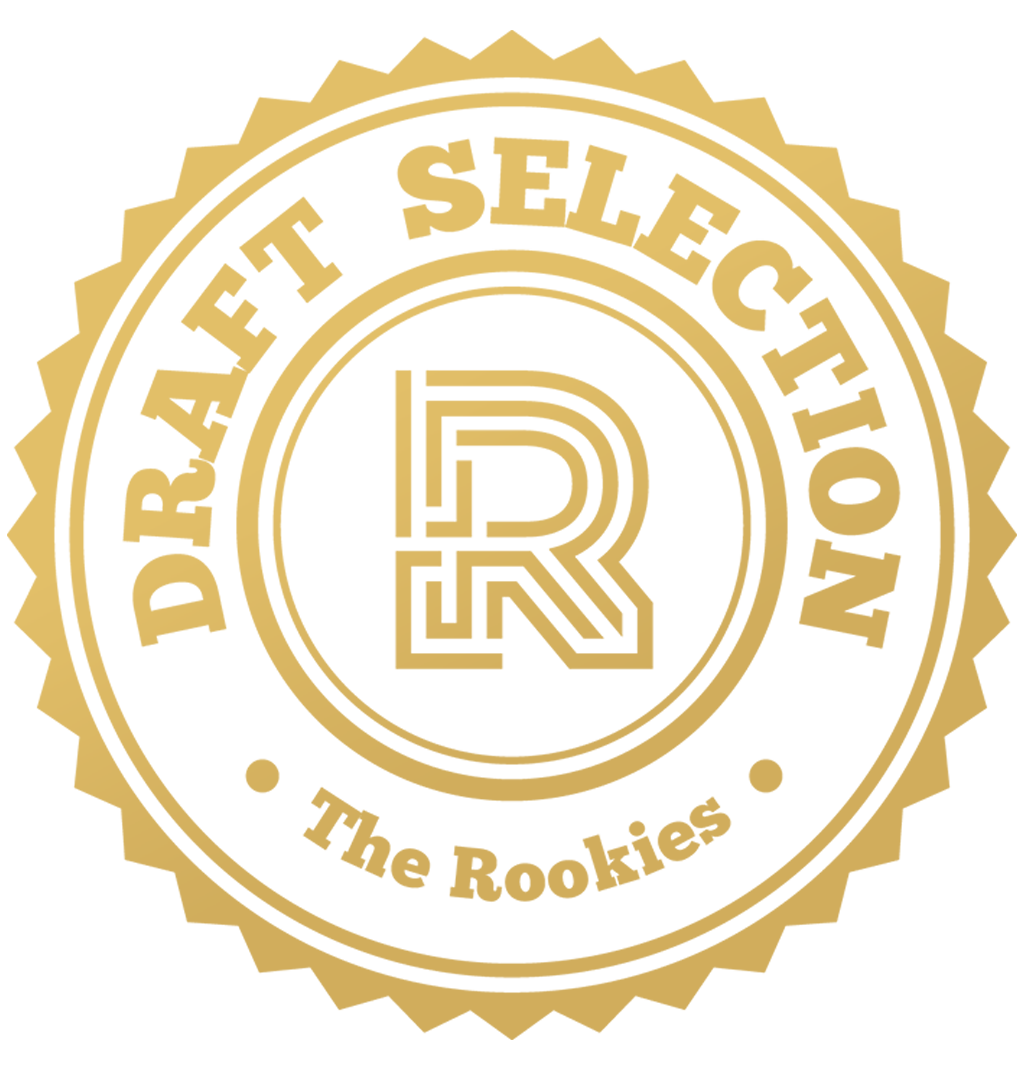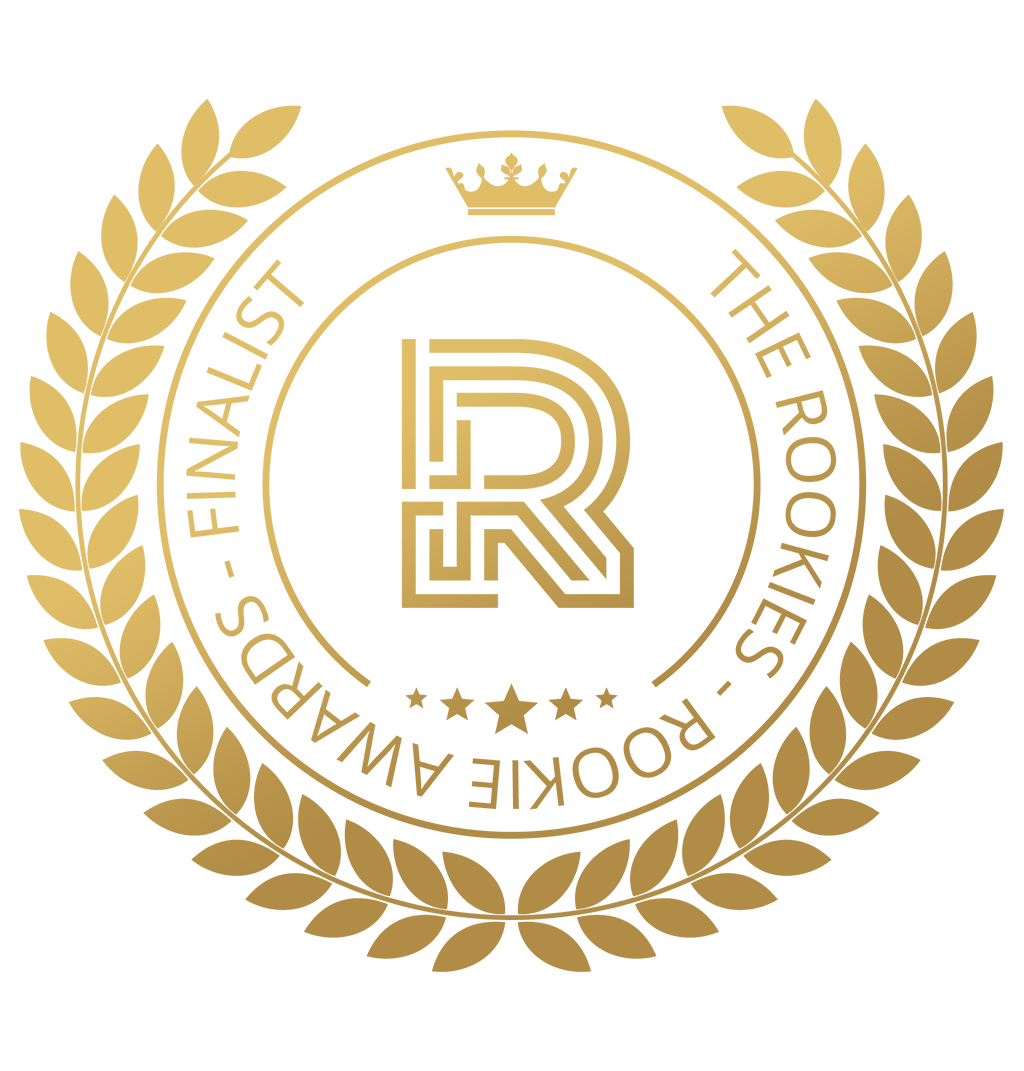 by joannanicolerod and mdvorsky on 17 Apr 2020 for Rookie Awards 2020
Ozias is a fantasy exploration game about a young boy whose parents were once great warriors. They told him of an ancient tale about a slumbering dragon in the mountains. Now older, Ozias is seeking out the dragon. In this adventure, he must conquer the mountains and uncover the truth.
Round of applause for our sponsors
Ozias is a senior thesis created by two seniors Joanna Rodriguez and Mary Dvorsky, over the course of 10 months. All game design, assets, lighting, dialogue, HUD elements were created by us. This project showcases our full potential in storytelling, game design, and visual quality.
OZIAS - Central Assets
Here are closeup shots of our primary props.
We really enjoyed working on this project and learned a lot in the process. We hope you all enjoy it as well!
---