Christa's Concept Designs & Illustrations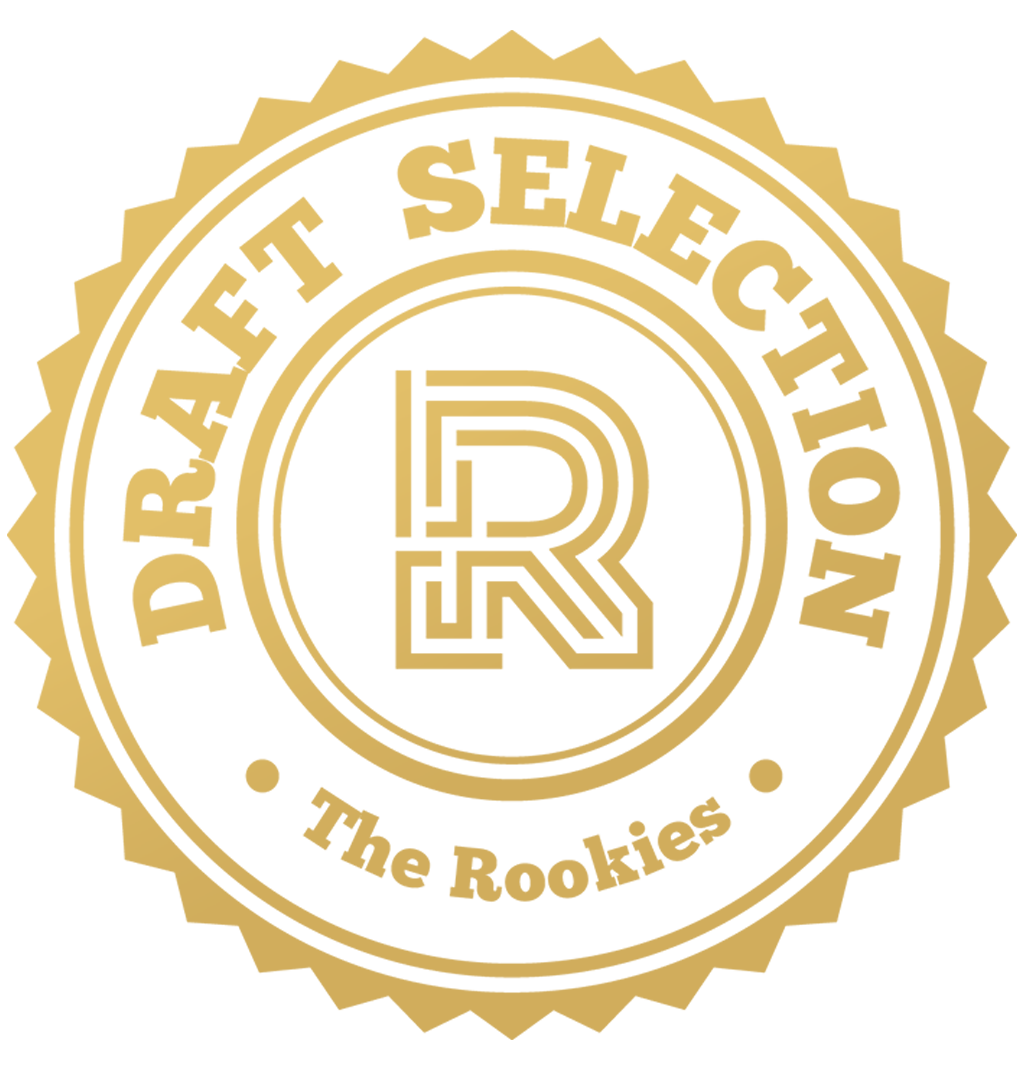 by frosterz9 on 17 Apr 2020 for Rookie Awards 2020
Here I have compiled my best digital works, some from my study duration in The One Academy, while others created personally. I have produced a wide portfolio ranging in different fields of Concept Art and have divided the submitted artworks below into clear sections. Scroll ahead and thank you for checking out my work!
Round of applause for our sponsors
Apokélypse
Displayed below is a 4 month long concept art project consisting of character, creature, props, and architectural designs. I've chosen a cyberpunk themed universe where humans reside with the existence of Pokémon and situated in an apocalyptic era, hence the project title, Apokélypse. I enjoyed designing every detail of this project and though it was my first time learning the skill of photobashing, I immediately loved it!
ALMA
Though I am in love with the expertise of photobashing, I am also flexible when it comes to developing illustrations and designs of different art styles. Whether it be realistic, stylized, or caricature, I am always determined to venture out of my comfort zone! Here are a few of my concepts that I have contributed in my team's stylized project called ALMA - a world consisting of voodoo scifi inhabitants combined with tribal elements.
Consequently, here are a few key arts from this project! I enjoy discovering different compositions to suit certain scenes and figuring different colour combinations to produce fascinating light and mood.
RESIST: Tournament
Exhibited below are heavily stylized concept designs consisting of character, creature, props, and building designs as well. During my studies of the art of stylized work, I found it challenging yet entertaining to develop the understanding of simplicity yet to create effecient details within the certain silhouette. I am determined to push this skill further in my works!
Other Works
You may observe a compilation of different types of my works below: ranging from matte painting, to portraits, to material studies. I enjoy constructing single pieces of work and illustrations just as much as I enjoy large creative projects. No matter the task, I would always put in all my effort!
Thank you once again for your time! I hope you enjoyed my creations!
---