Jay Blencowe - Concept Art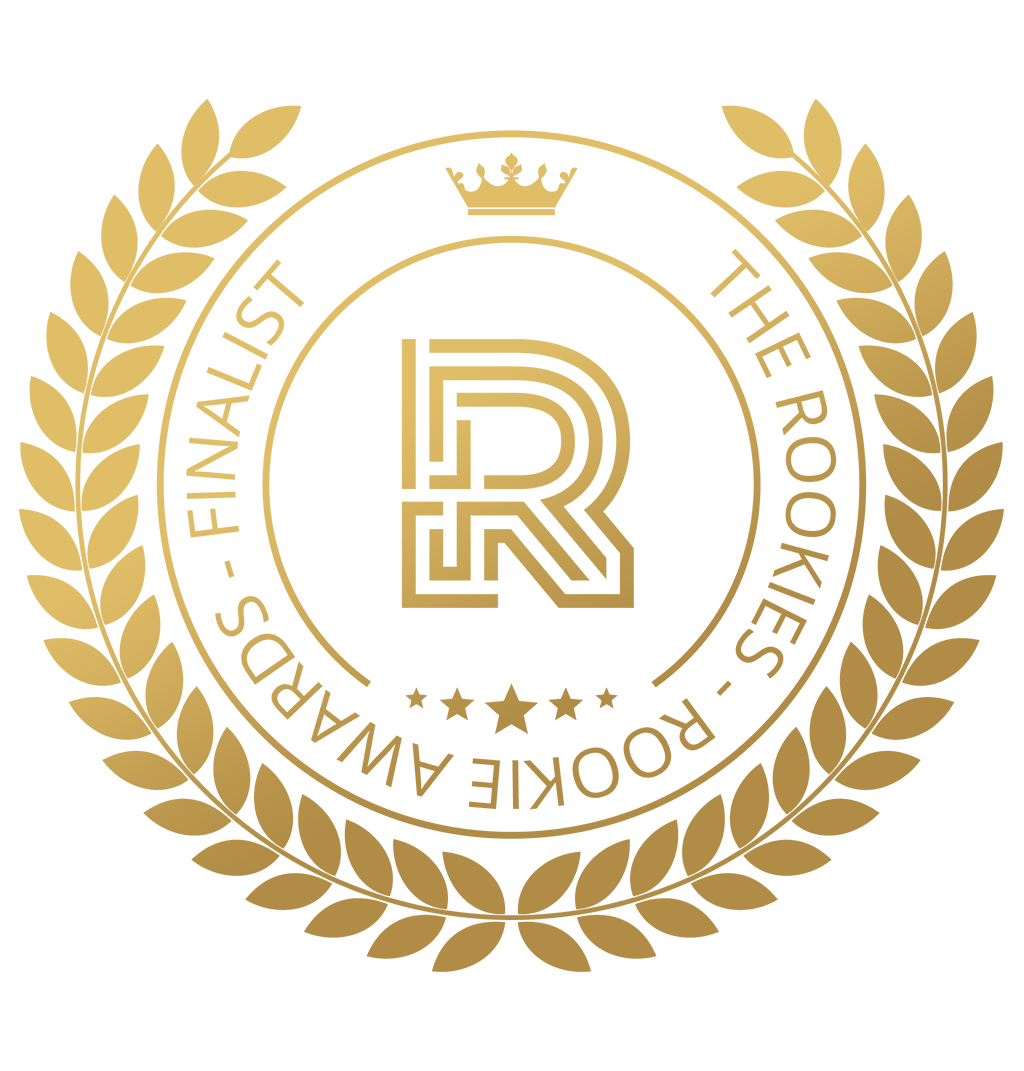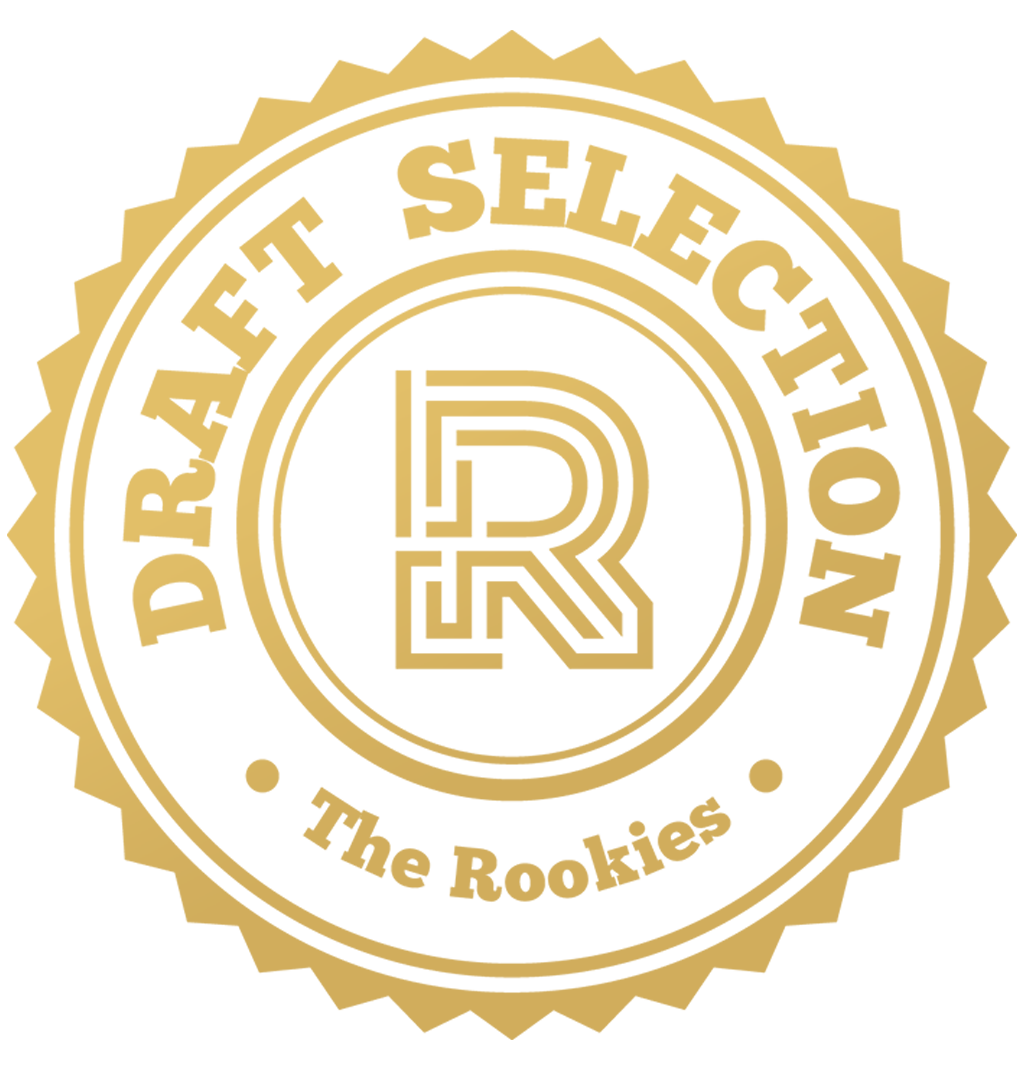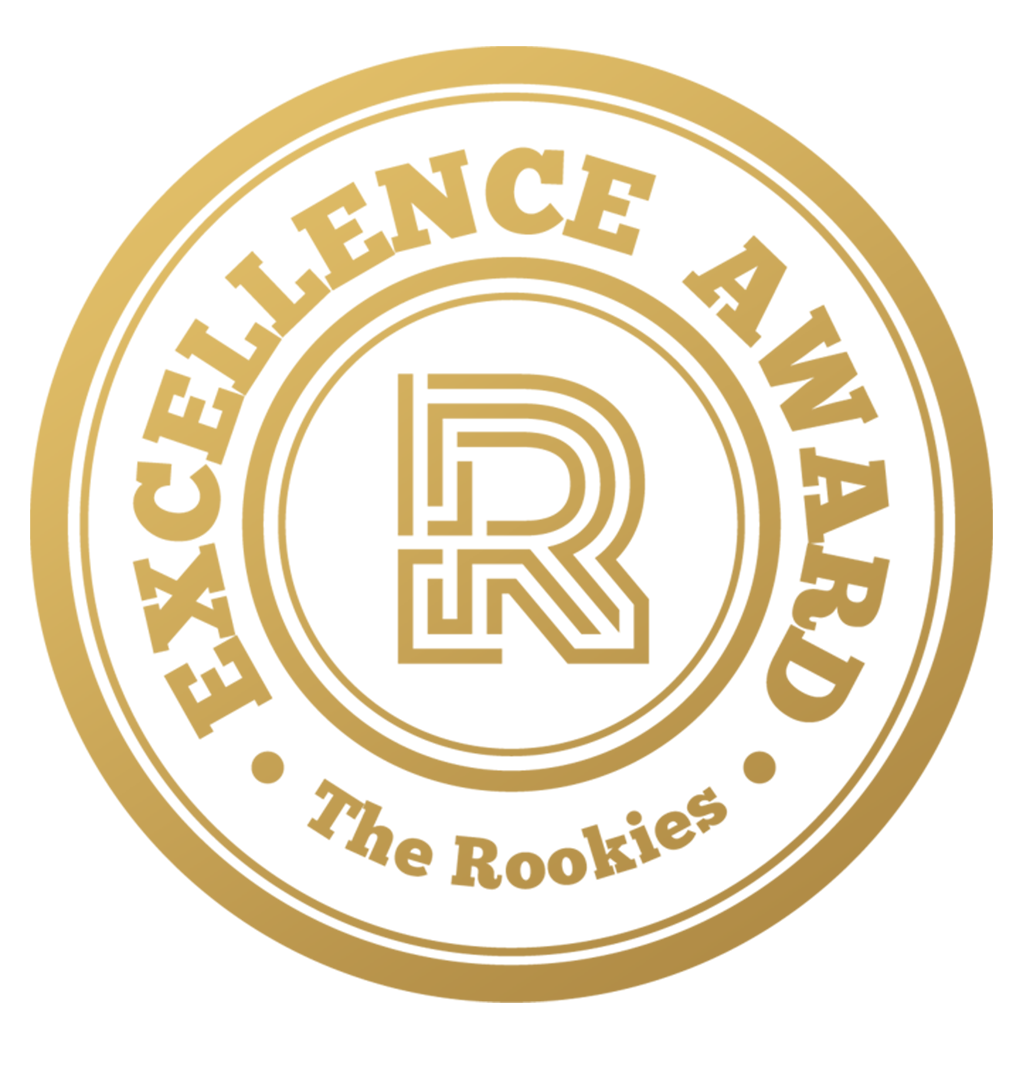 by jayblencowe on 17 Apr 2020 for Rookie Awards 2020
3D heavy workflow (Although I still draw). Interested in architecture in entertainment design. (I wrote an exegesis on it) I love turn of the 20th century design. Lately I've been expanding out to more natural environment exploration. Looking to work as a concept artist in film and games.
Round of applause for our sponsors
Verdigris - Exposition Universelle
Verdigris - Modern City Architecture
Don't you see, Eugene? It's become more of a problem than just getting your feet wet.
2D - 3D Concept Development Sketches
Old Power Plant
I know a place...

Verdigris - Modern Nuclear Power Plant
Verdigris - Train Station
Spider Factory
I don't think this was just a research facility...
Harvest
Research Management Mech
Offworld Farmers Uprising
There's something in the water.
Crops are dying and Scion wants to take the food our mouths to fill a hole in their money pit?
F*** that!
Welcome To Greenville

Greenville is a fabricated American town in Russia used to train KGB agents in the 1960s. Günter is infiltrating the town to uncover what the Russians are planning.

Epsilon Falls
Left stranded, alone, on a decommissioned gas mining station above Saturn, fighting to escape as it plunges out of orbit.

---