Overgrown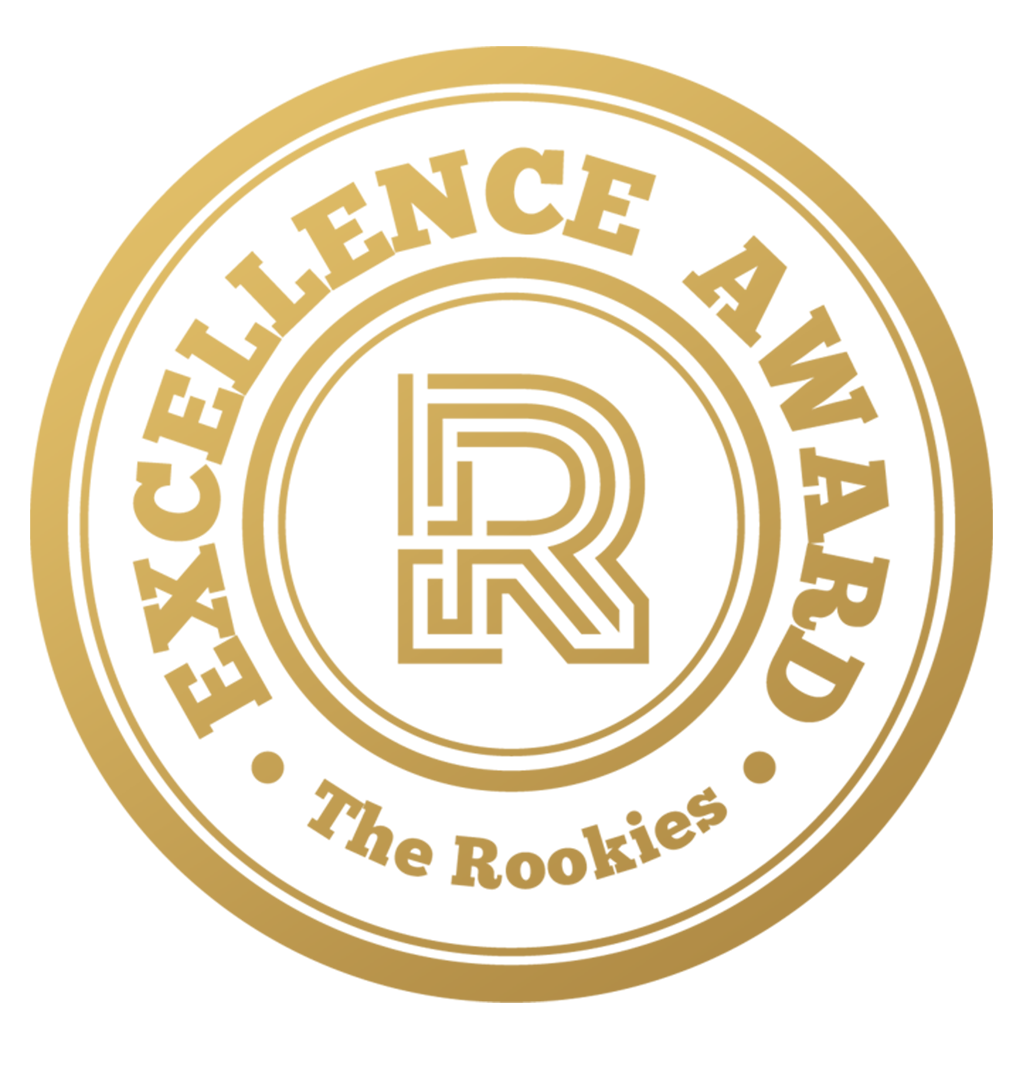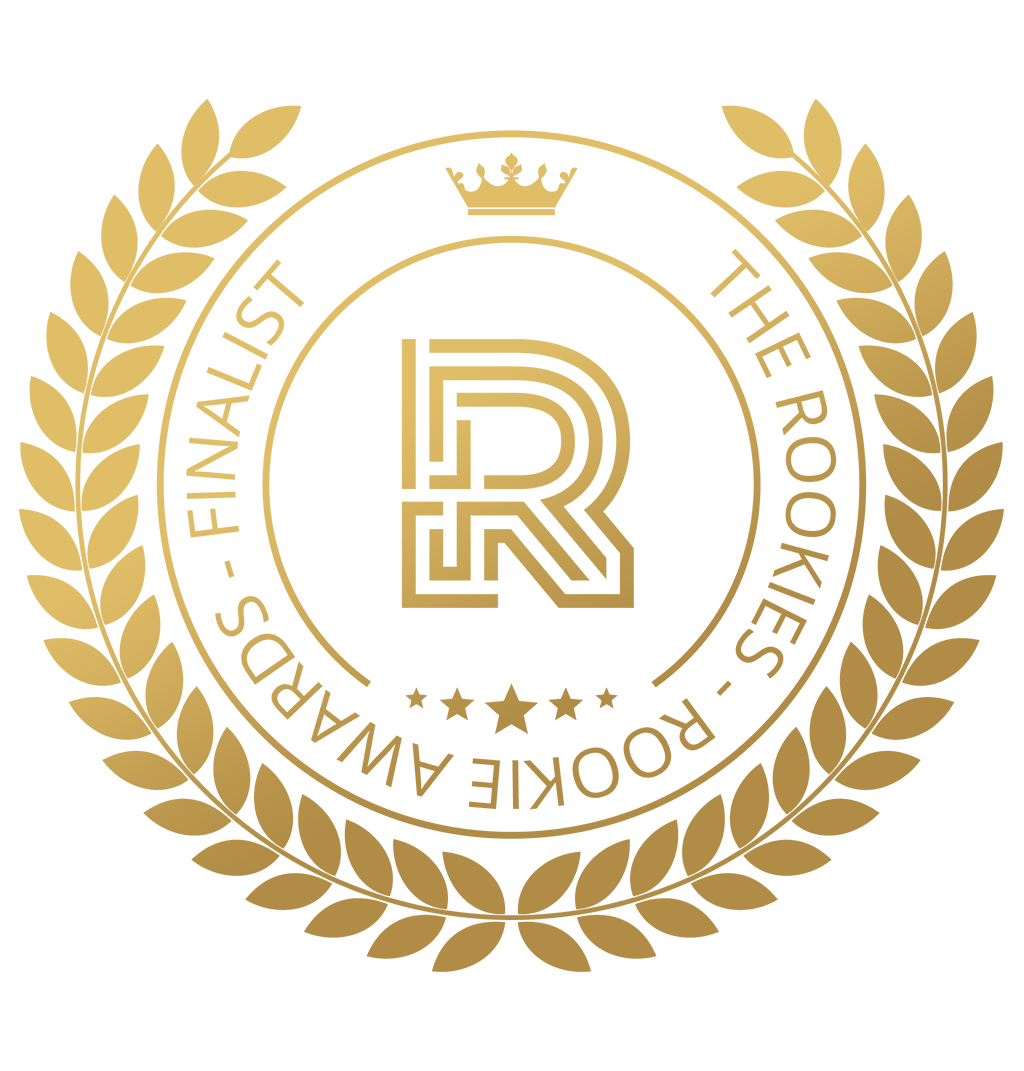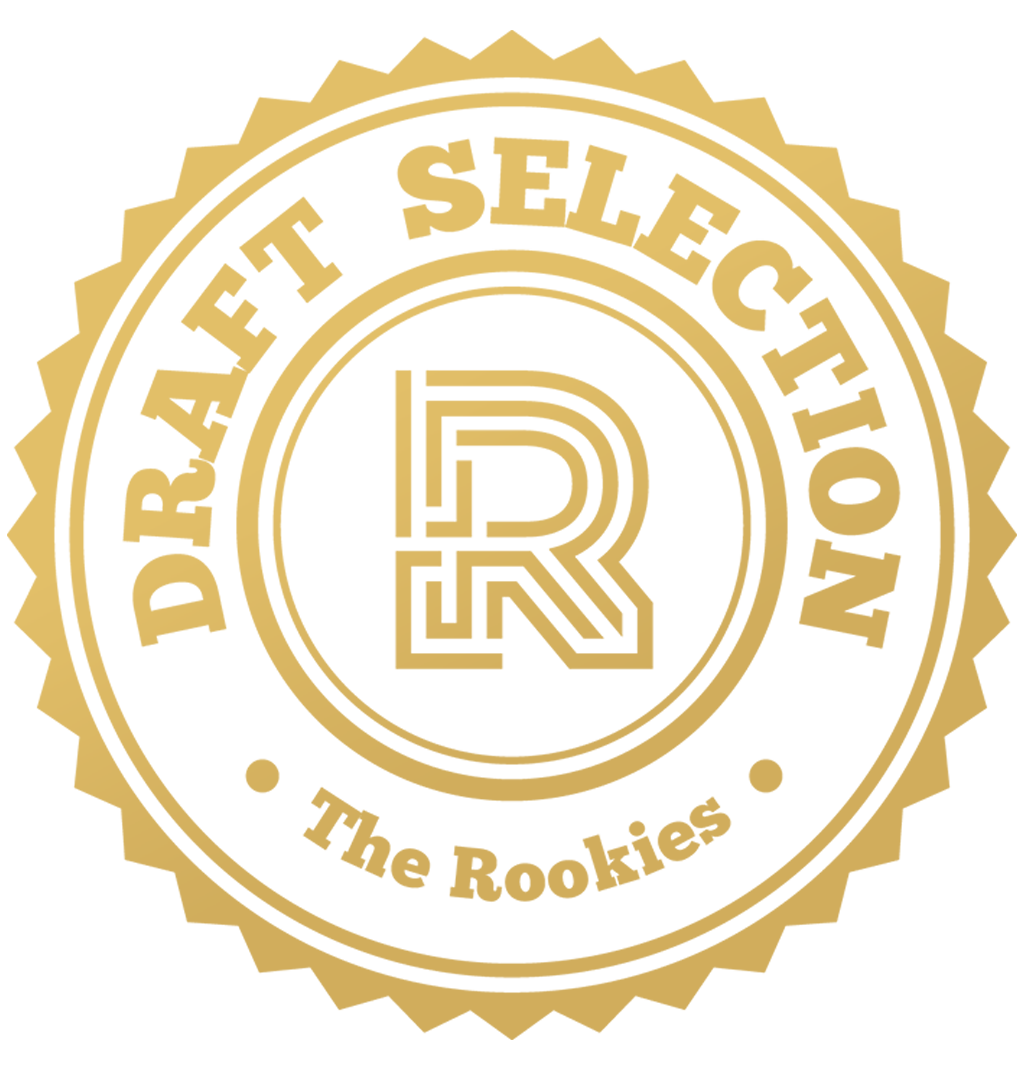 by George Dyerson, Jack Hocking, Laina Sandford, Michael Gonçalves, Shaun Croucher, Zachery Creer, Zara Nelson, gregoriopiscitelli, gruz, harryw, lowpolyornopoly, and rasheeddot on 13 Apr 2020 for Rookie Awards 2020
A 12 week university project to create an interactive VR experience
Round of applause for our sponsors
The player is an intern in a laboratory, assisting with an experiment, but the lead scientist got called out to a court hearing about their old job (that they were dishonestly discharged from) and so instructions have been left for you. The experiment was theoretically to limit the effect of the growing agent, that is already being produced in the lab next door, initially to prevent any excess growth…just in time as that lab has succeeded and vines have overrun the building and blocked your exit. Using the recording you must synthesize the reducing agent and shrink/kill the roots before the Lab, country and the World becomes…Overgrown!
An interactive VR experience with a large emphasise on narrative and puzzle mechanics
The lynchpin of our game was the mechanics and as such gameplay and game design was a constant forethought for us. We focused on player understanding and constantly had the game tested by people to see if it was understandable and well communicated through diegetic story props and audio prompts.
The project was created over 12 weeks, from pre-production to its final state. This was created in a team of 13 as part of our studies at Escape Studios. The brief was to create a VR game level with an Escape room style of playthrough.
The Team
Sapphire Taylor - Producer - https://www.artstation.com/sapphiretaylor
Rasheed Abdul - Technical Artist/Prop Artist - https://www.artstation.com/yomsworth
Laina Sandford - Lighting Artist - https://www.artstation.com/lainasandford
Harry Williams - Technical Artist/Prop Artist - https://www.artstation.com/kronosott
Jakub Ziaja - Technical Artist/Prop Artist - https://www.artstation.com/gruz-3d
George Dyerson - Prop Artist https://www.artstation.com/dyerson
Shaun Croucher - Art Director/Environment - https://www.artstation.com/lowflyingmoose
Michael Goncalves - Prop Artist - https://www.artstation.com/mikeyy
Gregorio Piscitelli - Prop Artist - https://www.artstation.com/gregoriopiscitelli
Giulia Sfogliarini - Concept Artist/Prop Artist - https://www.artstation.com/sfogliart
Zachary Creer - Prop Artist - https://www.artstation.com/zachc
Zara Nelson - Material Artist - https://www.artstation.com/nadinadi1
Jack Hocking - Prop Artist - https://www.artstation.com/karamatic
---