100,000 Acres of Pine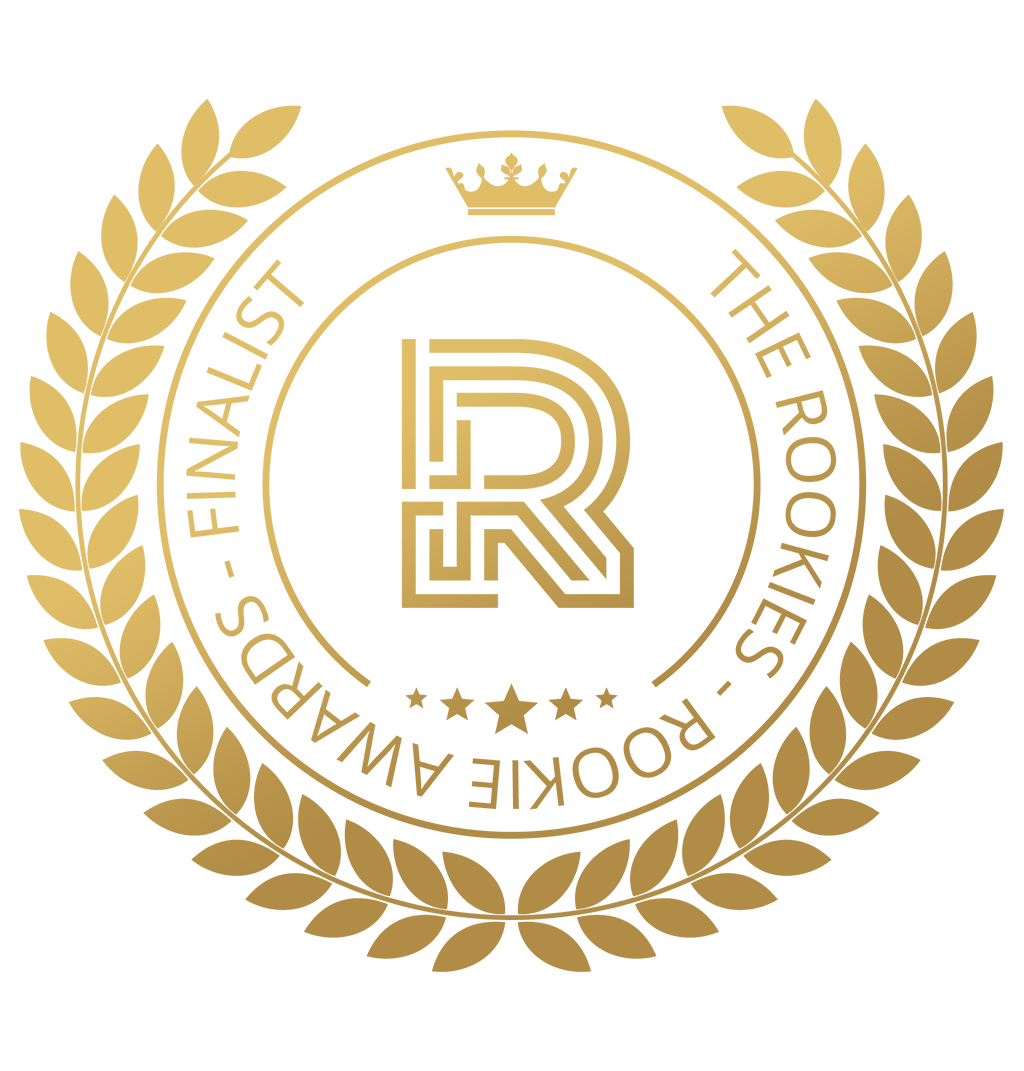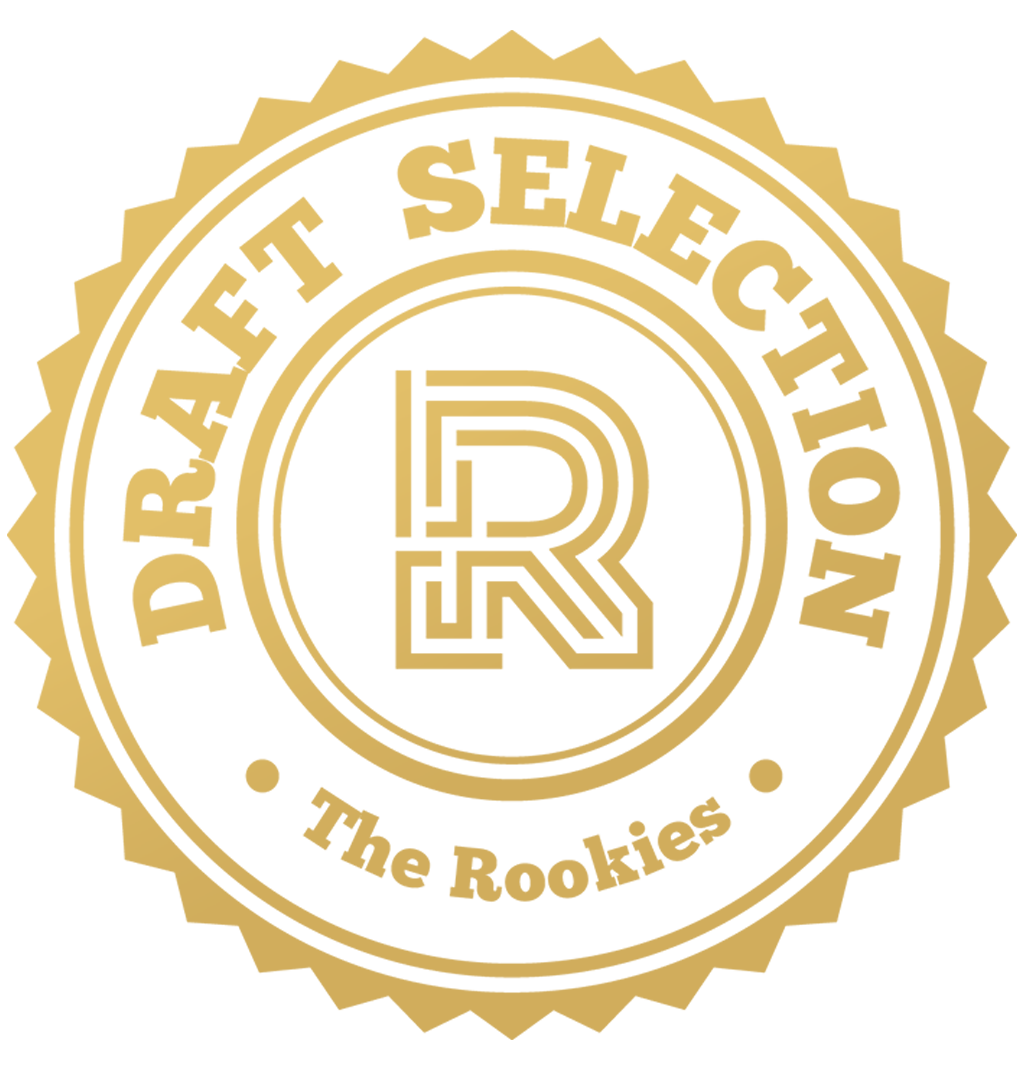 by Anna Fischer Larsen, Helena Lucca Schulin, Jennifer Alice Wright, Joanna Szczepanska, Karoline Lie, Laura Konradi Brodersen, Lho Brockhoff, Marin Monserand, Mathilde Lund Sobrink, Pia Carina Cessak, Tristan Gallagher, and jenniferalice on 18 Apr 2020 for Rookie Awards 2020
Megan, a ranger, searches for answers about the death of her bother amidst the vast expanse of the pine forest. However this might not to be all that's pulling her into the woods.
Round of applause for our sponsors
Ranger Megan Patel loses her brother, Daniel, under mysterious circumstances. Struggling to understand how he died, she finds herself alone, venturing into the vast pine forest.
However, as she follows the trail of her brother into the woods, the trees begin to change and shift around her. Soon Megan arrives in places without any recollection of how she got there. Almost as if something is pulling her deeper into the woods. Something dark and dangerous, that Megan might not be able to escape.
A huge thank you to my team and everyone who helped make this film happen.
100,000 Acres of Pine was born from a love of all that puts you on the edge of your seat, that causes your breath to hitch. We hope you enjoy getting lost in the woods!
- Pine team.
---