Best of Tyler Klimek - Environment Artist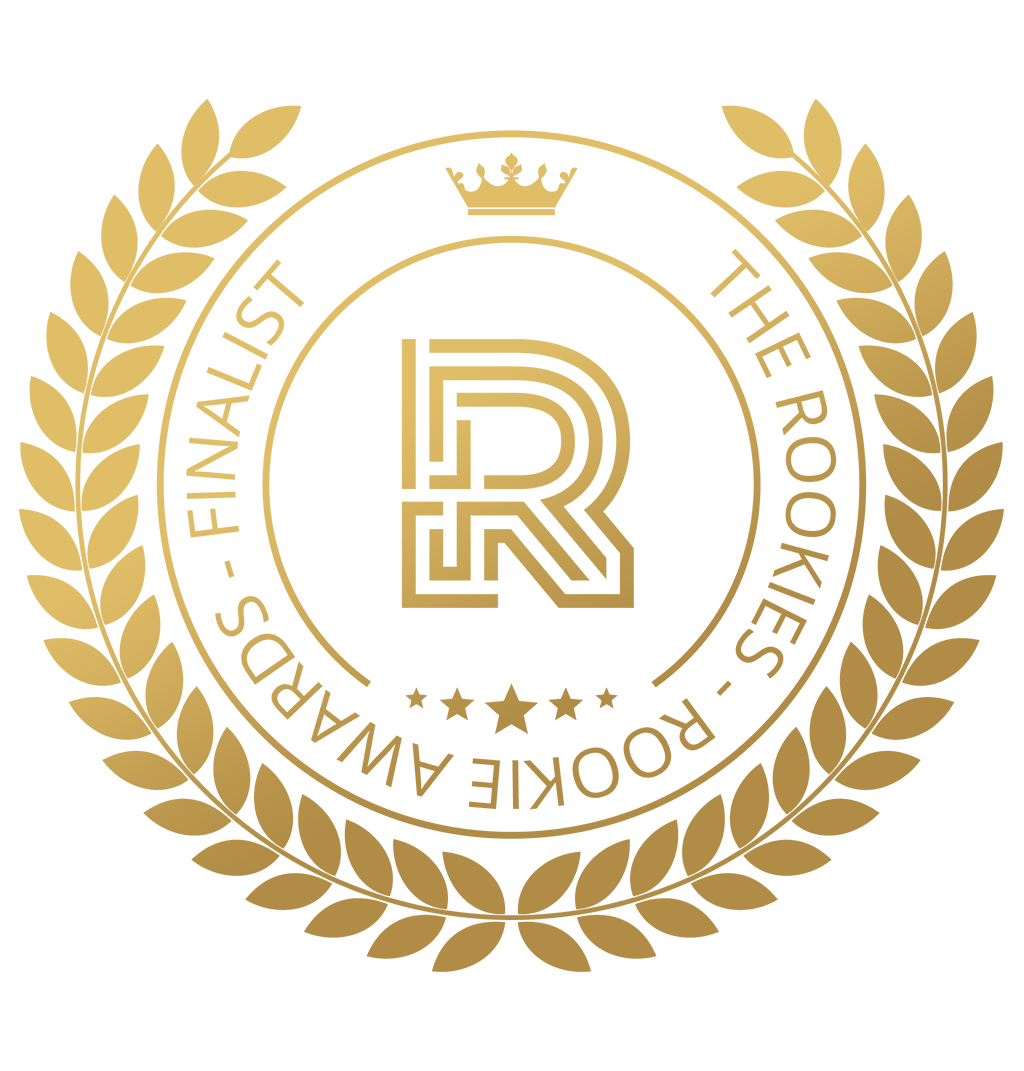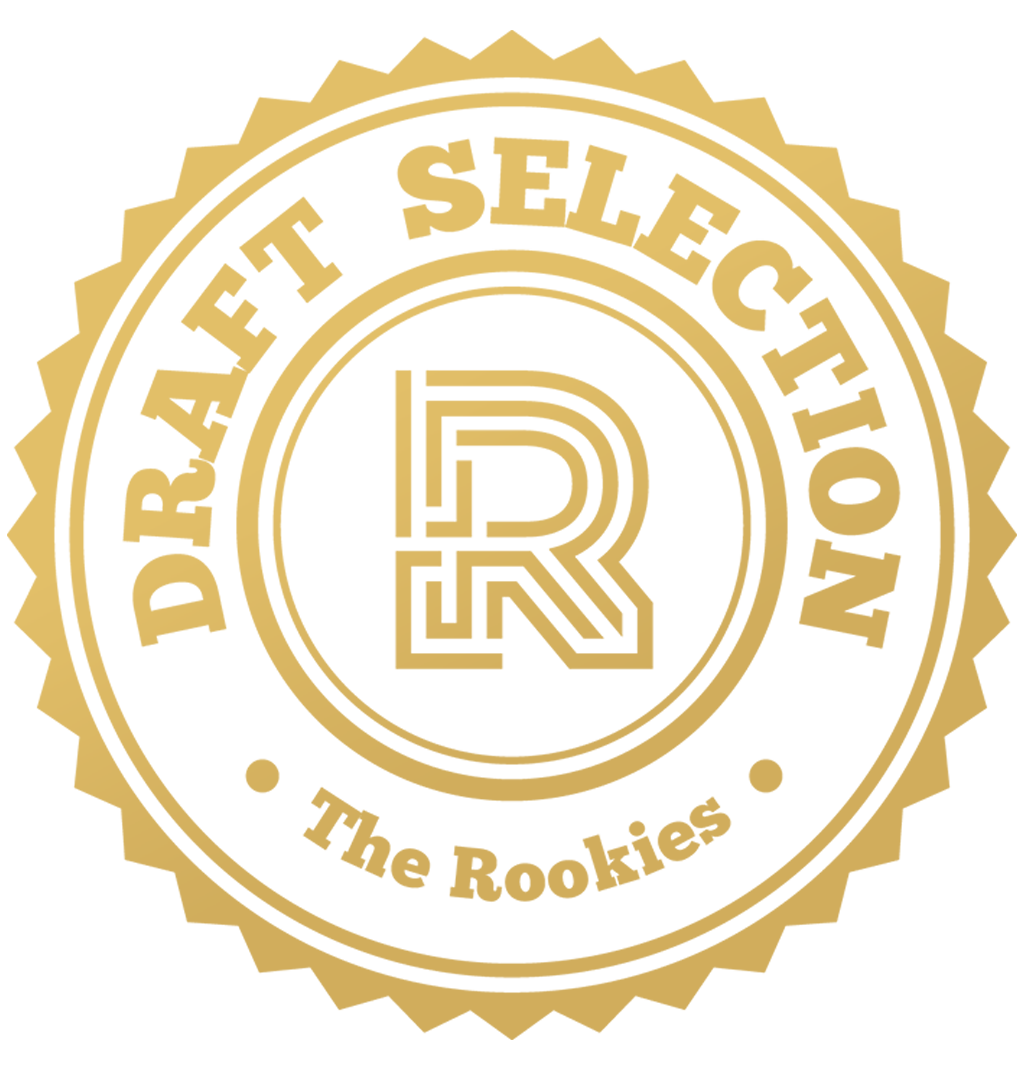 by tylerklimekartist on 12 Apr 2020 for Rookie Awards 2020
As an Environment Artist I aim for believability, immersion, and a sense of wonder as I design and produce highly detailed models, meticulously crafted materials, and beautifully lit real-time environments that feel authentic and genuinely thought out.
Round of applause for our sponsors
Atlantia: Museum Beneath the Sea (Real-time UE4)

In the not so distant future, the discovery and integration of alien life on the planet has forced cities to be built under the sea. Atlantia is an art-deco inspired museum residing in the Seafoam capital.
This was my first dive into Unreal Engine and building a real-time environment from scratch. My biggest influences were Bioshock, Gears 5, Dishonored, and the general aesthetics of art-deco with slight sci-fi influences.
The main inspirations and reference pieces I looked at while building this scene were from Bioshock, Dishonored 1 & 2, and Gears 5. They all fit that same niche of reclaimed beauty with heavy art-deco vibes in their architecture.

Production Time: ~8 Weeks of off and on work
Foliage from Megascans.
More Details and images here: https://tylerklimek.com/projects/KaZ2DR?album_id=2165589
Final Lighting Tweaks and Changes
Halo: Recreation Project - Blood Gulch (Real-time UE4)
Halo has always held a special place in my heart. After being inspired by Quixel's recreation of Blood Gulch, I was really interested in seeing if I could achieve a modern take on a Halo map in UE4 by myself. I initially was going to recreate Containment from Halo 2, but I decided to start with Blood Gulch for a couple of reasons. 1, being I have the Quixel recreation to learn from and compare how they achieved certain details. 2, being I figured it would be a good map to start learning terrain sculpting in UE4 on.
The terrain, canyon walls, and Halo ring were modeled/sculpted in Maya initially, then brought into UE4 to organize the map layout. I followed orthographic views of the original map to zone in on accurate layout and topology (making minor adjustments where needed). I worked iteratively on sculpting the terrain, canyon walls, building detailed lighting, and building the skybox around and on the halo array). Foliage & rock meshes are from quixel, & shaders made by me.
Notes:
- The cliffs and caves that allowed unique player movement on the outskirts of the original map were created as well.
- I utilized spline blueprints to build tire tracks and details that I dithered into the terrain paths as well.
- The halo ring itself was very important for me to get right in this scene. The feeling of looking up and seeing the monumental array lifting into the sky is such an iconic aspect. It's material I made in Quixel Mixer, and I dithered 3D mountains into it.

- I created a blend shader that could blend between sand, rock, and grass, and then painted the terrain by hand.

- While the rocks were quixel assets, I created the z-up shader for them in order to control the color of the rock, and also displace a layer of blended sand on horizontal areas of the mesh, to create a realistic layering of sand.
More details and images here: https://tylerklimek.com/projects/EV6WVq?album_id=2165589
Zoélie (Game Environment UE4 WIP)

Here are some in-engine screenshots from an early look at a stylized 3D Puzzle-Platformer called "Zoélie" being worked on by a large group of around 40 students at SCAD being led by two industry professionals. These screenshots are from an early build of the game, and feature one of our three unique environments (An urban South American city set in the 80's)
I'm an environment artist on the integration team; contributions include world building/set dressing, modeling & texturing (procedural materials and handpainted) of various assets.
Notes:
- The environment is set in a South-american city and features stylized assets and materials, and our production follows the Agile workflow of development.
- In the early stages of the urban city environment, I built blockouts of the city and the first terrain passes in UE4. In the later stages I worked as a set-dresser/world builder alongside a handful of other students.
- Modular asset contributions so far include (models and textures); Satellites, Antennas, a Weathervane, a rooftop AC unit, chimneys, vents, chairs, tables, windows, doors, tires, wood pallets, and birdhouses
Bag End Environment (Mood Match)

Here is a brief recreation of "Bag End" from Lord of the Rings that was done in 1 week as a mood match. I captured the mood and feel of an image from the film and recreated it through lighting techniques and modeling, and then I made 2 mood alterations. A flooded version of Bag End, and an example of Bag End after being hit by a sandstorm and rattled quite a bit. The three different scenes have quite a lot of contrast between them all. This was a project done in around 7-10 days to focus on lighting and mood building. I utilized houdini for the water and sand creation. Since the project was done in such a brief time-frame, I intend to go back and make adjustments.
Everything in the scene is made by myself except for the map illustrations.
---