INSTINCT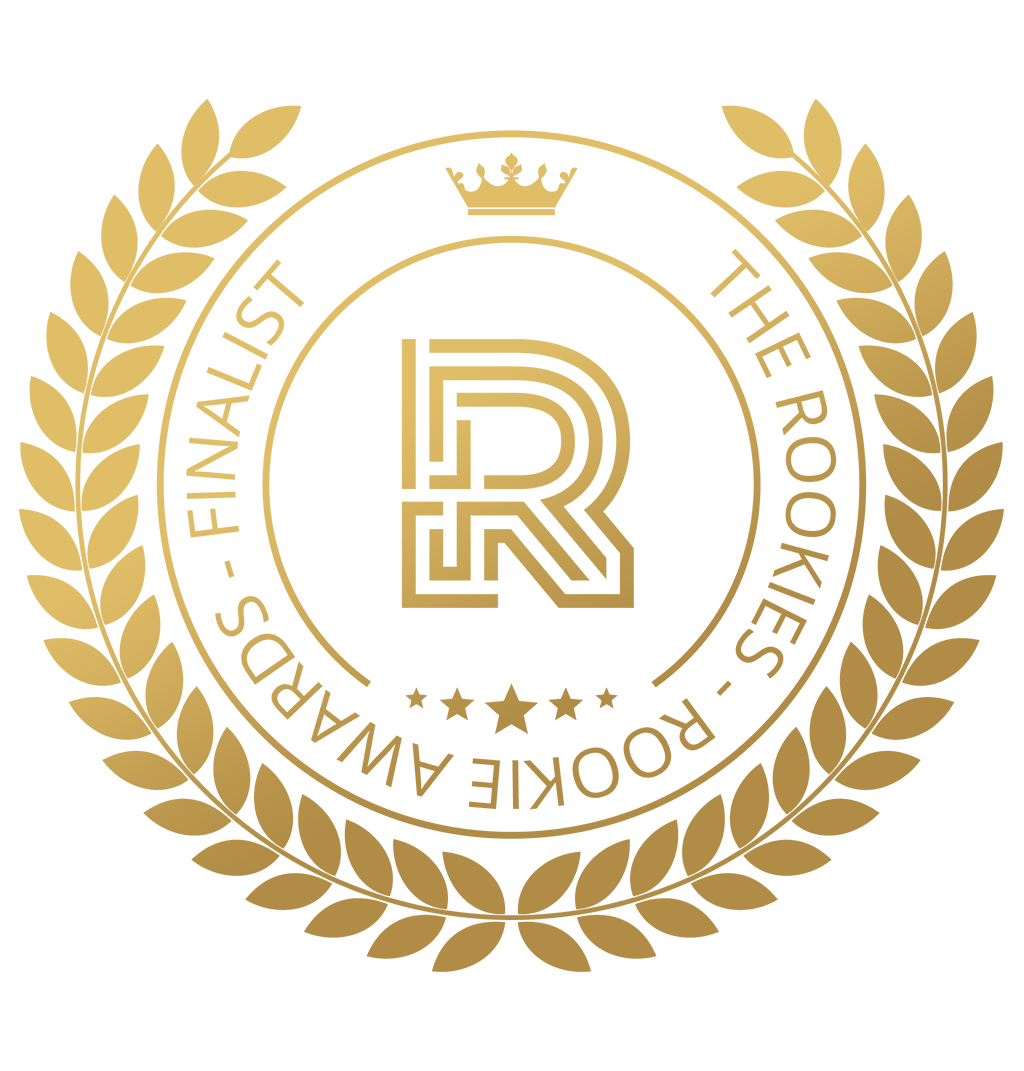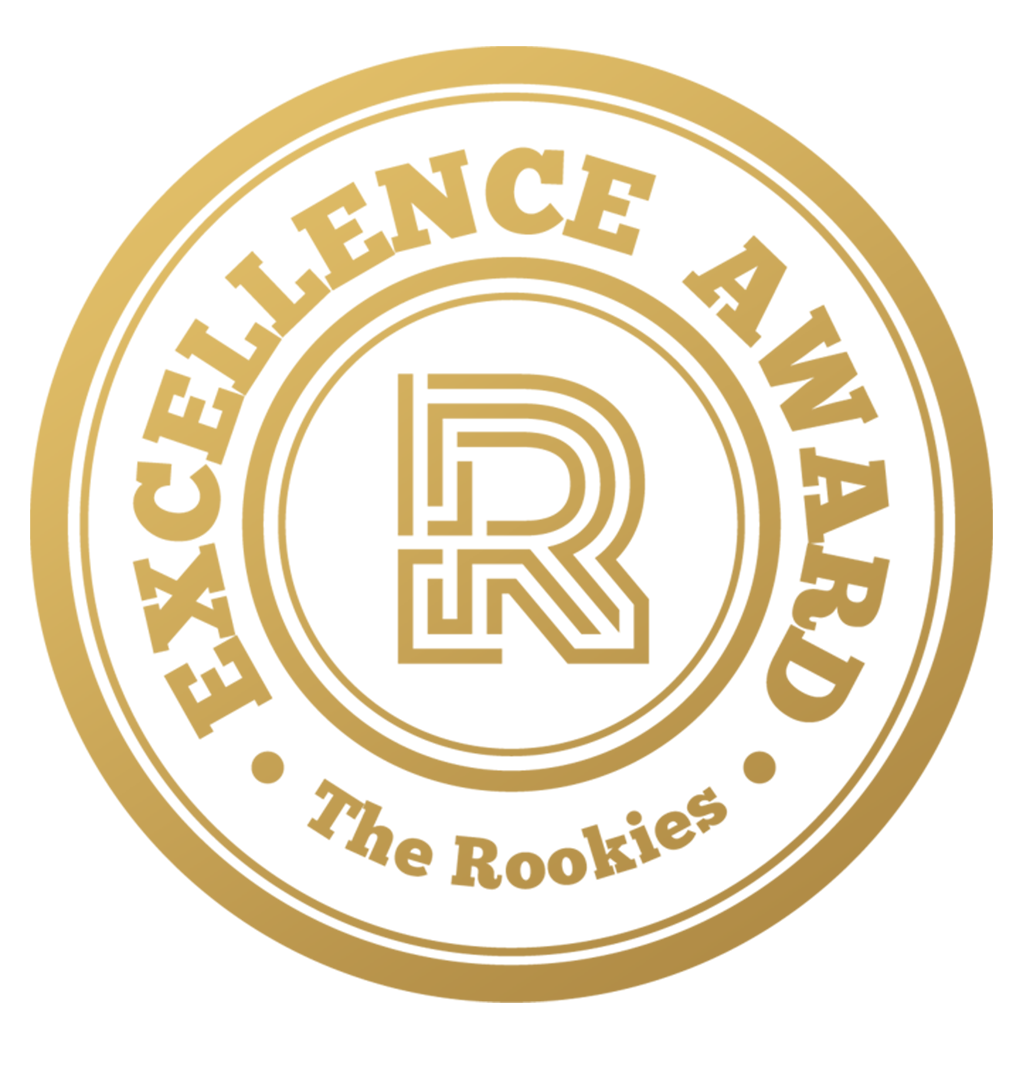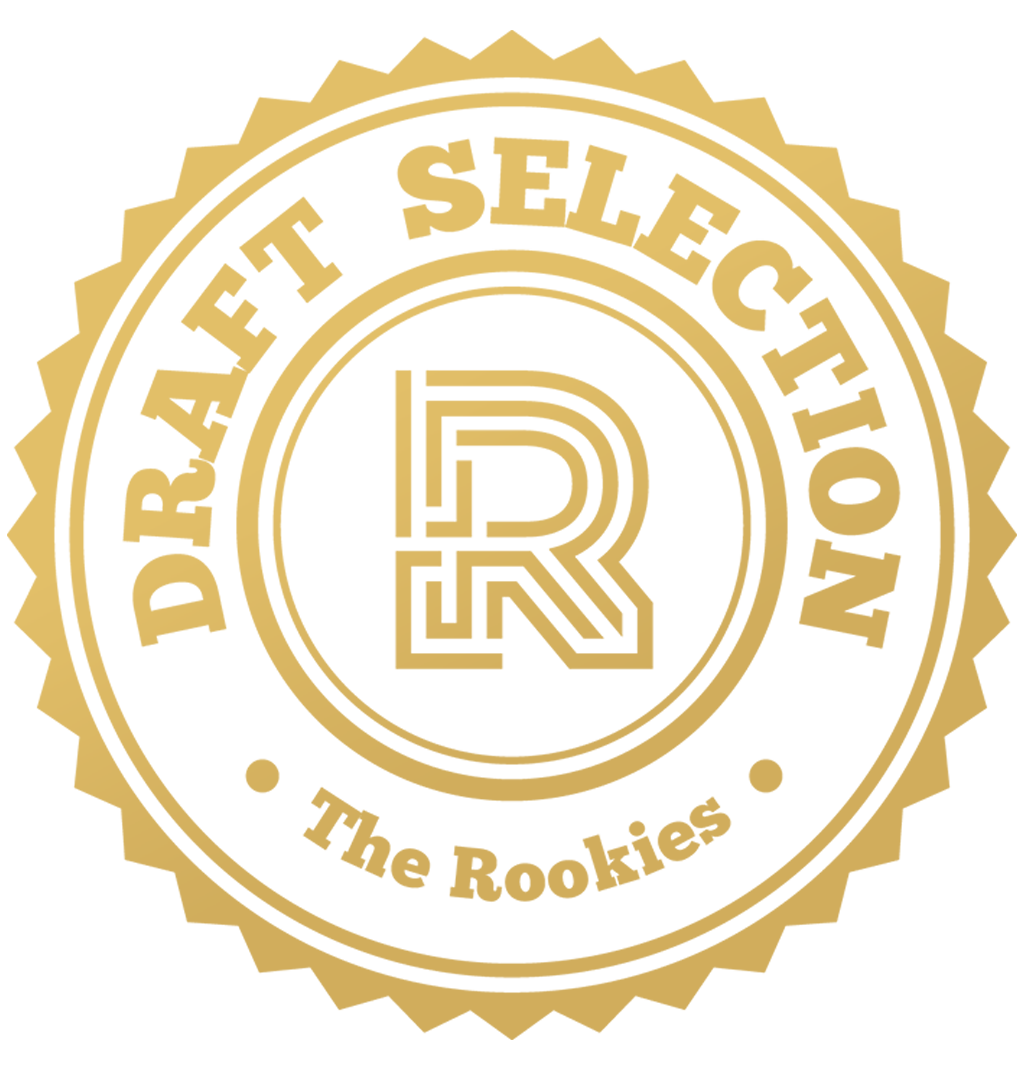 by Arthur Allender, Cyrielle Guillermin, Elliot Thomasson, Léna Belmonte, Mathieu Antoine, Victor Kirsch, and elliotthomasson on 15 May 2020 for Rookie Awards 2020
Instinct is a graduation short film made by six CGI & 3D Animation students at ARTFX : Mathieu ANTOINE, Arthur ALLENDER, Léna BELMONTE, Cyrielle GUILLERMIN, Victor KIRSCH and Elliot THOMASSON.
Round of applause for our sponsors
In a dense and icy forest, Piotr, a young hunter, finds himself violently paralyzed by a bear trap. While he is slowly freezing to death, the prey he was hunting approaches...
Some researches we did to find the look of our Poster
---