Poltergeist - Real-Time Character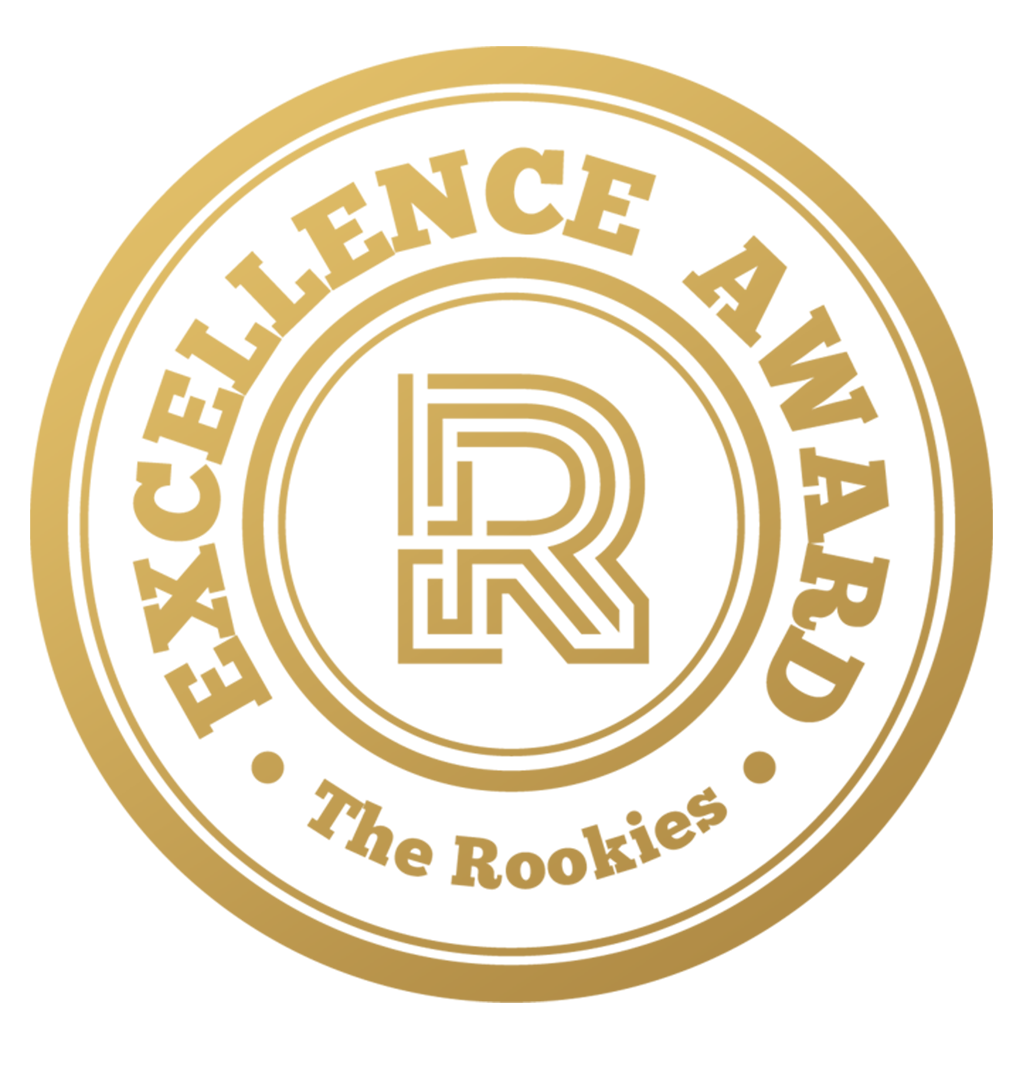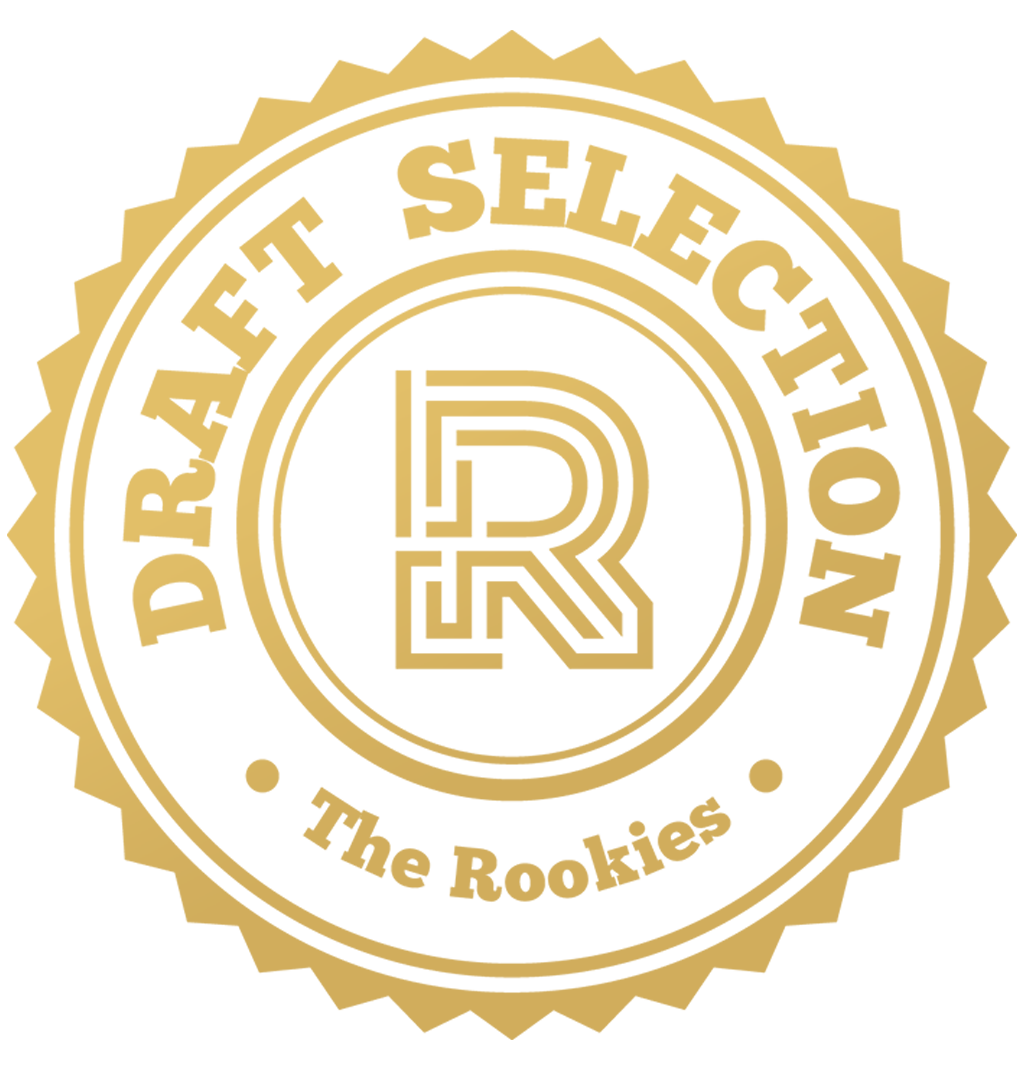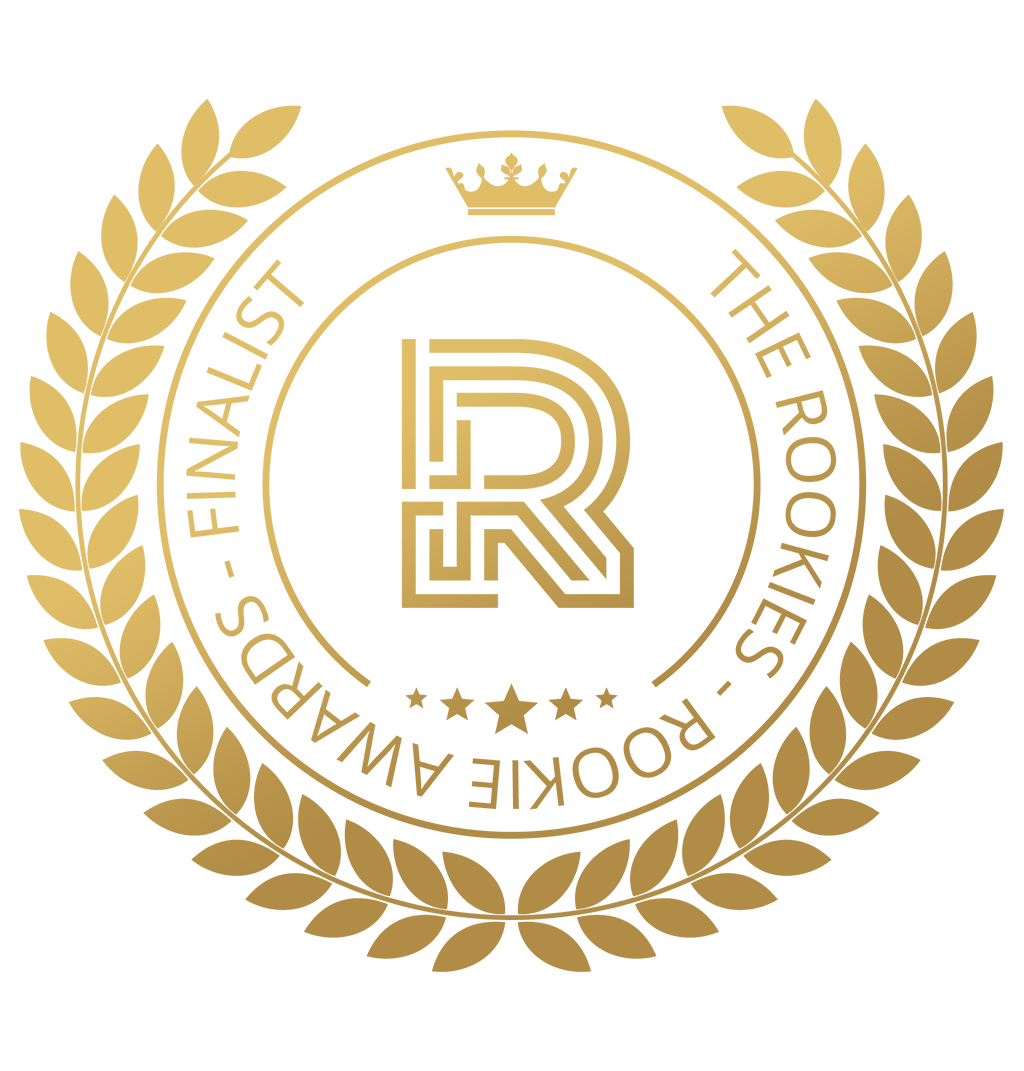 by zefixo on 10 Apr 2020 for Rookie Awards 2020
This is my finished demo reel project from Think Tank Training Center. Special thanks to Pierre-Olivier Levesque for being my mentor during this project. Additional thanks go to Aaron Kemner for rigging the character. I also want to thank Erika Madsen for designing some of the fictional company logos in this project
Round of applause for our sponsors
This is my finished demo reel project from Think Tank Training Center.
Modelling was done in Maya, Zbrush and Marvelous Designer. Maps were baked in Marmoset Toolbag 3. All assets shown were textured in Substance Painter using the 'Substance in Unreal Engine' Plugin.
The images and recordings in this entry are straight from the Unreal Engine viewport during simulation, there was no further post processing involved.
The shots in the demo reel were put together in Adobe Premiere.
The hologram shader is comprised of multiple RGB Texture sheets holding different opacity masks in their channels, which were used to shape either the glitch effects or the general appearance of the hologram.
The shader uses a custom depth pass, which allows the hologram to occlude itself (i.e. the eyes do not shine through the eyelids, the inside of the nostrils and mouth are occluded)
The glitch effects are fully set up in the shader, and the frequency can be controlled via a threshold slider in the material instance. You can make the hologram go nuts constantly or turn the glitches completely off with just a single slider.
Here you can check out more of the hologram in action: https://www.artstation.com/artwork/PmL0q3
The cloth simulation was achieved using Unreals APEX.
Texture sets:
Mech body: 4 x 4096
Rifle: 1 x 4096, 1 x 2048
Hologram: 3 x 4096, 3 x 512
---